Explore What the Triangle Has to Offer
Duke Health team members can explore the area where they live and work with the support of Duke's PERQs Program, which offers discounts to area attractions and businesses.
*Indicates PERQ benefit—view the full list of discounts.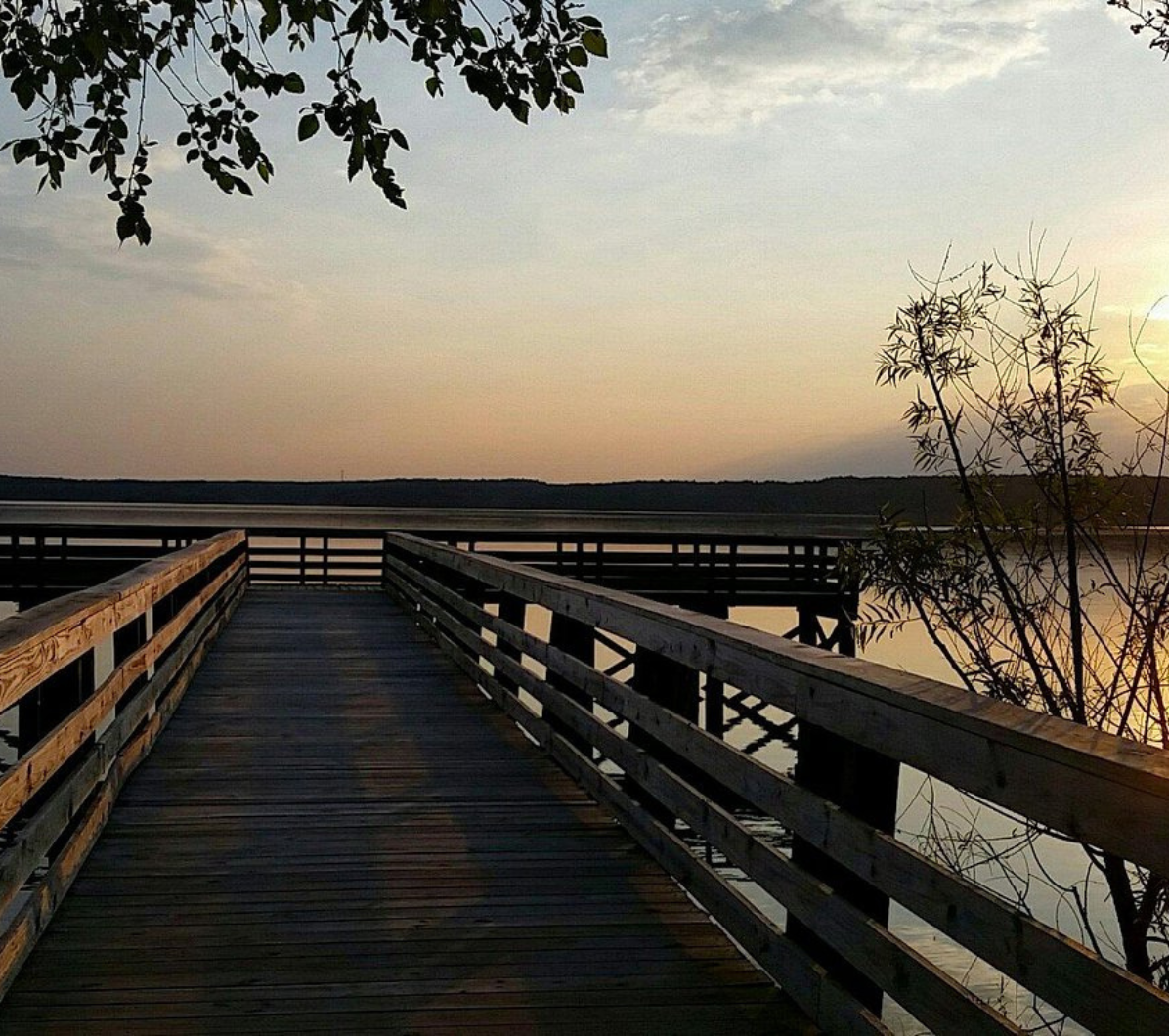 Parks and Nature
Across the Triangle, there are many greenways and parks to get outside and explore nature.
Performing Arts, Galleries and Music
The area has a rich arts and music scene, including the attractions listed here.
Museums
The area has a variety of museums to explore, including a few listed here.
Sports
There are a number of professional and league sports in the area, including those featured here.
Recently Viewed Jobs
You don't have recently reviewed jobs yet.