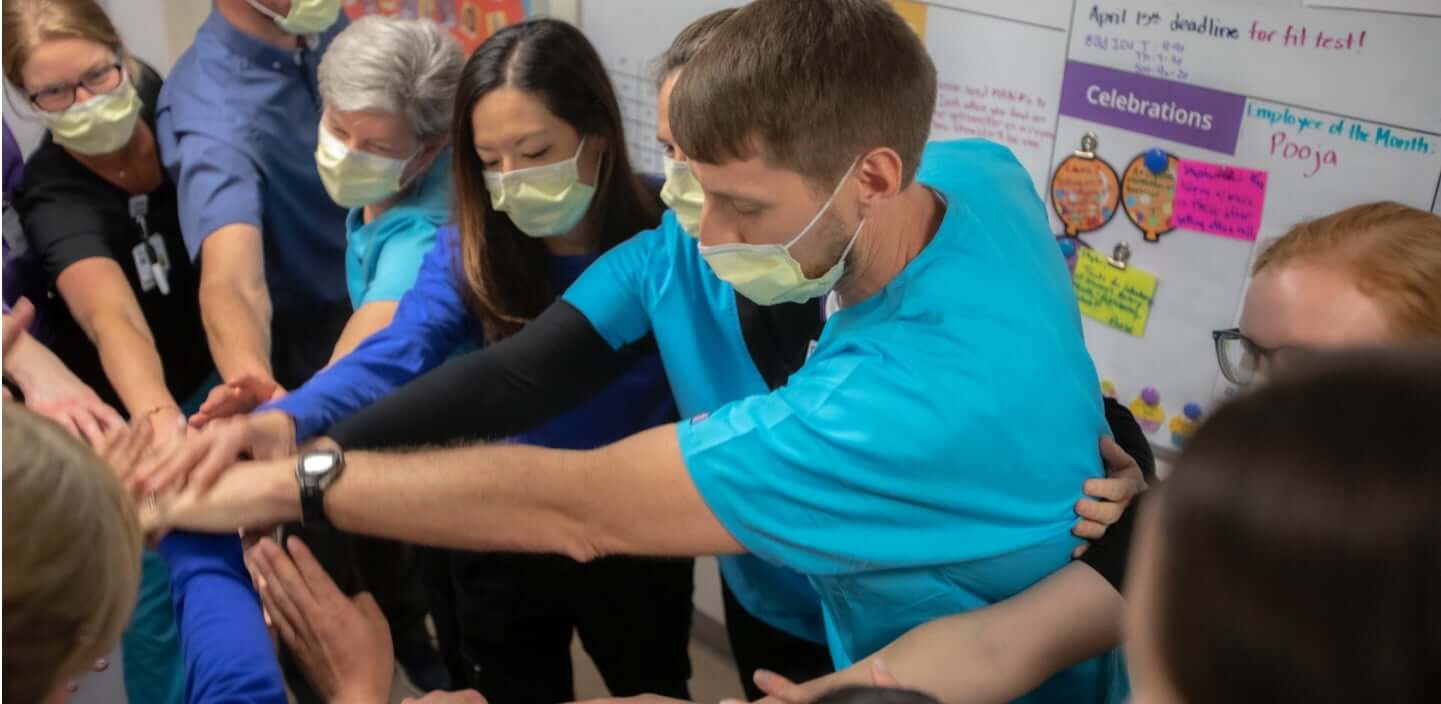 Serve with purpose
You've always been called to care – and we share your dedication to making a meaningful difference in the community. With the entire team united through this purpose and what we can achieve together, you'll have all the resources you need here to leave a legacy of exceptional service. Because at Duke Health, we support you in your calling to care.
Dedicated to professional and personal support
During her eight years here, the support from her colleagues not only allowed Rhodora to grow herself professionally but gave her the space and support to focus on her family and personal healing at a time when she needed it most.
Nurturing your growth
In his 15-year career with Duke Health, Maxie Kennedy Hipps-Figgs says it's his leaders that pushed him and helped him grow professionally and personally.
Embracing differences, together
We're proud to have a team filled with people of unique skills, talents, experiences, and perspectives who have helped us build a rich community. Being welcomed by a team that celebrates individuality will inspire the work you do and make it easy for you to show up as your full self. Because at Duke Health, you can work with the best in a culture that brings out your best.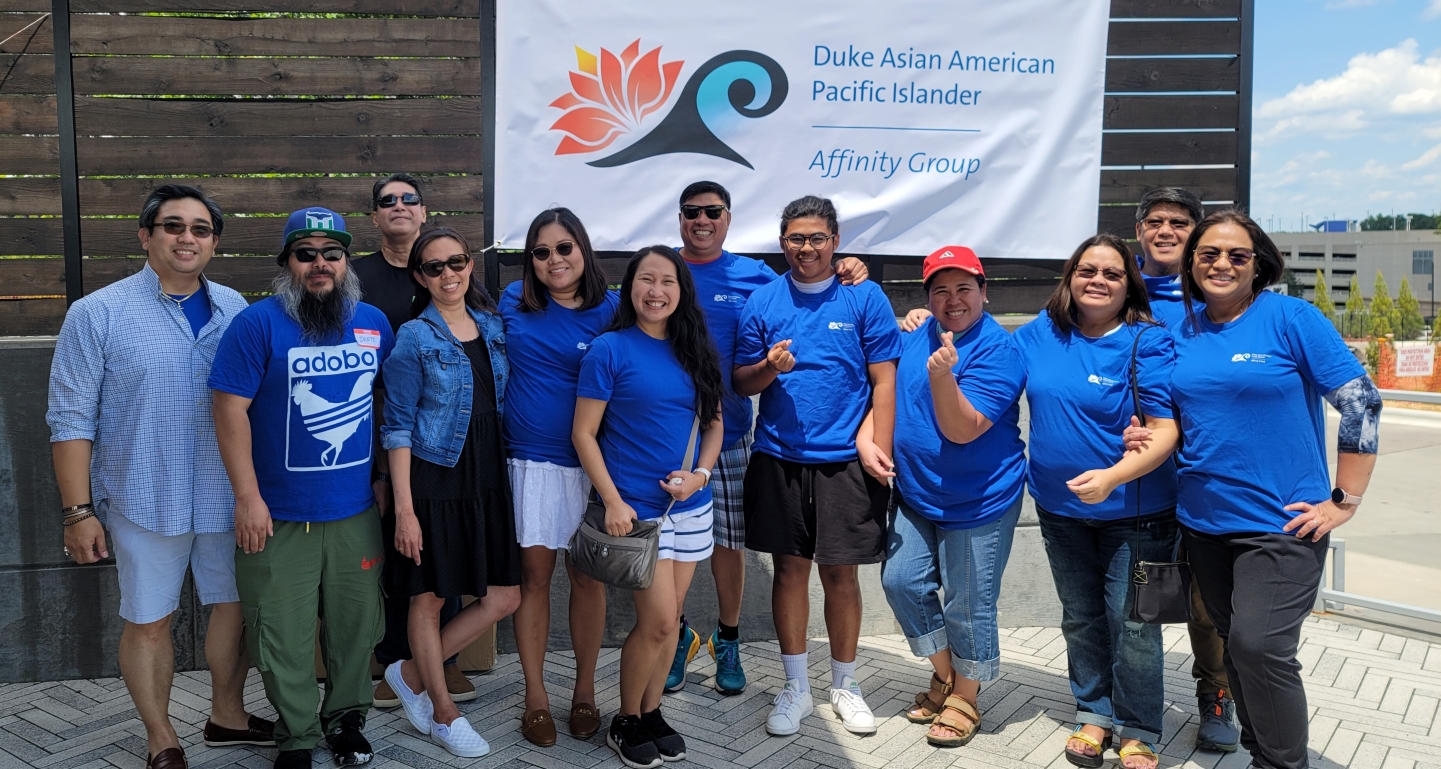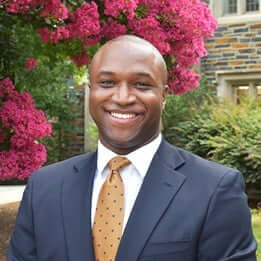 For Duke to stand up against inequality, injustice, and hatred, it means that I am being seen, heard, and valued for my authentic self. It can be uncomfortable, and you will get pushback from people who oppose, but to do what's uncomfortable is often to do what's right in the pursuit of justice.
Adam Moore
Manager, Patient Revenue Ambulatory Service Access, PRMOWith Duke since 2020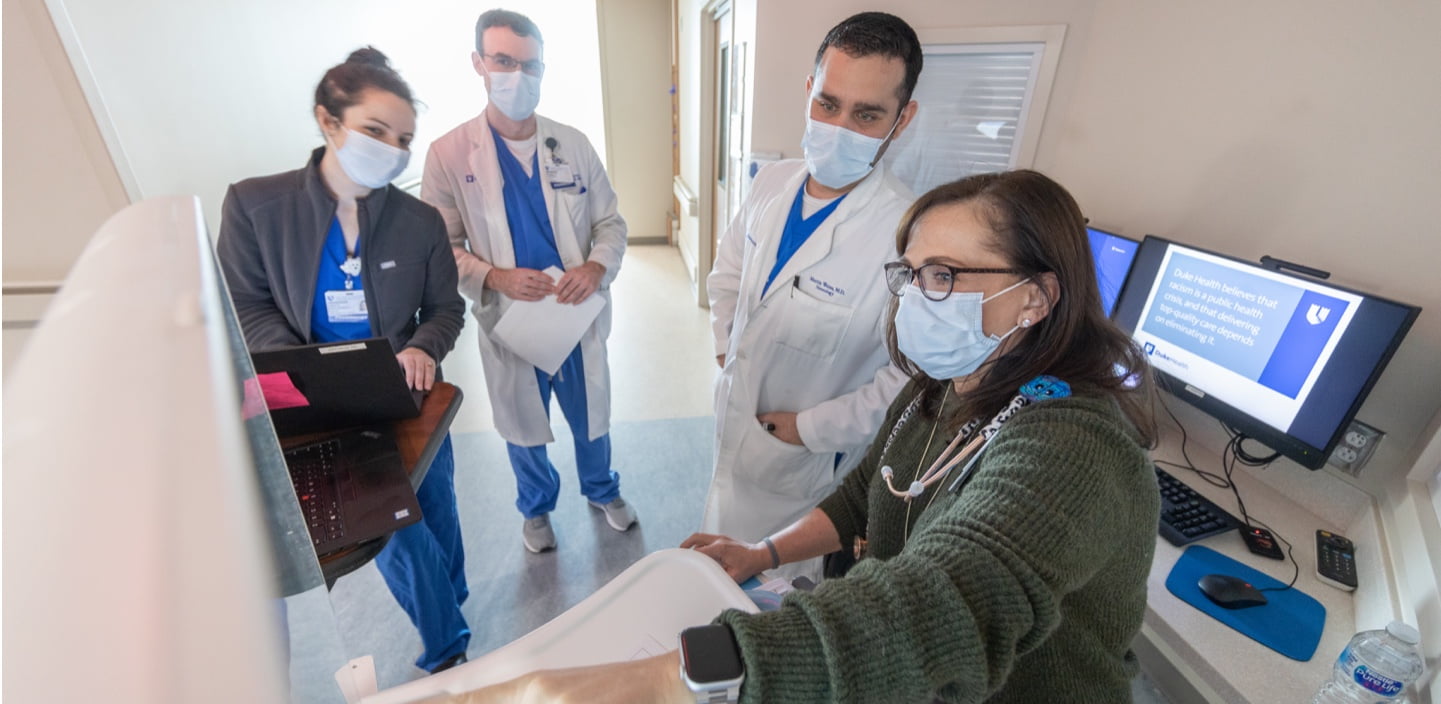 Advance your career
We offer resources and programs to help your career goals at every stage. Create a path for your future with us using tuition assistance, specialty training, and more. Because at Duke Health, you'll get to discover unique growth and development opportunities that help you achieve your dreams.
Forward thinking for all
We're always thinking about what comes next and how we can find better ways to get things done. The entire team is filled with problem solvers and innovators contributing to breakthroughs. No matter your role, we are all pioneers. Because at Duke Health, we encourage innovative thinking and progress – for all.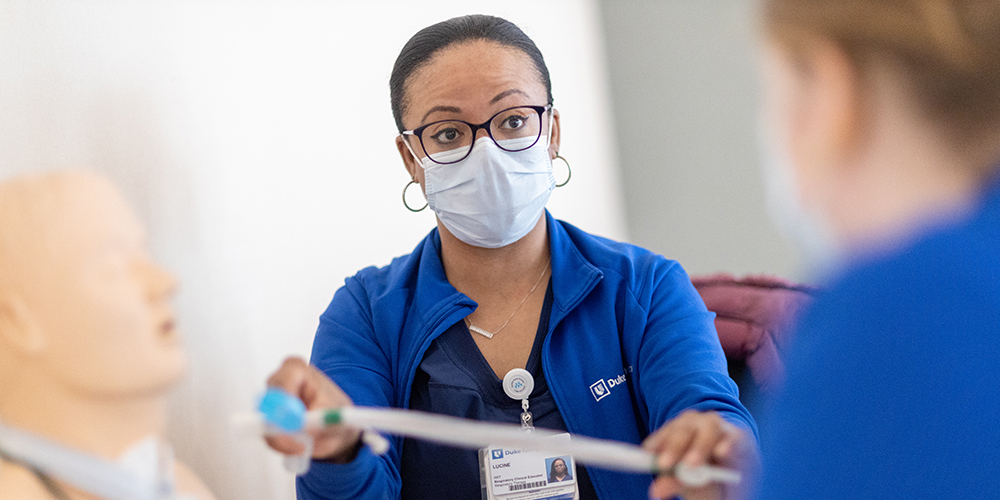 Jobs For You
As you search for opportunities that fit your skills, any jobs you view will appear here.
You haven't saved any jobs yet, but when you find an opportunity that seems right for you, bookmark it so you can return to it easily.