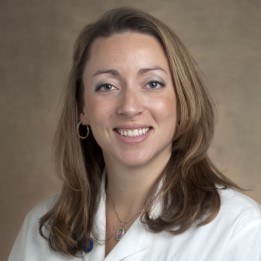 There's so much going on – exciting things – from moving more into a digital care model, to bringing on new technology for testing, or even RFID technology. There are constant opportunities for team members to get involved in quality initiatives or projects to advance our health care system and improve the care we provide.
Diana Marcella Cardona, MD
Associate Director, DUHS Clinical LaboratoriesWith Duke since 2009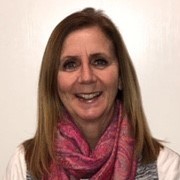 Even though we have staff in multiple locations, our goal is for them to feel connected and that they can reach out to any of us when needed. I can reach out to anyone at Duke when I have a question.
Pamela Nelson
Manager, Offsite Labs and PhlebotomyWith Duke since 2002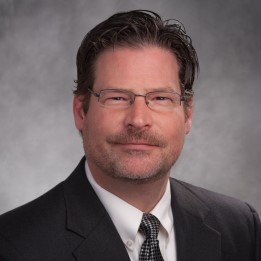 We offer almost any test you can imagine, from very high-volume, fast-paced, automated clinical chemistry testing to highly specialized, esoteric, molecular next-generation sequencing.
Michael B. Datto, MD, PhD
Medical Director and Associate Vice President, DUHS Clinical LaboratoriesWith Duke since 1995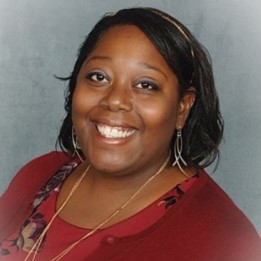 Everyone is a valued member of the team at Duke. We all depend on one another to care for our patients.
Carisa Crumpler
Manager, Flow CytometryWith Duke since 2020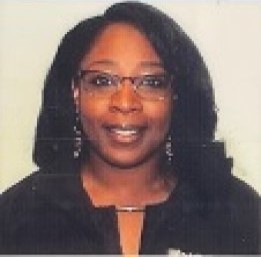 The training in the department I started out in was so personal. I grew to learn what it is that I needed to do.
Penda Jones
Support Supervisor, External Reference LaboratoryWith Duke since 2005
Recently Viewed Jobs
You don't have recently reviewed jobs yet.