Please try a different keyword/location combination or broaden your search criteria.
As you explore and apply to career opportunities with Duke Health, we want to alert you of possible fraudulent scams and phishing schemes targeted at job seekers. Duke Health will never ask for any financial contribution or to provide sensitive personal information outside of our application and background check process.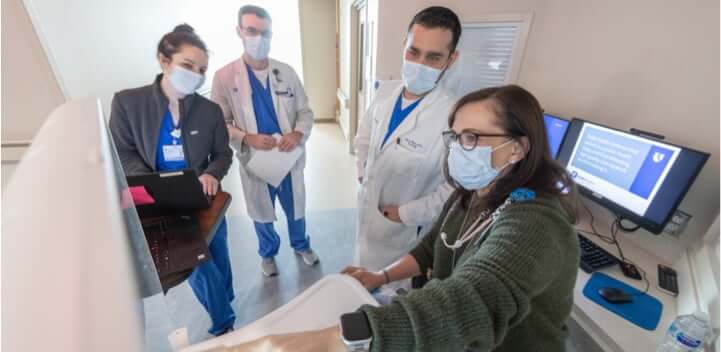 Advancing Your Career
Career paths are not one-size-fits-all. Which is why we offer resources and programs to help your career at every stage. Create a path for your future with us using tuition assistance, specialty training, and more. Because at Duke Health, you'll get to discover unique growth and development opportunities that help you achieve your dreams.
Jobs For You
As you search for opportunities that fit your skills, any jobs you view will appear here.
You haven't saved any jobs yet, but when you find an opportunity that seems right for you, bookmark it so you can return to it easily.