Sonographer - Duke Regional Hospital - Durham - Flex Shift (variable weekday hours) - Full Time
DUKE REGIONAL HOSPITAL
Full Time
Durham, North Carolina
Requisition Number: 228108
Duke Health strongly recommends getting up-to-date vaccinations against COVID-19, especially for those with conditions that place them at higher risk. However, COVID-19 vaccination is no longer a requirement for team members at Duke Health.
Duke Regional Hospital offers the personal touch and hometown feel of a community hospital while serving as an essential arm of internationally recognized Duke University Health System.  Duke Regional has served Durham, Orange, Person, Granville and Alamance counties for more than 45 years. To be successful at caring for our community and have a strong reputation among patients who seek our care, we have 3,500 team members who work together to provide exceptional, compassionate and equitable healthcare 24/7. We are a place of learning and acceptance for team members just starting their careers, as well as an institution of family culture and professional development for employees who have served for decades in our hospital units.  Duke Regional has 388 inpatient beds and offers a comprehensive range of medical, surgical and diagnostic services, including orthopedics, weight-loss surgery, women's services, and heart and vascular services. We also offer care at our Duke Rehabilitation Institute, Davis Ambulatory Surgical Center, Duke Ambulatory Surgery Center Arringdon, Health Services Center, and Duke Behavioral Health Center North Durham. In fiscal year 2021, Duke Regional Hospital admitted 16,422 patients, performed 18,152 surgeries and welcomed 2,673 babies into the world. U.S. News & World Report ranked Duke Regional Hospital as #9 in North Carolina and #4 in the Raleigh-Durham area for 2021-22. The Human Rights Campaign consistently names us a Healthcare Equality Leader, and we are a Joint Commission-accredited and Magnet-designated hospital.
This Position is Eligible for A Commitment Bonus!!!
General Description of the Job Class
Operation of sonographic equipment, perform and communicate results of diagnostic examinations using sonography.
Duties and Responsibilities of this Level
Performs clinical assessment and diagnostic ultrasound examinations.
Exams include, but may not be limited to, abdominal, vascular, small parts, ob-gyn, vascular, infant head/hip/spine, and interventional procedures.
Follow established departmental policy.
Uses cognitive sonographic skills to identify, record, and adapt procedures as appropriate to anatomical, pathological, diagnostic information and images.
Uses independent judgment during the sonographic exam to accurately differentiate between normal and pathologic findings.
Analyzes sonograms, synthesizes sonographic information and medical history, and communicates findings to the Radiologist.
Assume responsibility for the safety, mental and physical comfort of patients while they are in the sonographer's care.
Communicate effectively with the patient and the health care team, recognizing the special nature of sonographic examinations and patient's needs.
Assists with the daily operations of the ultrasound department.
Completes exam tracking/billing accurately on a daily basis.
Maintains ultrasound equipment and work area, and maintains adequate supplies.
Establishes and maintains productive ethical working relationships with coworkers, referring providers and commercial agencies.
Performs other work-related duties as assigned.
Assist in training of ultrasound students during clinical rotations.
Performs other work-related duties as assigned
Proficient in the performance of ultrasound procedures and does not require assistance from fellow sonographers.
Provide direction and instruction to existing personnel and training to new sonographers.
Assist in teaching of ultrasound technology to new physicians, residents, and fellows.
Coordinates with other staff to assure appropriate patient care is provided.
Reports equipment failures to the appropriate supervisor or staff member.
Participates in the maintenance of laboratory accreditation.
Perform other related duties incidental to the work herein
**DUHS offers career growth and enrichment within Imaging services. There is a clinical ladder program with various steps and opportunities at each hospital within the health system.
Required Qualifications at this Level
Education
Graduate of a formal Diagnostic Medical Sonography Program that is accredited by the Commission on Accreditation of Allied Health Education Programs (CAAHEP)or Accrediting Commission of Career Schools and Colleges (ACCSC); or equivalent combination of training and/or experience (may substitute with ARDMS certification on or before December 31, 2000)
Experience
Degrees, Licensure, and/or Certification
Current compliance with Continuing Medical Education (CME) requirements for specialty (ies) as appropriate.
Level I RDMS registered by the American Registry of Diagnostic Medical Sonographers (ARDMS) or registry eligible and become registered within twelve (12) months of employment.
&
Must obtain ARDMS certifications in Abdomen, OB/GYN, or Vascular as required by each entity within 18 months of employment.
Level II Minimum of two years' experience as a Sonographer.
Level III A minimum of four years' experience within specialty modality in which they are seeking promotion
BLS certification
Knowledge, Skills, and Abilities
Distinguishing Characteristics of this Level
N/A
Duke is an Affirmative Action/Equal Opportunity Employer committed to providing employment opportunity without regard to an individual's age, color, disability, gender, gender expression, gender identity, genetic information, national origin, race, religion, sex, sexual orientation, or veteran status.
Duke aspires to create a community built on collaboration, innovation, creativity, and belonging. Our collective success depends on the robust exchange of ideas—an exchange that is best when the rich diversity of our perspectives, backgrounds, and experiences flourishes. To achieve this exchange, it is essential that all members of the community feel secure and welcome, that the contributions of all individuals are respected, and that all voices are heard. All members of our community have a responsibility to uphold these values.
Essential Physical Job Functions: Certain jobs at Duke University and Duke University Health System may include essentialjob functions that require specific physical and/or mental abilities. Additional information and provision for requests for reasonable accommodation will be provided by each hiring department.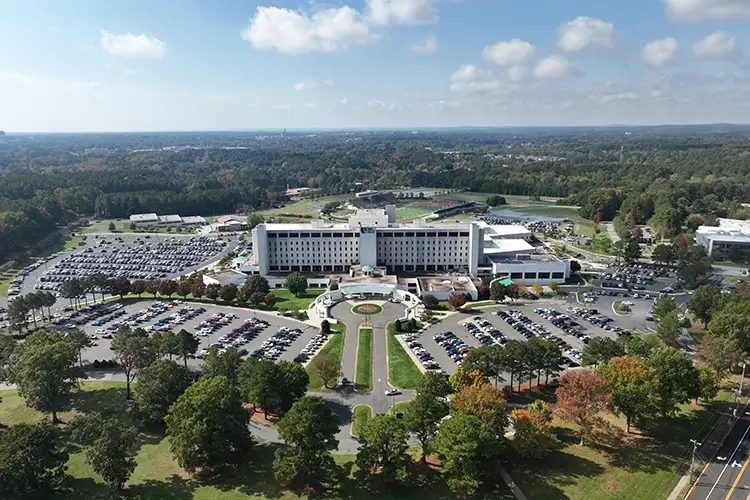 As you explore and apply to career opportunities with Duke Health, we want to alert you of possible fraudulent scams and phishing schemes targeted at job seekers. Duke Health will never ask for any financial contribution or to provide sensitive personal information outside of our application and background check process.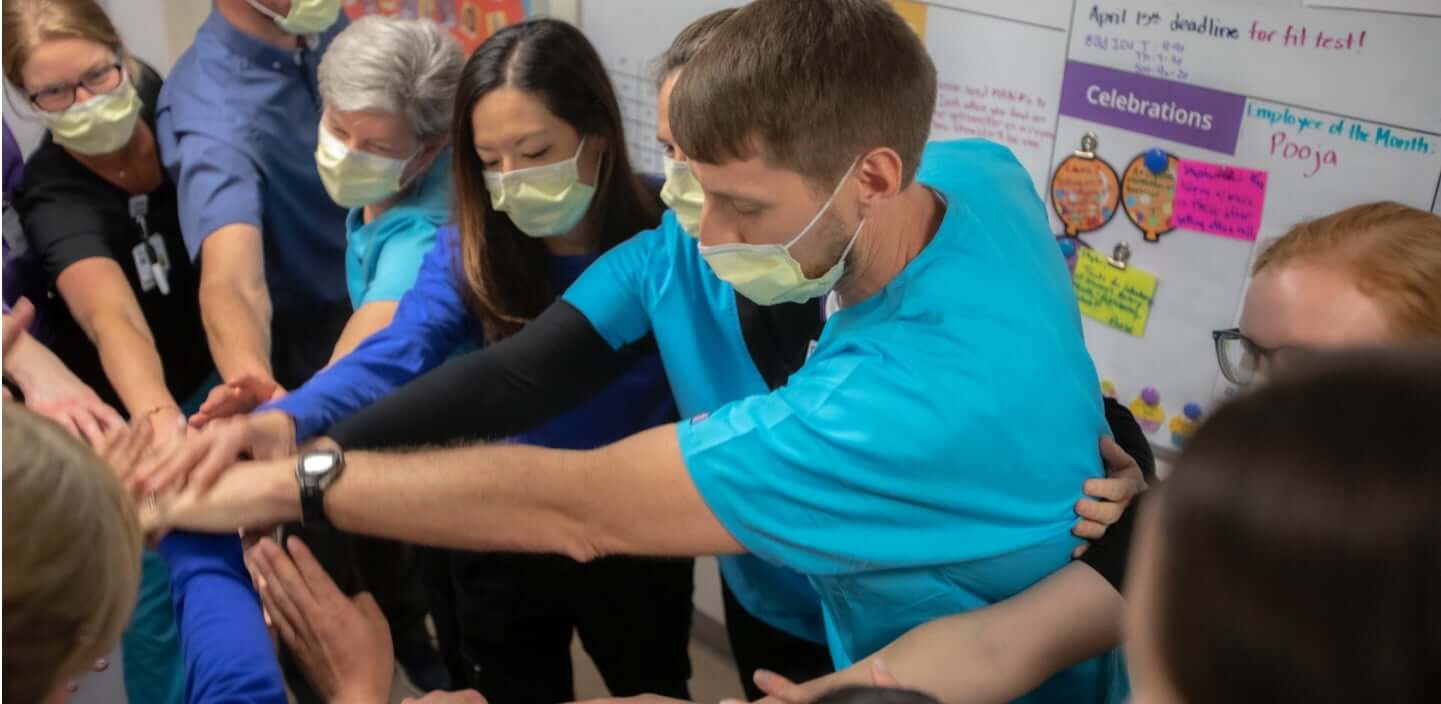 Serving With Purpose
You've always been called to care – and we share your dedication to making a meaningful difference in the community. With the entire team united through this purpose, there are no limits to what we can achieve together. You'll have all the resources you need here to leave a legacy of exceptional service because at Duke Health we support you in your calling to care.
Awards and Recognition
Duke Health is consistently recognized as a top employer for our dedication to the team members and the patients we serve.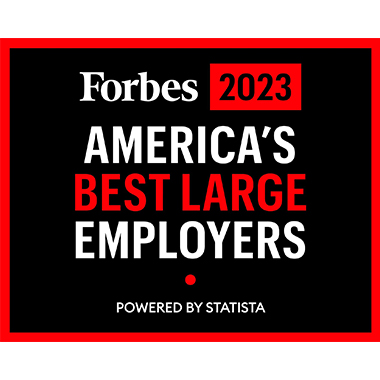 On Forbes list of Best Large Employers, we are the #1 healthcare recipient in North Carolina for 2023.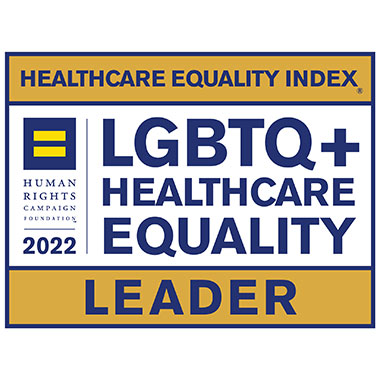 Our hospitals are consistently recognized as LGBTQ Healthcare Equality Leaders by Healthcare Equality Index.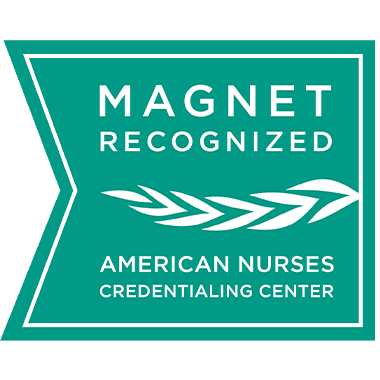 We are among about 9 percent of U.S. hospitals that hold the American Nurses Credentialing Center's Magnet Recognition honor.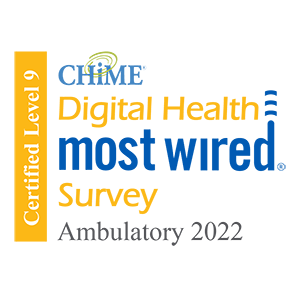 CHIME Digital Health Most Wired recipient since 2018, honoring our ability to elevate the health and care of communities around the world.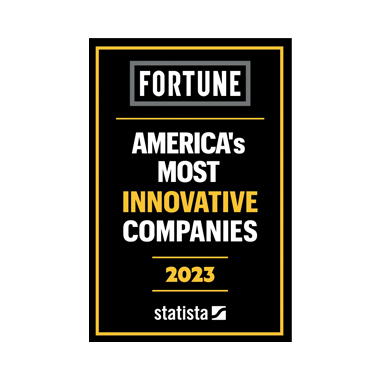 We are proud to be named as the #1 healthcare system in North Carolina on Fortune's America's Most Innovative Companies 2023 list.
Jobs For You
As you search for opportunities that fit your skills, any jobs you view will appear here.
You haven't saved any jobs yet, but when you find an opportunity that seems right for you, bookmark it so you can return to it easily.