Cardiothoracic Stepdown Unit APP - Critical Care Nurse Practitioner or Physician Assistant
DUKE HOSPITAL
Full Time
Durham, North Carolina
Requisition Number: 233714
Duke Health strongly recommends getting up-to-date vaccinations against COVID-19, especially for those with conditions that place them at higher risk. However, COVID-19 vaccination is no longer a requirement for team members at Duke Health.
Duke University Hospital is consistently rated as one of the best in the United States and is known around the world for its outstanding care and groundbreaking research. Duke University Hospital has 1,048 licensed inpatient beds and offers comprehensive diagnostic and therapeutic facilities, including a regional emergency/trauma center; a major surgery suite containing 65 operating rooms; an endo-surgery center; a separate hospital outpatient surgical department with nine operating rooms and an extensive diagnostic and interventional radiology area. For 2021-2022, U.S. News and World Report ranked Duke University Hospital nationally in 11 adult specialties: cancer, cardiology & heart surgery, diabetes & endocrinology, ear, nose & throat, gastroenterology & GI surgery, gynecology, neurology & neurosurgery, ophthalmology, orthopedics, pulmonology & lung surgery, and urology. Duke University Hospital is also ranked first in North Carolina and first in the Raleigh-Durham area.
In addition to its hospitals, Duke Health has an extensive, geographically dispersed network of outpatient facilities that include primary care offices, urgent care centers, multi-specialty clinics, and outpatient surgery centers.
Highlights:
 Duke is Recognized among the top in the nation in 2022
143 Heart Transplants.  #1 got heart transplants performed I the US

110 Lung Transplants.  #2 for lung transplants performed in the US

90 Durable VAD implants

Center of Excellence for Extracorporeal Life Support 1 of 50 Platinum centers worldwide for ECMO care

Mitral Valve repair reference center award 1 of 22 in the US awarded 3rd year in 2022

Center of Excellence Cardio-Oncology program one of the world's few gold-status Global Centers for Excellence

Quality of Life: Living in the Triangle!

Relocation Assistance for those moving 50+ miles to work at Duke
Duke Heart Center – Cardiac Stepdown Unit Advanced Practice Provider (APP)
Critical Care Nurse Practitioner or Critical Care Physician Assistant
Job Location – Duke University Hospital Heart Center
Job Summary
The Duke University Hospital Cardiothoracic (CT) Surgery Step-Down Unit (SDU) Advanced Practice Provider (APP) provides direct patient care services for complex critically ill Cardiothoracic Surgery and Advanced Heart Failure  patients primarily on the SDU as well as other units within Duke University Hospital including the OR, PACU, CTICU, inpatient units, emergency department (ED) and hospital-based clinic settings in collaboration with and under the supervision of the cardiothoracic surgeon(s) and medical director of the CT SDU. The APP performs physical exams, collects and documents data, conducts diagnostic and therapeutic procedures, orders and schedules laboratory studies and professional consultations, prescribes appropriate interventions and medications, coordinates the care and discharge of patients, and provides direct patient care services.
Job Responsibilities
Provide /coordinate clinical care for cardiothoracic stepdown surgery patients at Duke Hospital being followed primarily in the Cardiothoracic Step-down setting but also throughout Duke Hospital and clinic through established protocols and under the supervision of the cardiothoracic surgeon or back-up supervising physician who is either on site or available by pager (including the OR, PACU, Step-down units, all inpatient units, ER and clinic setting).

In collaboration with attending cardiothoracic surgeon(s) round daily on patients to assess, diagnose, plan treatment, set priorities and realistic outcomes, and evaluate the effectiveness and cost efficiency of cardiothoracic patient care;

Collaborate with residents, fellows and attendings to formulate treatment plans and monitor patient progress;

Assess patients for change in status and institute appropriate interventions.  Initiates emergency interventions in an effort to stabilize the patient until physician support arrives.

Preoperative evaluation; including (but not limited to) establishing diagnosis, and baseline status

Postoperative stabilization and management.

Develop patient care pathways, protocols and guidelines for the management of specific problems in conjunction with physicians and other members of the health care team.

Analyze clinical practice patterns so as to provide the best medical care and to increase effectiveness and efficiency.

Communicate verbally and in writing all pertinent patient information to supervising MD, nursing staff, patient resource manager, home health agency, and other relevant healthcare providers.

Document in the patients' chart all relevant data including but not limited to results of diagnostic tests; laboratory results; patients' condition and response to therapies/interventions; communications with supervising MD.

Utilize prescriptive privileges only for identified patient population.

Prescriptive authority for prescribing, ordering, and or administering drugs; including (but not limited to) schedule II, III, IV, and V drugs and necessary medical devices.

Role models competence in all nurse practitioner / physician assistant advanced skills.
Job Eligibility Requirements
Education:
PA:        Graduate of an ARC accredited Physician Assistant (PA) program.  Master's degree required. 
NP:        Graduate of an accredited MSN or DNP Acute Care Nurse Practitioner (NP) program for adult care.
Licensure:  
NP:        Current unrestricted RN license issued by NCBON with authorization to practice as a NP.
PA:        Current unrestricted medical license issued by the NCMB with authorization to practice as a PA.
Certification:
PA:        PA-C
NP:        ACNP or AGACNP
Experience:
NP:      1 year APP experience in high acuity CTICU/ICU strongly preferred / will consider new grads with CTICU RN experience and/or CTICU rotation as NP student
​​​​​PA        1-year experience as PA in an adult high acuity critical care/CTICU setting OR a one-year Critical Care Fellowship, Strongly preferred. / Will consider New grad PA with CTICU rotation while in PA school
Physical and mental requirements:
Able to clearly articulate scope of practice and practices within those guidelines as an NP/PA in the state of North Carolina and within the Duke University Health System (DUHS)

Able to independently seek out resources and work collaboratively to solve complex problems

Able to communicate clearly with patients, families, visitors, healthcare team, physicians, administrators, leadership, and others

Able to use sensory and cognitive functions to process and prioritize information, perform health assessments, treatment, and follow-up

Able to use fine motor skills

Able to record activities, document assessments, and interventions; prepare reports and presentations.

Able to use computer and learn new software programs

Able to provide leadership in clinical area of expertise and in meeting organizational goals

Able to navigate the Hospital and DUHS to provide clinical expertise to specific patient populations

Able to withstand prolonged standing and walking with the ability to move or lift at least fifty pounds

Able to remain focused and organized

Able to work collaboratively with all levels of personnel
Hours
Primary hours fourteen (12) hour shifts/month, rotating shifts, 7 days per week including holidays.
Duke is an Affirmative Action/Equal Opportunity Employer committed to providing employment opportunity without regard to an individual's age, color, disability, gender, gender expression, gender identity, genetic information, national origin, race, religion, sex, sexual orientation, or veteran status.
Duke aspires to create a community built on collaboration, innovation, creativity, and belonging. Our collective success depends on the robust exchange of ideas—an exchange that is best when the rich diversity of our perspectives, backgrounds, and experiences flourishes. To achieve this exchange, it is essential that all members of the community feel secure and welcome, that the contributions of all individuals are respected, and that all voices are heard. All members of our community have a responsibility to uphold these values.
Essential Physical Job Functions: Certain jobs at Duke University and Duke University Health System may include essentialjob functions that require specific physical and/or mental abilities. Additional information and provision for requests for reasonable accommodation will be provided by each hiring department.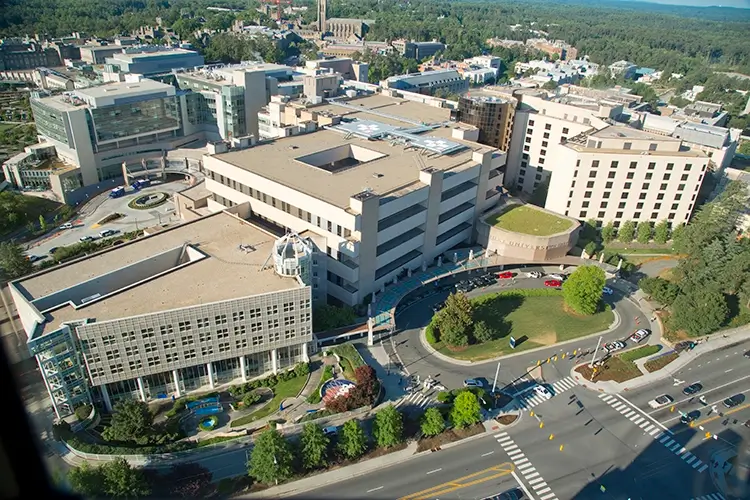 As you explore and apply to career opportunities with Duke Health, we want to alert you of possible fraudulent scams and phishing schemes targeted at job seekers. Duke Health will never ask for any financial contribution or to provide sensitive personal information outside of our application and background check process.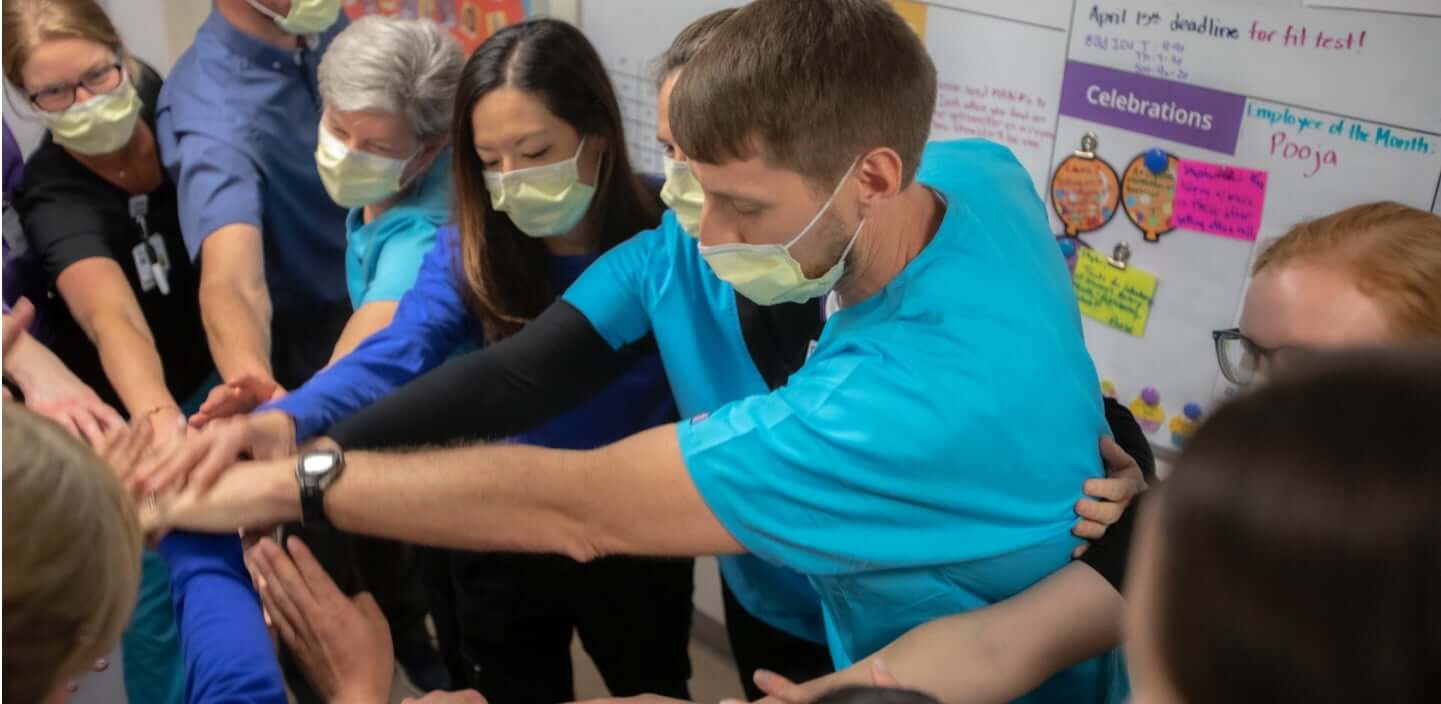 Serving With Purpose
You've always been called to care – and we share your dedication to making a meaningful difference in the community. With the entire team united through this purpose, there are no limits to what we can achieve together. You'll have all the resources you need here to leave a legacy of exceptional service because at Duke Health we support you in your calling to care.
Awards and Recognition
Duke Health is consistently recognized as a top employer for our dedication to the team members and the patients we serve.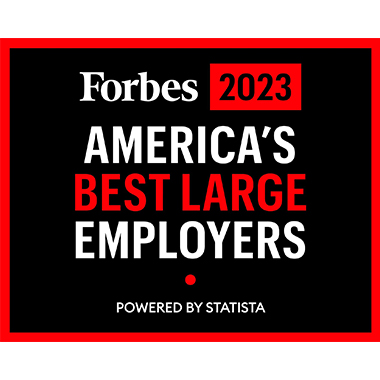 On Forbes list of Best Large Employers, we are the #1 healthcare recipient in North Carolina for 2023.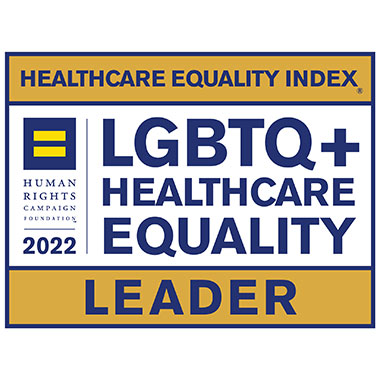 Our hospitals are consistently recognized as LGBTQ Healthcare Equality Leaders by Healthcare Equality Index.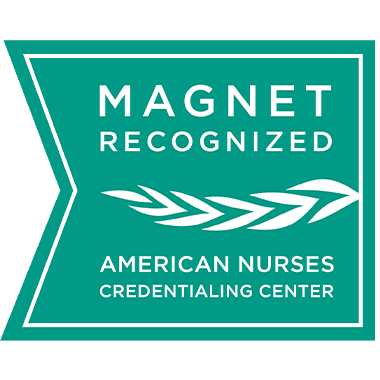 We are among about 9 percent of U.S. hospitals that hold the American Nurses Credentialing Center's Magnet Recognition honor.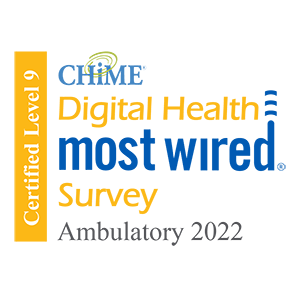 CHIME Digital Health Most Wired recipient since 2018, honoring our ability to elevate the health and care of communities around the world.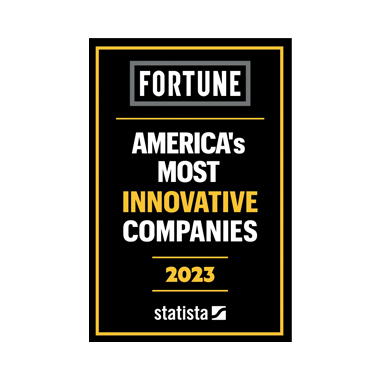 We are proud to be named as the #1 healthcare system in North Carolina on Fortune's America's Most Innovative Companies 2023 list.
Jobs For You
As you search for opportunities that fit your skills, any jobs you view will appear here.
You haven't saved any jobs yet, but when you find an opportunity that seems right for you, bookmark it so you can return to it easily.