Lab Informatics Coordinator/Analyst
DUHS CLINICAL LABS
Full Time
Durham, North Carolina
Requisition Number: 239030
General Description
Today's laboratory and hospital environments are huge information driven systems powered by a vast network of integrated computerized systems. Effective IT is the essence of workflow and operational efficiency. Functionality, maintenance and issue response is paramount and vital to providing quality customer service, patient care and maintaining patient safety. This position is critical to bridging operational needs to the computerized networks that support the laboratory functions. This position will work with the DHTS LIS and DRH IT teams and have accountability for day to day activities associated with resolving IT issues, ensuring data quality and improving IT associated workflow in the DRH laboratory. Duties and responsibilities for this position classification are specified by the medical director are as follows:
Behavioral Expectations:
- Model positive behavior that encourages a work culture supportive of the Duke University Health System Behavioral Values.
- Demonstrate strong written and verbal communications skills necessary to facilitate positive interactions with employees, patients (and patient families), lab leadership and all laboratory customers.
- Maintain a positive and professional attitude during stressful situations and periods of issues resolution.
- Maintain the technical expertise to provide guidance and troubleshooting skills for LIS issues resolution in the DRH Lab.
- Demonstrate the leadership skills necessary to champion departmental changes, necessary to improve workflow, quality and patient care in support of our customers.
- Provide proactive leadership skills that are conducive to creative problem solving. Support "out of the box" thinking that works with the laboratory team to encourage the development and implementation of the best possible solution in support of quality patient care within established guidelines.
- Adhere to all DUHS and departmental policies and procedures
Duties and Responsibilities:
- Function as a member of the DRH lab team being integrally involved in improving workflow, processes and efficiency.
- Support and actively participate in the validation and implementation of new IT related programs and software.
Support and actively participate in the validation of changes and upgrades to current systems: Safe Trace, Beaker, Remisol, MOLIS WAM, RALs, Rover / REVER coordinating with other operational and IT systems as appropriate.
- Support and actively participate the implementation of electronic connectivity of new laboratory instruments to the LIS, lab middleware or HIS, coordinating with other operational and IT systems as appropriate.
- Collaborate with operations and the LIS in troubleshooting IT issues using a real time, hands on approach. Be available by phone or pager during off hours to assist in issues resolution.
- Write and perform departmental and interdepartmental LIS validations
- Demonstrate IT changes, enhancements and other functionality to the staff and leadership team. Train staff as needed.
- Assist department in preparation for planned downtimes and in response to unplanned downtimes to ensure optimal operations. Assist laboratory customers in the use of appropriate downtime procedures related to lab operations.
- Write and implement IT operational policies and procedures for the laboratory department. Ensure IT validations are signed off by the medical director observing appropriate timelines and deadlines.
- Ensure CAP readiness for IT checklist items and participate in CAP inspections as required.
- Coordinate with PRMO to establish new bill codes.
- Investigate billing issues / corrections
- Work with the DHTS/LIS in troubleshooting interfaces, computers, printers
- Initiate team tracks including new procedure requests, security requests, IT projects, IT purchases.
- Coordinate with DHTS/LIS to establish the ID/computer access for new employees
- Communicate effectively with other integrated IT specialists
- Coordinate with relevant DHTS departments to create, validate and tailor electronic reports as needed.
- Participate and communicate DRH Lab IT status reports by attending monthly DHTS LIS Steering Committee meetings, IT meetings, DRH Lab quarterly reports and DRH Lab Committee meetings.
- Interface with DRH IT applications specialists
- Orient new employees to EPIC, and Beaker etc
- Coordinate (as necessary with other IT resources) to generate statistical reports for DRH data
- Coordinate IT-related activities utilizing DHTS communication, security and change control processes where appropriate
- Other functions/tasks as assigned by the Laboratory Manager
Required Qualifications at this Level
Education:
Bachelor's degree in Medical Technology, Clinical Laboratory Sciences, Biological Science or a related field. Generalist certification preferrred for general labs. 
Experience:
Requires at least two years of experience as a certified MT or MLS.
Degrees, Licensure, and/or Certification:
Certification as a Medical Technologist or Medical Laboratory Scientist by a nationally recognized board/agency (preferred)
Duke is an Affirmative Action/Equal Opportunity Employer committed to providing employment opportunity without regard to an individual's age, color, disability, gender, gender expression, gender identity, genetic information, national origin, race, religion, sex, sexual orientation, or veteran status.
Duke aspires to create a community built on collaboration, innovation, creativity, and belonging. Our collective success depends on the robust exchange of ideas—an exchange that is best when the rich diversity of our perspectives, backgrounds, and experiences flourishes. To achieve this exchange, it is essential that all members of the community feel secure and welcome, that the contributions of all individuals are respected, and that all voices are heard. All members of our community have a responsibility to uphold these values.
Essential Physical Job Functions: Certain jobs at Duke University and Duke University Health System may include essentialjob functions that require specific physical and/or mental abilities. Additional information and provision for requests for reasonable accommodation will be provided by each hiring department.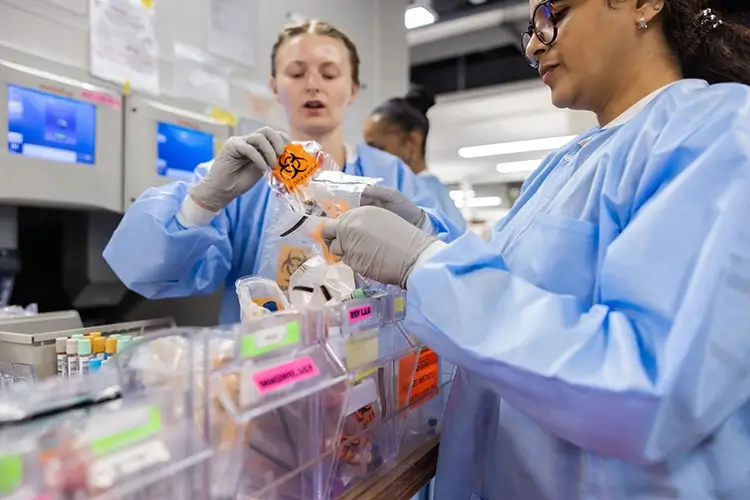 As you explore and apply to career opportunities with Duke Health, we want to alert you of possible fraudulent scams and phishing schemes targeted at job seekers. Duke Health will never ask for any financial contribution or to provide sensitive personal information outside of our application and background check process.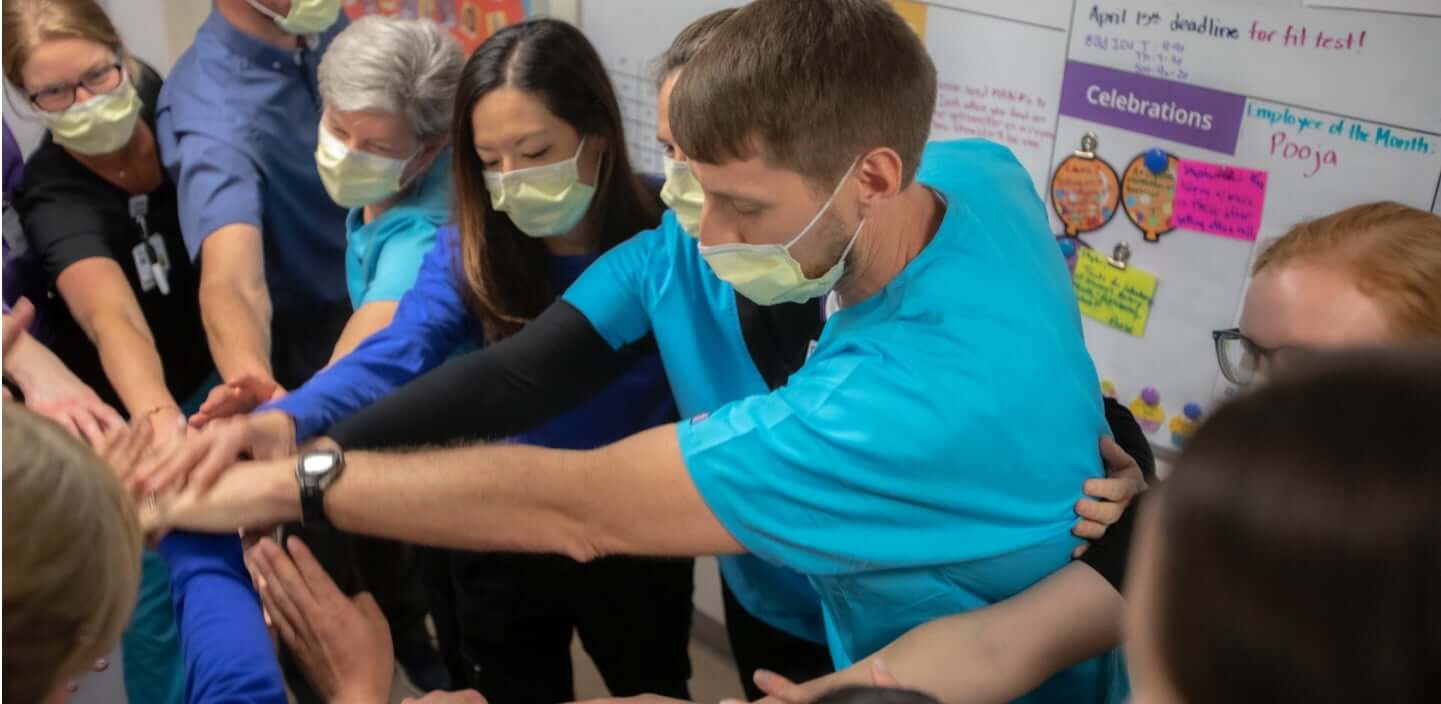 Serving With Purpose
You've always been called to care – and we share your dedication to making a meaningful difference in the community. With the entire team united through this purpose, there are no limits to what we can achieve together. You'll have all the resources you need here to leave a legacy of exceptional service because at Duke Health we support you in your calling to care.
Awards and Recognition
Duke Health is consistently recognized as a top employer for our dedication to the team members and the patients we serve.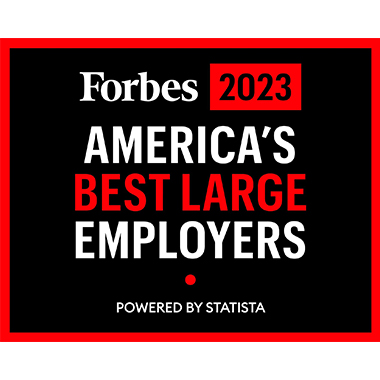 On Forbes list of Best Large Employers, we are the #1 healthcare recipient in North Carolina for 2023.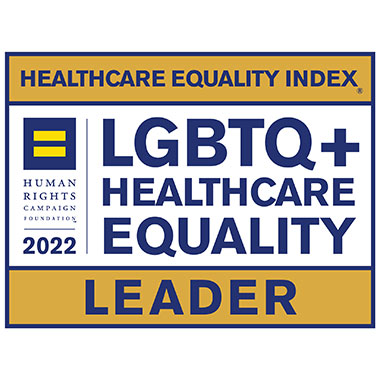 Our hospitals are consistently recognized as LGBTQ Healthcare Equality Leaders by Healthcare Equality Index.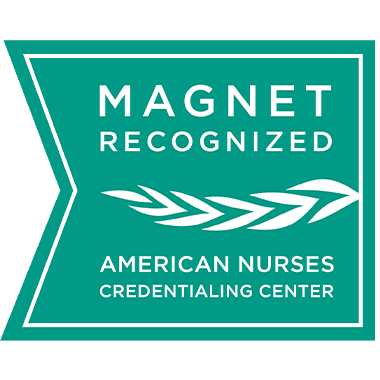 We are among about 9 percent of U.S. hospitals that hold the American Nurses Credentialing Center's Magnet Recognition honor.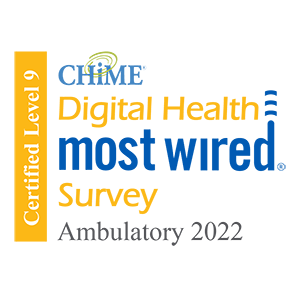 CHIME Digital Health Most Wired recipient since 2018, honoring our ability to elevate the health and care of communities around the world.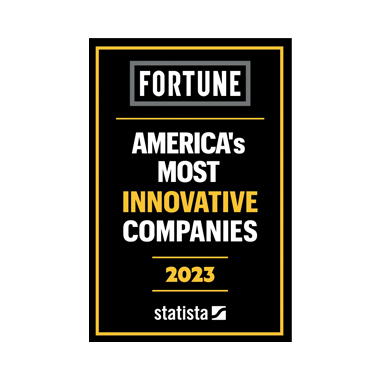 We are proud to be named as the #1 healthcare system in North Carolina on Fortune's America's Most Innovative Companies 2023 list.
Jobs For You
As you search for opportunities that fit your skills, any jobs you view will appear here.
You haven't saved any jobs yet, but when you find an opportunity that seems right for you, bookmark it so you can return to it easily.