MEDICAL ASSISTANT, CERTIFIED (Sign-On Bonus Eligible)
DUKE HEALTH INTEGRATED PRACTICE
Full Time
Raleigh, North Carolina
Requisition Number: 235729
Duke Health strongly recommends getting up-to-date vaccinations against COVID-19, especially for those with conditions that place them at higher risk. However, COVID-19 vaccination is no longer a requirement for team members at Duke Health.
Duke Health Integrated Practice is an exceptional, multi-specialty physician practice encompassing 140 clinics across North Carolina. We attract and retain premier medical professionals with competitive compensation, benefits, and a nurturing work atmosphere that unites passion and purpose.

Learn more about us: https://dhip.dukehealth.org/about-us
$5000 Sign-On Bonus | Paid out in 2 equal installments over 12 months in 6-month increments (received at 6 months and 12 months). ​
**Only new hires who have not worked for Duke University Health System in the past 12 months (at the time of offer) are eligible to receive the sign-on bonus.**
JOB LOCATION
Duke Gastroenterology Clinic at Brier Creek - 10207 Cerny St, Raleigh, NC
JOB SUMMARY
We are seeking a Medical Assistant, Certified in our Duke Gastroenterology Clinic at Brier Creek located in Raleigh, NC to be an integral member of the healthcare team and provide direct and indirect care to patients. 
JOB DUTIES AND RESPONSIBILITIES
Perform intake with patients to include vital signs, visit information, and other clinical information as indicated.
Administer medications to patients as ordered by providers or by established protocols following the six rights of medication administration.
Review education information with patients and families based on diagnosis and per provider request
Assist with procedures such as hemorrhoidal banding, video capsule endoscopies and anorectal manometries
Review procedural instructions with patients and families.
Stock and maintain inventory of patient care supplies and linen
Clean and Stock Rooms
Float in practice to cover patient and provider needs as delegated by nurse manager, health center administrator, charge nurse, or nurse team lead.
Perform telephone message taking with patients, document encounter, follow protocols established by clinical leadership, and inform provider.
Participates in performance improvement projects.
Maintain clinical environment to meet JCAHO and OSHA regulations.
Other duties as delegated by nurse manager, provider, or health center administrator
JOB ELIGIBILITY REQUIREMENTS
Graduation from accredited Medical Assistant program accredited by the Commission on Accreditation of Allied Health Education Programs (CAAHEP) or the Accrediting Bureau of Health Education Schools (ABHES) strongly preferred.
High school or GED graduation required.
Certification by AAMA, AMT, NHA-CCMA, NCMA or ARMA required.
BLS required
Some roles within our organization may encompass essential job functions requiring distinct physical and/or mental capabilities. Further details and accommodation requests will be addressed by individual hiring departments.
Duke Health Integrated Practice is dedicated to Equal Opportunity Employment, fostering a diverse workforce without regard to age, color, disability, gender, gender expression, gender identity, genetic information, national origin, race, religion, sex, sexual orientation, or veteran status.
We aspire to build a community grounded in collaboration, innovation, creativity, and belonging. Our shared achievements rely on a dynamic exchange of ideas, flourishing best when a multitude of perspectives, backgrounds, and experiences thrive. Upholding these values is a collective responsibility within our community.
This job description aims to outline representative responsibilities for this title, not an exhaustive account of specific duties. Employees may be assigned job-related tasks beyond those explicitly outlined here.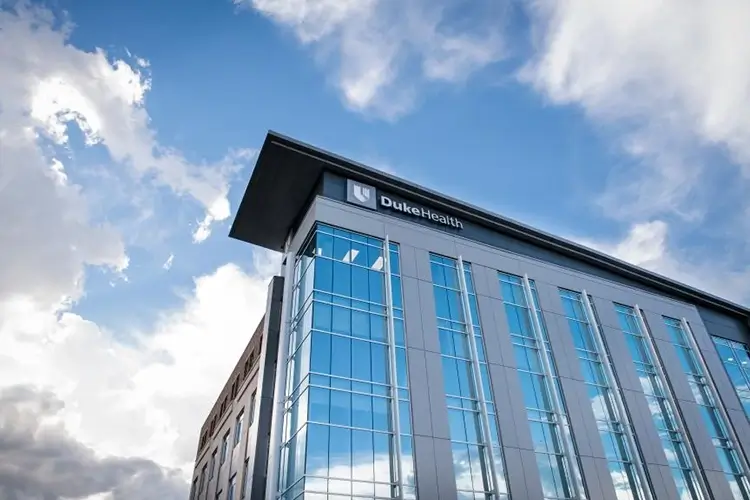 As you explore and apply to career opportunities with Duke Health, we want to alert you of possible fraudulent scams and phishing schemes targeted at job seekers. Duke Health will never ask for any financial contribution or to provide sensitive personal information outside of our application and background check process.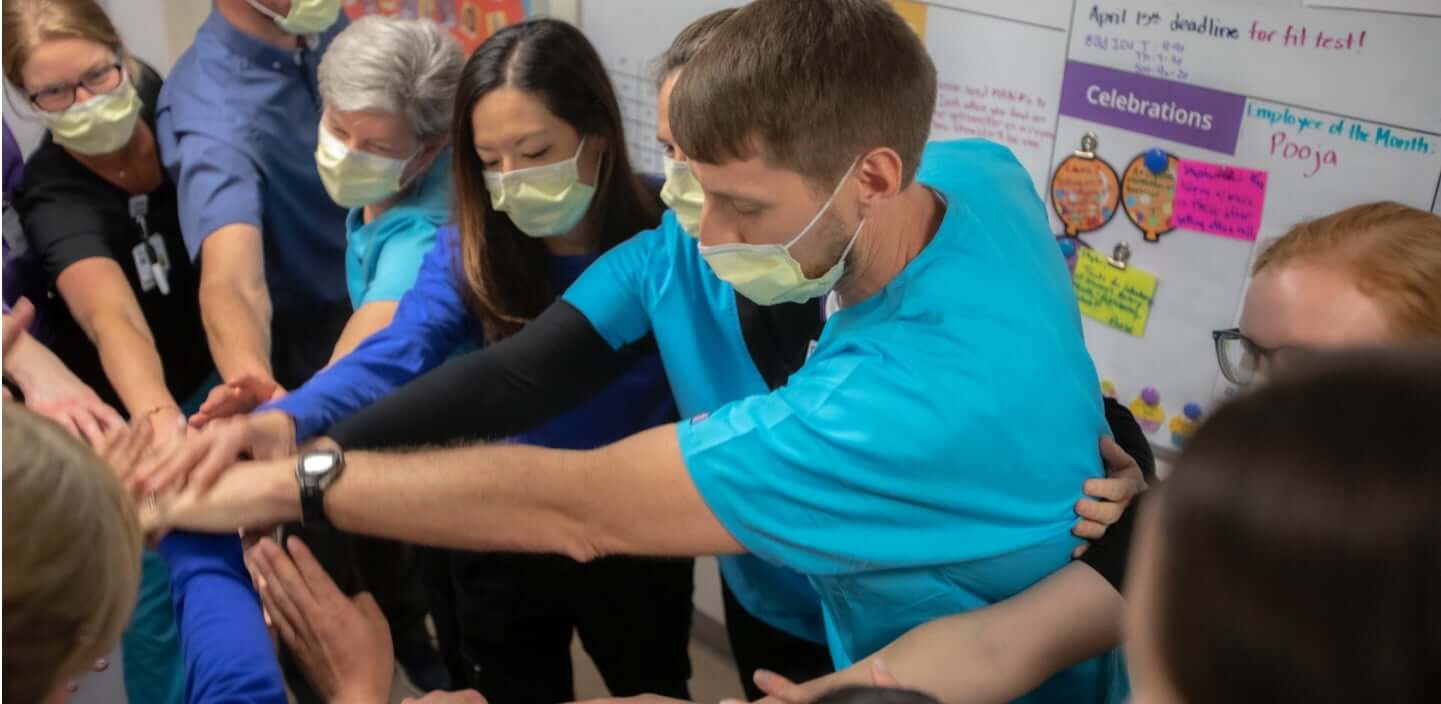 Serving With Purpose
You've always been called to care – and we share your dedication to making a meaningful difference in the community. With the entire team united through this purpose, there are no limits to what we can achieve together. You'll have all the resources you need here to leave a legacy of exceptional service because at Duke Health we support you in your calling to care.
Awards and Recognition
Duke Health is consistently recognized as a top employer for our dedication to the team members and the patients we serve.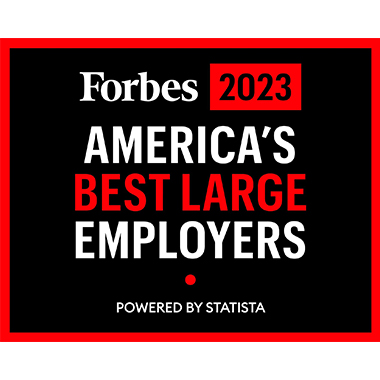 On Forbes list of Best Large Employers, we are the #1 healthcare recipient in North Carolina for 2023.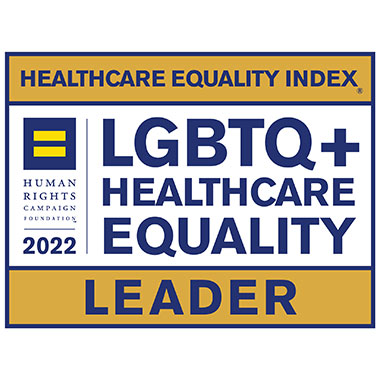 Our hospitals are consistently recognized as LGBTQ Healthcare Equality Leaders by Healthcare Equality Index.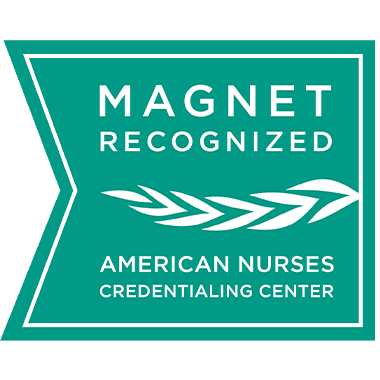 We are among about 9 percent of U.S. hospitals that hold the American Nurses Credentialing Center's Magnet Recognition honor.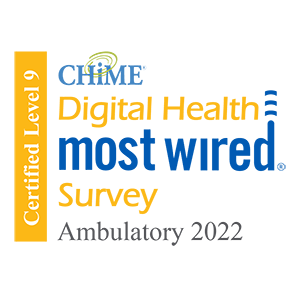 CHIME Digital Health Most Wired recipient since 2018, honoring our ability to elevate the health and care of communities around the world.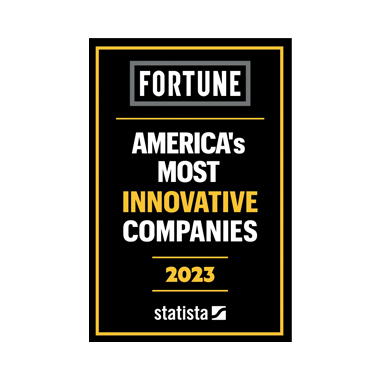 We are proud to be named as the #1 healthcare system in North Carolina on Fortune's America's Most Innovative Companies 2023 list.
Jobs For You
As you search for opportunities that fit your skills, any jobs you view will appear here.
You haven't saved any jobs yet, but when you find an opportunity that seems right for you, bookmark it so you can return to it easily.