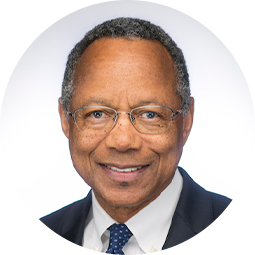 In the world of health, potential life-altering breakthroughs in biomedical science, education, technology, and health care are occurring at a dizzying pace. This is a time when unimaginable possibilities beckon from beyond recognizable opportunities. Duke Health stands enviably positioned to take advantage of these opportunities and pursue these possibilities. — A. Eugene Washington, MD, Chancellor for Health Affairs, President & CEO, Duke University Health System
At Duke Health, you are part of an organization dedicated to excellence in education, research and patient care.
Deliver tomorrow's health care today
Accelerate discovery and its translation
Create education that is transforming
Build healthy communities
Connect with the world to improve health globally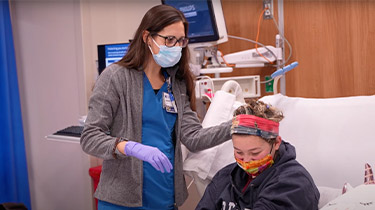 Delivering Tomorrow's Healthcare Today
There are people who are good at their job, and then there are people who are meant to make a difference in the world." That's how Molly Oldham describes the impact that our nurses had on her life after she was diagnosed with stage 3 brain cancer at the beginning of her freshman year of college.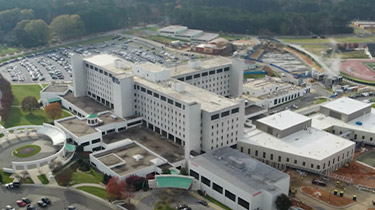 Building Healthy Communities
Supporting copy should say:The Duke Behavioral Health Center North Durham, located on Duke Regional Hospital's campus, provides outpatient, inpatient, emergency and electroconvulsive therapy services all in one convenient location to serve the surrounding community's behavioral health needs.
Jobs For You
As you search for opportunities that fit your skills, any jobs you view will appear here.
You haven't saved any jobs yet, but when you find an opportunity that seems right for you, bookmark it so you can return to it easily.