BIOMEDICAL EQUIPMENT SPECIALIST
DHTS
Full Time
Durham, North Carolina
Requisition Number: 234961
General Description of the Job Class
Perform a variety of tasks associated with the installation and maintenance of diagnostic, therapeutic and life support clinical equipment. Biomedical Equipment Specialists can pursue one of the following tracks: 
Senior Technician- Serves in a generalist capacity, with broad knowledge of all types of equipment. Responsible for coordinating special projects, managing the implementation of equipment installations, etc.)
Specialty Technician- Serves as a subject matter expert on one or more specific types of equipment. Would be the expert resource for that equipment.
Team Leader- Provides support to the management team by monitoring time off/schedules, ensuring team compliance with policy and procedure, coordinating team meetings, etc.
Duties and Responsibilities of Level III
Knowledgeable and able to perform all duties and responsibilities of a Biomedical Equipment Technician.
Senior Technicians and Specialty Technicians are responsible for the following:
Consistently perform a variety of routine, complex, and specialized tasks associated with the installation, maintenance, and repair of a diverse range of clinical equipment and systems, including life support equipment.
 May be required to specialize in various types or systems of clinical equipment at this level, requiring specific training and/or certification.
Provide guidance and mentoring to Biomedical Equipment Techs  
May be required to be a technical resource to clinical staff concerning patient interface issues.
Coordinate inspection and installation of incoming equipment as required
May be asked to assist with developing specifications for equipment purchases.
May be required to coordinate the work performed by service contractors and vendors including maintenance, calibration, installation, and verification of service documentation.
Conduct departmental training sessions as required covering safe operation and maintenance of equipment for Biomedical Equipment Techs  
Independently coordinate and manage projects, both routine and complex, from start to completion, performing any necessary communication and follow-up with construction and clinical departments.
Examples of devices assigned for maintenance are: Intra-Aortic Balloon pumps, Left Ventricular assist devices, Complex monitoring systems including knowledge of network architecture, Specialized techniques such as Anesthesia, Dialysis, sterilization

Team Leaders provide managerial support, by performing the following tasks:
Approve/disapprove PTO time and send it to Operations Manager
Monitor completion of Preventive  and Corrective Maintenance to department standards
Monitor technician productivity
Monitor the daily workload of technicians and assign/ reassign work as necessary.
Assign Preventive Maintenance actions to technicians on a monthly basis.
Collaborate with different departments to resolve issues and improve workflow processes within the department.
Assist in performing competency assessments
Monitor cleanliness of workspaces and adherence to infection control procedures and use of PPE
Ensure parts are received into the system accurately
Monitor adherence to the parts ordering process
Assist in validating inspection procedures
Assist Operations Manager in developing a departmental training plan
Provide input regarding the performance of team members
Other projects and duties as assigned by the Operations Manager.
Perform other related duties incidental to the work described herein.
Required Qualifications at this Level
Education:
Associate's Degree in Electronics or Biomedical Equipment Technology is required.
 Two years of military training in clinical equipment or vocational training in electronics may substitute for the degree requirement.
Experience:
A minimum of five years of experience as a Biomedical Equipment Technician.  CBET or CLES certification may substitute for two years of experience.   
Degrees, Licensure, and/or Certification:
A valid North Carolina driver's license with a good driving record.
Qualify as a candidate for certification as a CBET or CLES by AAMI (Association for the Advancement of Medical Instrumentation)
Knowledge, Skills, and Abilities:
All of the Biomedical Equipment Technicians,  plus the following:
Ability to coordinate complex projects and prioritize tasks.
Ability to work without direct supervision. 
Significant knowledge of Duke University Health System and departmental policies and procedures.
 Possesses advanced knowledge of codes, standards, and compliance issues relating to the Clinical Engineering profession.
Advanced knowledge of the safety precautions applicable to the operation and maintenance of clinical equipment.
Possesses intermediate knowledge of internet protocols and networked systems. 
Ability to independently seek out resources and work collaboratively
Ability to provide coaching and mentoring to Level I, II, and III technicians.
 Examples of devices assigned for maintenance are:
Intra-Aortic Balloon pumps, Left Ventricular assist devices, Complex monitoring systems including knowledge of network architecture, Specialized systems such as Anesthesia, Dialysis, sterilization
  The intent of this job description is to provide a representative and level of the types of duties and responsibilities that will be required of positions given this title and shall not be construed as a declaration of the total of the specific duties and responsibilities of any particular position. Employees may be directed to perform job-related tasks other than those specifically presented in this description.
Duke is an Affirmative Action/Equal Opportunity Employer committed to providing employment opportunity without regard to an individual's age, color, disability, gender, gender expression, gender identity, genetic information, national origin, race, religion, sex, sexual orientation, or veteran status.
Duke aspires to create a community built on collaboration, innovation, creativity, and belonging. Our collective success depends on the robust exchange of ideas—an exchange that is best when the rich diversity of our perspectives, backgrounds, and experiences flourishes. To achieve this exchange, it is essential that all members of the community feel secure and welcome, that the contributions of all individuals are respected, and that all voices are heard. All members of our community have a responsibility to uphold these values.
Essential Physical Job Functions: Certain jobs at Duke University and Duke University Health System may include essentialjob functions that require specific physical and/or mental abilities. Additional information and provision for requests for reasonable accommodation will be provided by each hiring department.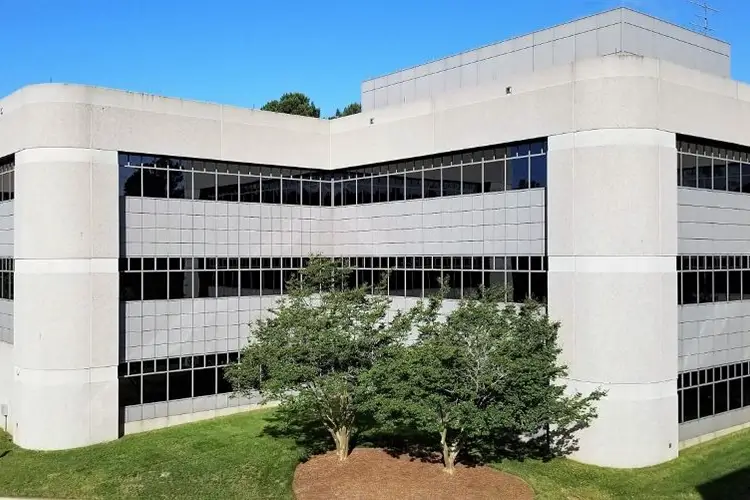 As you explore and apply to career opportunities with Duke Health, we want to alert you of possible fraudulent scams and phishing schemes targeted at job seekers. Duke Health will never ask for any financial contribution or to provide sensitive personal information outside of our application and background check process.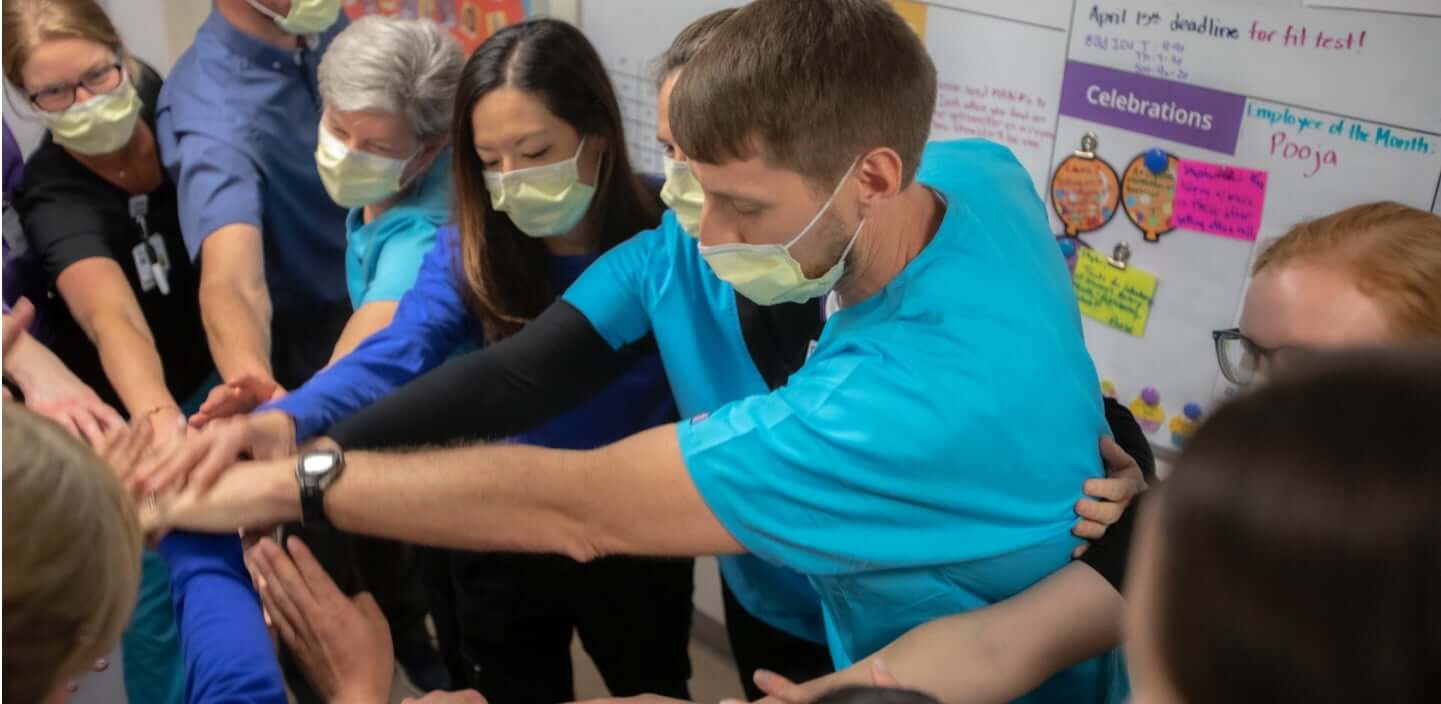 Serving With Purpose
You've always been called to care – and we share your dedication to making a meaningful difference in the community. With the entire team united through this purpose, there are no limits to what we can achieve together. You'll have all the resources you need here to leave a legacy of exceptional service because at Duke Health we support you in your calling to care.
Awards and Recognition
Duke Health is consistently recognized as a top employer for our dedication to the team members and the patients we serve.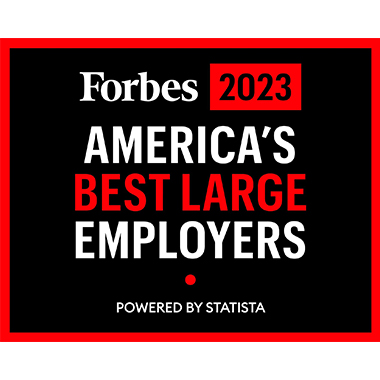 On Forbes list of Best Large Employers, we are the #1 healthcare recipient in North Carolina for 2023.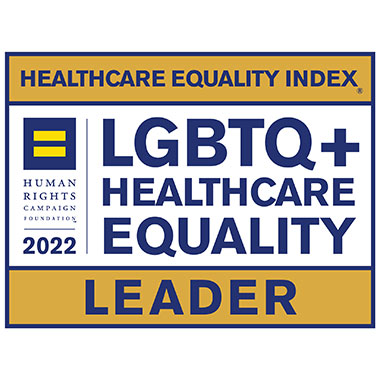 Our hospitals are consistently recognized as LGBTQ Healthcare Equality Leaders by Healthcare Equality Index.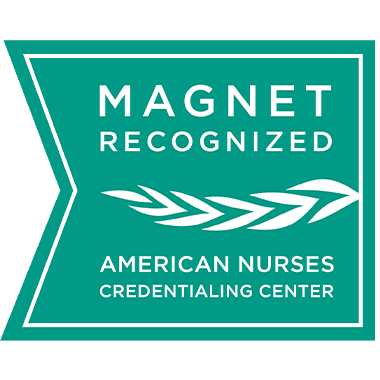 We are among about 9 percent of U.S. hospitals that hold the American Nurses Credentialing Center's Magnet Recognition honor.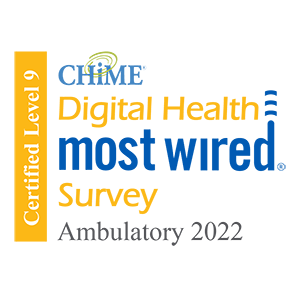 CHIME Digital Health Most Wired recipient since 2018, honoring our ability to elevate the health and care of communities around the world.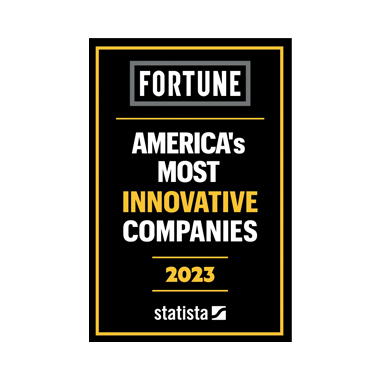 We are proud to be named as the #1 healthcare system in North Carolina on Fortune's America's Most Innovative Companies 2023 list.
Jobs For You
As you search for opportunities that fit your skills, any jobs you view will appear here.
You haven't saved any jobs yet, but when you find an opportunity that seems right for you, bookmark it so you can return to it easily.