Clinical Nurse II - Duke Primary Care - Brier Creek Medicine and Pediatrics
DUKE PRIMARY CARE
Full Time
Durham, North Carolina
Requisition Number: 235944
Duke Health strongly recommends getting up-to-date vaccinations against COVID-19, especially for those with conditions that place them at higher risk. However, COVID-19 vaccination is no longer a requirement for team members at Duke Health.
Duke Primary Care
*Check out more information about this location at the link: Brier Creek Internal Medicine and Pediatrics
Duke Primary Care Duke Primary Care is a broad network of community-based clinics that offer family medicine, internal medicine, pediatric, and urgent care services. With 400 providers in nearly 50 locations, Duke Primary Care is the largest primary care network in the greater Triangle. Our network saw more than 750,000 patient encounters in fiscal year 2021.
Our Duke Primary Care clinics provide personalized care for adults and children, from sick visits to preventive care, health screenings to immunizations, and annual exams to chronic disease management. Select primary care clinics also provide behavioral health, diabetes education, pharmacy, and other population health services. Duke Primary Care clinics are accredited and designated a Primary Care Medical Home by The Joint Commission.
Our Duke Urgent Care centers offer evaluation and treatment for minor illnesses and injuries 12 hours a day, seven days a week when a patient's primary care provider is not available. Services also include certain physical exams and vaccinations. A pediatric specialist is available at select locations. Patients can walk in to one of our nine urgent care centers located throughout the greater Triangle or can schedule a virtual visit to receive care from the comfort of home.
Duke Nursing Highlights:
Duke University Health System is designated as a Magnet organization
Nurses from each hospital areconsistently recognized each year as North Carolina's Great 100 Nurses.
Duke University Health System was awarded the American Board of Nursing Specialties Award for Nursing Certification Advocacy for being strong advocates of specialty nursing certification.
Duke University Health System has 6000 + registered nurses
Quality of Life: Living in the Triangle!
Relocation Assistance (based on eligibility)
Registered Nurse II – Duke Brier Creek Medicine/Pediatrics Primary Care
(8am-5pm w/rotating weekends and holidays)
Independently plan and provide professional nursing care to the work described herein.
Knowledge, Skills and Abilities
Knowledge of scope of the registered nurse, licensed care for patients in ambulatory clinic settings in accordance with the medical and nursing plans of care and established policies and procedures.

Provide nursing services to patients and families in accordance with the scope of the RN is defined by the North Carolina Board of Nursing.
Work Performed
Plan, provide and document professional nursing care in ambulatory settings, utilizing the nursing process, in accordance with physician orders and established policies and procedures, under the supervision of the nurse manager, charge nurse or practice manager.

Collect and analyze patient data, make recommendations for nursing care plans, evaluate nursing care provided, document and communicate appropriately nursing actions taken and patient responses.

Delegate tasks and supervise the activities of other licensed and unlicensed care providers.

Assist other nursing personnel in the delivery of patient care and serve as a team leader.

Monitor and initiate corrective action to maintain the environment of care, including equipment and material resources.

Participate in own professional development by maintaining required competencies, identifying learning needs and seeking appropriate assistance or educational offerings.

Support the development of other staff and formal learners.

Participate in the identification of clinical, operational and safety related performance improvement opportunities.

Participate in clinic or entity level performance improvement activities.

Perform other related duties in practical nurse and all unlicensed assistive personnel.

Knowledge of and appropriate application of the nursing process.

Knowledge of professional theory, practice and procedures

Ability to assess nursing needs of acute and chronically ill patients and their families.

Ability to independently seek resources and work collaboratively.

Ability to establish and maintain effective working relationships.

Ability to communicate clearly with patients, families, visitors, healthcare team, physicians, administrators, leadership and others Ability to teach patients and families in accordance with the nursing plan of care.

Ability to use sensory and cognitive functions to process and prioritize information, treatment, and follow-up.

Ability to use fine motor skills.

Competent in BLS and/or other specialized life support requirements designated by work area or organization.

Ability to record activities, document assessments, plan of care, interventions, evaluation and re-evaluation of patient status.

Ability to use the computer and learn new software programs.

Ability to document and communicate pertinent information using computer and/or paper documentation tools.

Ability to navigate the entity to provide clinical care for patients.

Ability to withstand prolonged standing and walking with the ability to move or lift at least fifty pounds.

Ability to remain focused and organized.

Working knowledge of procedures and techniques involved in administering routine and special treatments to ambulatory patients.

Working knowledge of infection control procedures and safe ty precautions.

Working knowledge and completion of appropriate TJC and other regulatory requirements.
Level Characteristics-N/A
Mininum Qualifications
Education
Work requires graduation from an accredited BSN or Associate's Degree in Nursing or Nursing Diploma program.

All registered nurses without a Bachelor's degree in Nursing (or higher) will be required to enroll in an appropriate BSN program within two years of their start date and to complete the program within five years of their start date.
Experience
Twelve months of appropriate clinical experience is required.

At a manager's discretion, employees with 6 months of experience who are exceptional performers may be eligible for this level.
Degrees, Licensures, Certifications
Must have current or compact RN licensure in the state of North Carolina. BLS required.
Duke is an Affirmative Action/Equal Opportunity Employer committed to providing employment opportunity without regard to an individual's age, color, disability, gender, gender expression, gender identity, genetic information, national origin, race, religion, sex, sexual orientation, or veteran status.
Duke aspires to create a community built on collaboration, innovation, creativity, and belonging. Our collective success depends on the robust exchange of ideas—an exchange that is best when the rich diversity of our perspectives, backgrounds, and experiences flourishes. To achieve this exchange, it is essential that all members of the community feel secure and welcome, that the contributions of all individuals are respected, and that all voices are heard. All members of our community have a responsibility to uphold these values.
Essential Physical Job Functions: Certain jobs at Duke University and Duke University Health System may include essentialjob functions that require specific physical and/or mental abilities. Additional information and provision for requests for reasonable accommodation will be provided by each hiring department.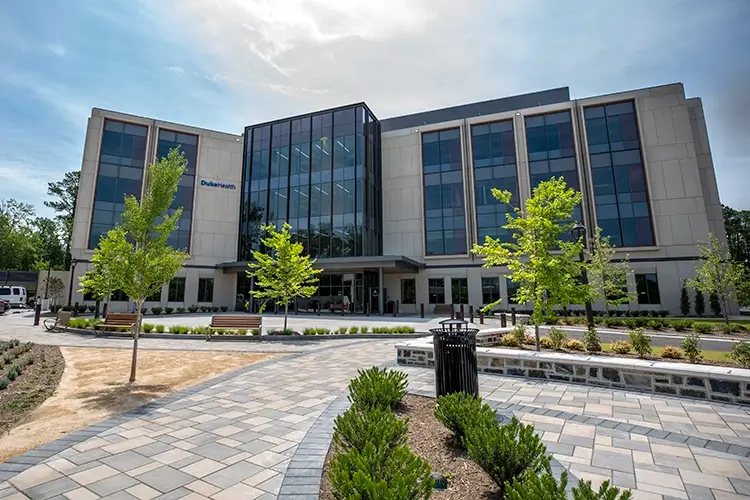 As you explore and apply to career opportunities with Duke Health, we want to alert you of possible fraudulent scams and phishing schemes targeted at job seekers. Duke Health will never ask for any financial contribution or to provide sensitive personal information outside of our application and background check process.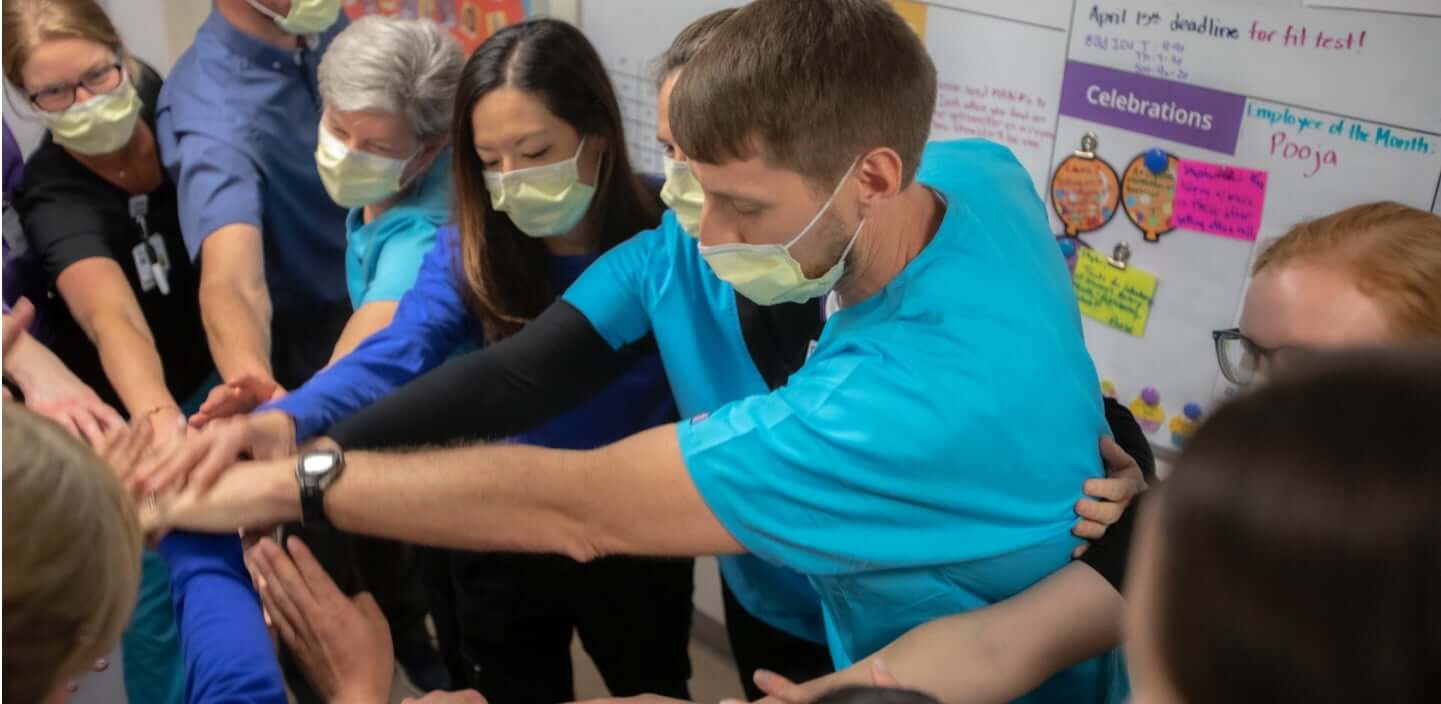 Serving With Purpose
You've always been called to care – and we share your dedication to making a meaningful difference in the community. With the entire team united through this purpose, there are no limits to what we can achieve together. You'll have all the resources you need here to leave a legacy of exceptional service because at Duke Health we support you in your calling to care.
Awards and Recognition
Duke Health is consistently recognized as a top employer for our dedication to the team members and the patients we serve.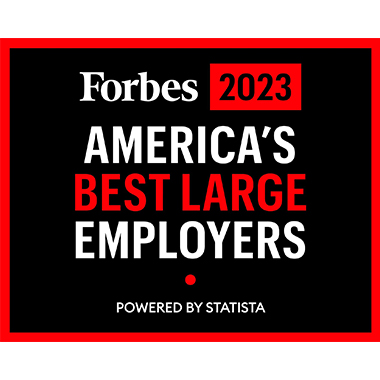 On Forbes list of Best Large Employers, we are the #1 healthcare recipient in North Carolina for 2023.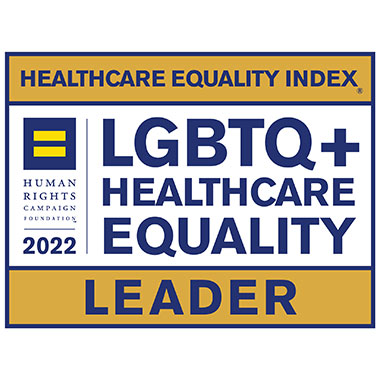 Our hospitals are consistently recognized as LGBTQ Healthcare Equality Leaders by Healthcare Equality Index.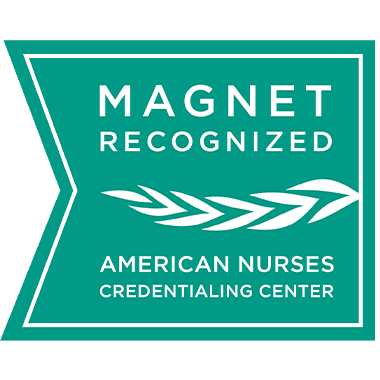 We are among about 9 percent of U.S. hospitals that hold the American Nurses Credentialing Center's Magnet Recognition honor.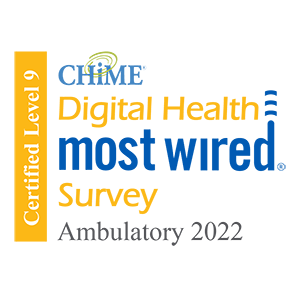 CHIME Digital Health Most Wired recipient since 2018, honoring our ability to elevate the health and care of communities around the world.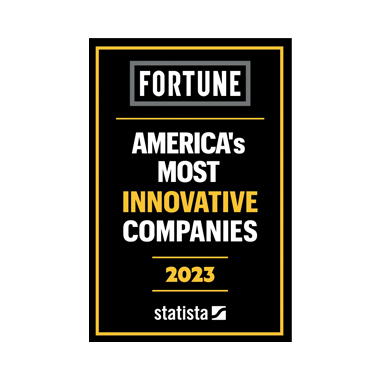 We are proud to be named as the #1 healthcare system in North Carolina on Fortune's America's Most Innovative Companies 2023 list.
Jobs For You
As you search for opportunities that fit your skills, any jobs you view will appear here.
You haven't saved any jobs yet, but when you find an opportunity that seems right for you, bookmark it so you can return to it easily.