DHTS APPLICATION ANALYST - Level 2 or 3
DHTS
Full Time
Durham, North Carolina
Requisition Number: 233132
Duke Health strongly recommends getting up-to-date vaccinations against COVID-19, especially for those with conditions that place them at higher risk. However, COVID-19 vaccination is no longer a requirement for team members at Duke Health.
 Title: DHTS Epic Resolute PB/Cash Mgmt Analyst
Occupational Summary
The Application Analyst couples knowledge of business practices/operations with knowledge of information systems to implement, maintain and support Duke IT applications.
Work Performed
LEVEL 2:
Implements applications, tools, processes, and structures that assist end users with the management of data in their business unit. Participates in planning and providing customer training sessions on system use or revisions. Identifies internal resources to build project team performance. Updates system, operational and department documentation. Recommends areas for process improvement. Adhere to organizational policies and procedures and follow all change control processes for the Epic Revenue Cycle
Perform other related duties incidental to the work described herein. 

Well-rounded Professional Billing Analyst (charge router/review, follow-up/denials, VFO, RAC, CRM, Estimates, batch jobs, etc.)

Has Reporting Workbench and dashboard experience

Applies best practices to the management of the information system life cycle.

Analyzes, modifies, designs, and researches information systems and processes.

Analyzes customer requirements; researches, designs, acquires, and implements innovative systems.

Assists in the evaluation and revision of existing information systems.

Provides analysis and advanced support including hardware maintenance, troubleshooting, component replacement and repair, system monitoring, and the installation and maintenance of software.

Ensures security of technology solutions including maintenance and development of ISOPs as well as assisting in vulnerability management.

Makes oral and written presentations to project teams, management, and other departments.

Coordinates and operationalizes simple to complex projects with direction.

Initiates writes, and evaluates system, operational, and department documentation.

Identifies areas for procedural improvements. Provides detailed specifications describing functions to be automated.
LEVEL 3:
In addition to the duties described for the Level 2, the Level 3 will:
May function as a technical leader, either as a subject matter expert with proficiency in a defined area(s) of the profession or as a generalist, with a broad knowledge of all aspects of the profession.

May function as a team leader, responsible for supporting management in day-to-day personnel oversight and workflow management activities.

May conduct continuing education sessions and new employee training.

Leads discovery sessions that document requirements and workflows, and proposes build to address customer needs.

Optimizes departmental and interdisciplinary resources to maximize team.

Has a leadership role in the evaluation and revision of existing information systems.

Coordinates and operationalizes complex projects.
Required Qualifications at this Level
Education/Training:
Bachelor's degree in a related clinical or technical field, or four years of equivalent technical experience required.
LICENSE/CERTIFICATION:
LEVEL 2:
Have general revenue cycle knowledge.
Be able to create documentation on workflows/processes.
Certification/Proficiency in Resolute Professional Billing Administration with SBO or Certification/Proficiency in Resolute Hospital Billing Administration with SBO.
Be analytical.
LEVEL 3:
In addition to the requirements described for Level 2, Level 3 requires:
Certification in an area of application support of a technical or support nature is strongly preferred.
Experience:
Level 2 - Three years of related experience is required.
Level 3 - Five years of related experience is required.
Skills:
LEVEL 2:
Customer service
Critical thinking
Statistical reporting
Data coding - general
Data analysis and trending
Effective oral and written communication
Database design/programming
User technical support/training
Database management software
Ability to translate business process into a technical solution
Knowledge of project management to manage deliverables
Designing specifications for information systems
Implementation of information systems
Maintenance of information systems
Procurement procedures
Quality assurance (may be required)
Adult learning and training methods (may be required)
LEVEL 3:
In addition to the KSAs described for Level 2, Level 3 will demonstrate: Ability to lead discovery sessions
Advanced technical consultation and support
Ability to design complex information systems
Financial procedures
Implementation of complex information systems
Contract negotiation theory (may be required)
Duke is an Affirmative Action/Equal Opportunity Employer committed to providing employment opportunity without regard to an individual's age, color, disability, gender, gender expression, gender identity, genetic information, national origin, race, religion, sex, sexual orientation, or veteran status.
Duke aspires to create a community built on collaboration, innovation, creativity, and belonging. Our collective success depends on the robust exchange of ideas—an exchange that is best when the rich diversity of our perspectives, backgrounds, and experiences flourishes. To achieve this exchange, it is essential that all members of the community feel secure and welcome, that the contributions of all individuals are respected, and that all voices are heard. All members of our community have a responsibility to uphold these values.
Essential Physical Job Functions: Certain jobs at Duke University and Duke University Health System may include essentialjob functions that require specific physical and/or mental abilities. Additional information and provision for requests for reasonable accommodation will be provided by each hiring department.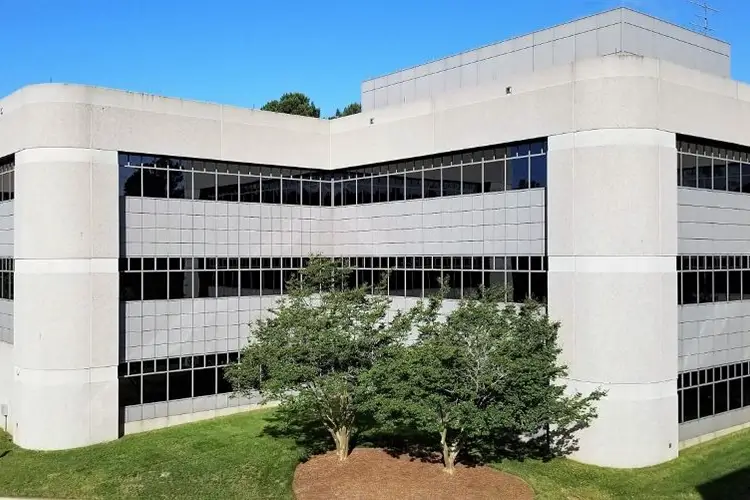 As you explore and apply to career opportunities with Duke Health, we want to alert you of possible fraudulent scams and phishing schemes targeted at job seekers. Duke Health will never ask for any financial contribution or to provide sensitive personal information outside of our application and background check process.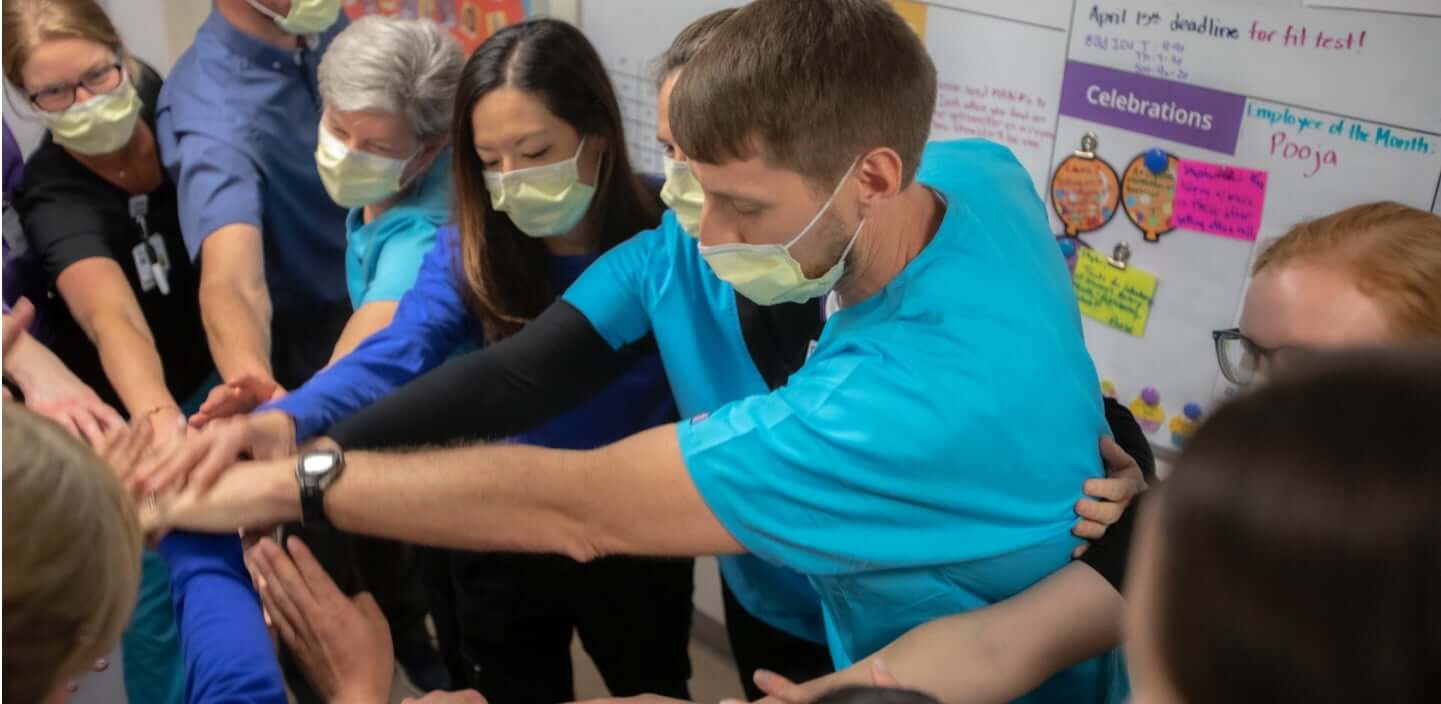 Serving With Purpose
You've always been called to care – and we share your dedication to making a meaningful difference in the community. With the entire team united through this purpose, there are no limits to what we can achieve together. You'll have all the resources you need here to leave a legacy of exceptional service because at Duke Health we support you in your calling to care.
Awards and Recognition
Duke Health is consistently recognized as a top employer for our dedication to the team members and the patients we serve.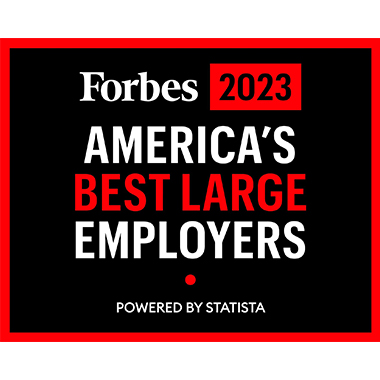 On Forbes list of Best Large Employers, we are the #1 healthcare recipient in North Carolina for 2023.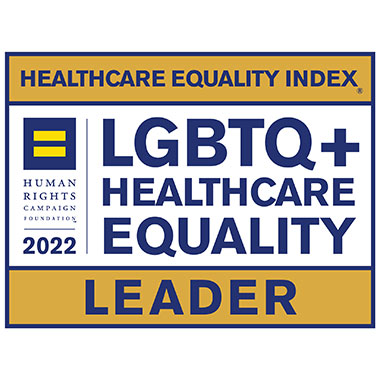 Our hospitals are consistently recognized as LGBTQ Healthcare Equality Leaders by Healthcare Equality Index.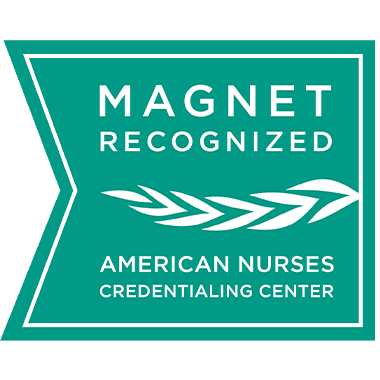 We are among about 9 percent of U.S. hospitals that hold the American Nurses Credentialing Center's Magnet Recognition honor.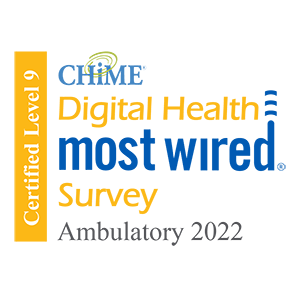 CHIME Digital Health Most Wired recipient since 2018, honoring our ability to elevate the health and care of communities around the world.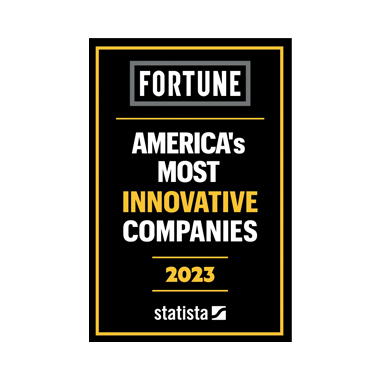 We are proud to be named as the #1 healthcare system in North Carolina on Fortune's America's Most Innovative Companies 2023 list.
Jobs For You
As you search for opportunities that fit your skills, any jobs you view will appear here.
You haven't saved any jobs yet, but when you find an opportunity that seems right for you, bookmark it so you can return to it easily.