DHTS IT ANALYST - Cloud FinOps Analyst Job Description
DHTS
Full Time
Durham, North Carolina
Requisition Number: 236183
Duke Health strongly recommends getting up-to-date vaccinations against COVID-19, especially for those with conditions that place them at higher risk. However, COVID-19 vaccination is no longer a requirement for team members at Duke Health.
Cloud FinOps Analyst Job Description
The role of the Cloud Financial Operations (FinOps) Analyst is to help collect and analyze data to provide financial and operational insights critical to the success of the organization.  This will include monitoring cloud usage and spending data to identify cost-saving opportunities. With a heavy focus on the cloud, you will work with a wide range of stakeholders to promote a culture of cost accountability and awareness around cloud consumption.  This role will provide financial modeling, budgeting, and forecasting, consumption analysis including KPIs, show back, analytics, and capacity.
Strategic Activities:
Establish a cost optimization framework making judicious use of reserved instances, committed use discounts and other elements of Duke's cloud subscription agreements

Monitor resource usage and costs/rates

Perform regular cost analysis

Right-size resources

Simplify cloud financial management through the use of automation and orchestration

Ensure optimization recommendations go through the appropriate governance process for action.

Collaborate with finance, operations, and technology teams to drive cost optimization strategies.

Participate in developing a consumer-focused FinOps culture
Tactical Activities:
Support the cloud monthly budget and forecast process in managing consumption, showback, and savings in collaboration with DHTS Finance and technical service owners.

Support stakeholders so that they understand and successfully manage their cloud spend based on business needs and budgeted forecasts.

Monitor cloud consumption at the appropriate level of granularity to detect, investigate, and escalate anomalies and unplanned spikes. 

Analyze, report, and produce meaningful insights from large raw datasets within cloud billing and usage tools (e.g. Cloudbolt), data lake, Configuration Management Databases, and other asset inventories as applicable to ensure that cloud infrastructure is used efficiently and effectively.

Collaborate with DHTS leaders and various data analytics, data partnerships, technical teams, and the Cloud Center of Excellence to track resource utilization to define and execute relevant cloud commitment plans and to define strategies.

Design, develop, and maintain reports and KPIs that provide detailed usage statistics of resources across the cloud landscape.

Evaluate and investigate data patterns to derive insightful knowledge; taking appropriate action to inform strategic and operational decisions accordingly.

Participate in business case development, cost modeling, and Total Cost of Ownership (TCO).

Participate in automating, integrating, and maturing the Cloud FinOps processes and data.
Required Qualifications at this Level
Education/Training:
Bachelor's degree in Finance, or Business Management with a concentration in Finance
Required Experience:
Minimum of 7 years of experience in financial operations

or equivalent experience

Minimum of 2 years of IT experience or 2 years of experience working with Cloud providers

Experience managing cloud costing or similar cost consumption and capacity planning models

Experience managing cloud spending data to identify areas to optimize or reduce costs

Experience in FinOps practices

Knowledge of cloud technologies, i.e., Azure, AWS, GCP, and OCI

Knowledge of cloud financial practices and cost controls, usage, patterns, and pricing

Knowledge of financial and accounting principles and practices

Legally authorized to work for any US employer
Required Skills:
Excellent written, presentation, and communication skills

Ability to communicate technical and financial information effectively to both technical and non-technical audiences at all organizational levels, including executive leadership

Ability to interpret customer business and technical needs

Outstanding and collaborative problem-solving and analytical skills
•     Ability to work independently and meet deadlines
Preferred Experience: 
Experience in a healthcare environment
Duke is an Affirmative Action/Equal Opportunity Employer committed to providing employment opportunity without regard to an individual's age, color, disability, gender, gender expression, gender identity, genetic information, national origin, race, religion, sex, sexual orientation, or veteran status.
Duke aspires to create a community built on collaboration, innovation, creativity, and belonging. Our collective success depends on the robust exchange of ideas—an exchange that is best when the rich diversity of our perspectives, backgrounds, and experiences flourishes. To achieve this exchange, it is essential that all members of the community feel secure and welcome, that the contributions of all individuals are respected, and that all voices are heard. All members of our community have a responsibility to uphold these values.
Essential Physical Job Functions: Certain jobs at Duke University and Duke University Health System may include essentialjob functions that require specific physical and/or mental abilities. Additional information and provision for requests for reasonable accommodation will be provided by each hiring department.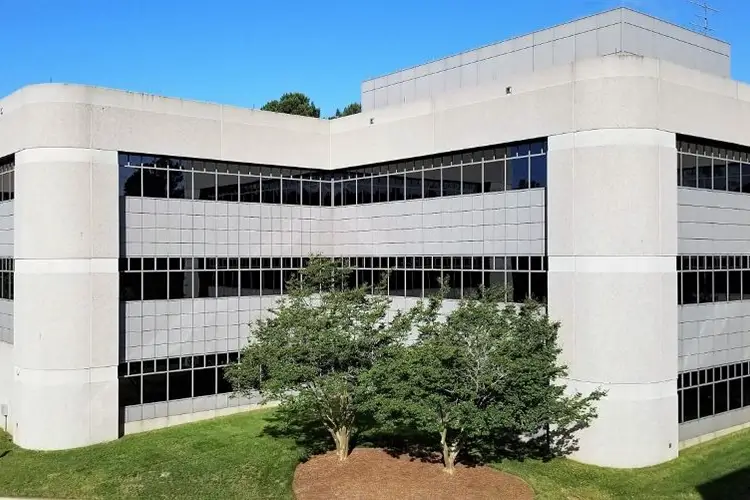 As you explore and apply to career opportunities with Duke Health, we want to alert you of possible fraudulent scams and phishing schemes targeted at job seekers. Duke Health will never ask for any financial contribution or to provide sensitive personal information outside of our application and background check process.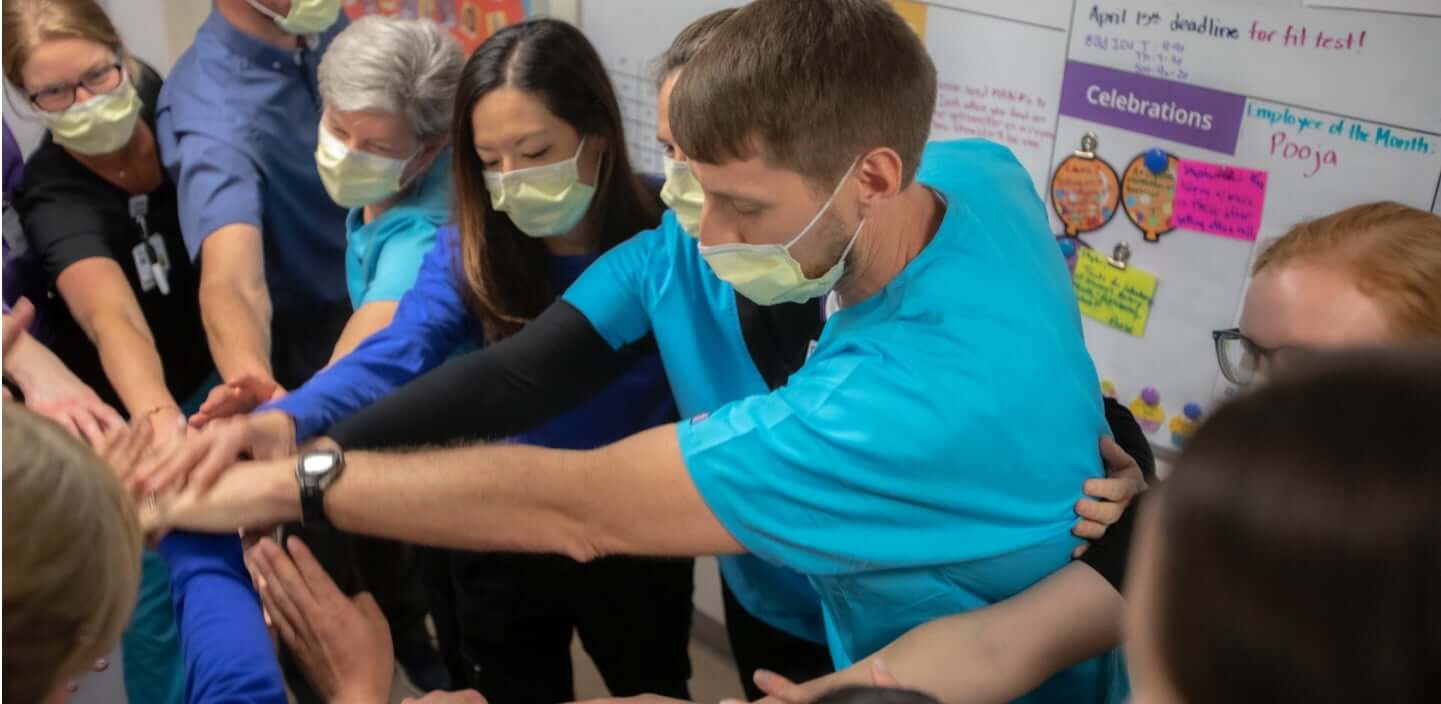 Serving With Purpose
You've always been called to care – and we share your dedication to making a meaningful difference in the community. With the entire team united through this purpose, there are no limits to what we can achieve together. You'll have all the resources you need here to leave a legacy of exceptional service because at Duke Health we support you in your calling to care.
Awards and Recognition
Duke Health is consistently recognized as a top employer for our dedication to the team members and the patients we serve.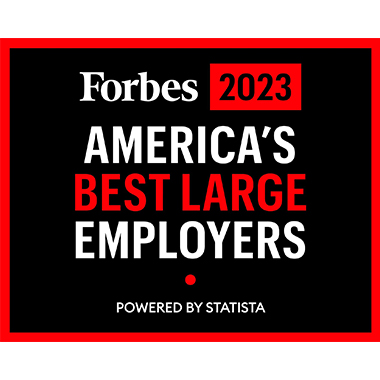 On Forbes list of Best Large Employers, we are the #1 healthcare recipient in North Carolina for 2023.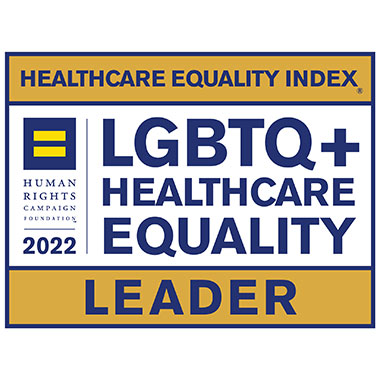 Our hospitals are consistently recognized as LGBTQ Healthcare Equality Leaders by Healthcare Equality Index.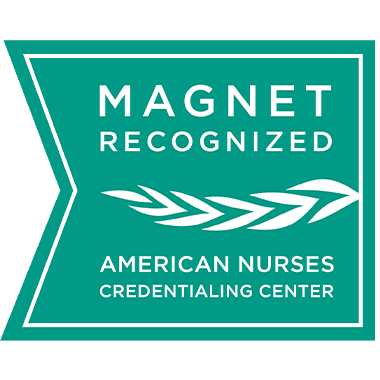 We are among about 9 percent of U.S. hospitals that hold the American Nurses Credentialing Center's Magnet Recognition honor.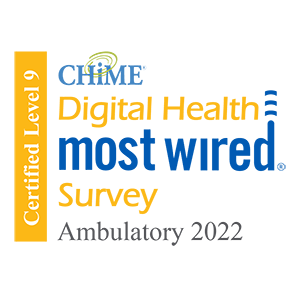 CHIME Digital Health Most Wired recipient since 2018, honoring our ability to elevate the health and care of communities around the world.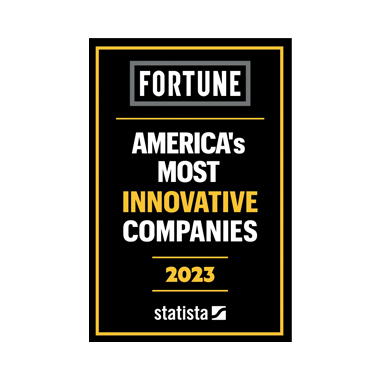 We are proud to be named as the #1 healthcare system in North Carolina on Fortune's America's Most Innovative Companies 2023 list.
Jobs For You
As you search for opportunities that fit your skills, any jobs you view will appear here.
You haven't saved any jobs yet, but when you find an opportunity that seems right for you, bookmark it so you can return to it easily.