DHTS PROJECT MANAGER
DHTS
Full Time
Durham, North Carolina
Requisition Number: 236138
Duke Health strongly recommends getting up-to-date vaccinations against COVID-19, especially for those with conditions that place them at higher risk. However, COVID-19 vaccination is no longer a requirement for team members at Duke Health.
Job Title: CTO/ISO PROJECT/PORTFOLIO MANAGER (Project Manager 3)
Occupational Summary
This position provides portfolio and project management oversight for IT Business, CTO, OASIS, and ISO initiatives.  The individual will manage and coordinate multiple critical, large, complex projects and/or programs that span across multiple service lines within Duke Health. Examples of critical and strategic initiatives include technology and platforms for inference, new technologies, and platforms both on-prem infrastructure and cloud, and projects related to Microsoft platform deployments, Microsoft Strategic projects, Open AI, and Cognitive services, to name a few. Working particularly where ownership is distributed, this person will ensure coordinated and orderly delivery of team deliverables. Examples include cloud implementation and coordination, artificial intelligence services, new platforms and licensing, and more.
This position reports to the ACTO of the CTO office with a dotted line to the ISO/PMO office and is responsible for supporting the CTO, ISO, and OASIS Senior Leaders.
Work Performed
Successfully manages a mix of complex projects or programs with minimal oversight.

Mentors others in project and program management methodologies including various Project Coordinators in the service lines. May participate in testing new PMIS releases.

Identifies resource needs and competencies, sets and communicates team/individual responsibilities, identifies any resource or competency gaps across complex projects and programs, and engages the Service Owner for the final resource plan.

Ensures the appropriate levels of documentation and PM rigor are applied to each project or program.

Manages project/program progress and determines corrective actions to minimize risks when needed to ensure successful implementation.

Responsible for managing others to facilitate meetings with key stakeholders and ensuring meetings are productive across projects/ programs.

Demonstrates the ability to analyze a project, program, or organizational effort with ambiguous scope and requirements and engage others to break the work down into manageable work streams.

Proactively engages executives, cross-functional leadership, and other key stakeholders in successful project implementation.

Actively engage executives, cross-functional leadership, and other key stakeholders to champion PMO efforts and identify improvement opportunities.

Leverages existing governance structures or establishes new ones based on project or program oversight needs.

Leverages relationships with non-Duke Health employees such as third-party vendors and employees of other health systems who may be considered part of the project team.

Leads process improvement opportunities across Duke Health.

Contributes to high-level operational planning activities such as business case development and RFI or RFPs.

Develops program management tools, processes, and best practices through proof of concept implementations. Evaluate the applicant pool and coordinate the interview process.

Oversee project/program management of CTO/ISO projects which will vary in scope and complexity 

Track and monitor delivery timelines, and provide routine project portfolio status reports to 

CTO/ISO

leadership detailing progress, issues, risks, and mitigation plans

Serve as the CTO/ISO Service Line representative of the Strategic PMO to drive continual improvement of the project & service delivery processes

Serves as a member of the Knowledge Management Stakeholder team that meets on a monthly basis to discuss process development, compliance, tool enhancements, fixes, reporting, and measurement.

Responsible for providing input for these key activities and communicating back to CTO/ISO Service line teams on process updates and necessary document revisions.

Determine if resource challenges are impacting projects, coordinate with PMs to ensure Tempus is updated with the latest resource requests

Engage CTO Project Liaisons for opportunities for improvement

Other project management duties as directed by CTO/ISO leadership
Experience
Required:              Minimum 5 years relevant Project or Program Management experience, and typically has 8+ years relevant business experience.
Minimum 3 years in a healthcare IT environment preferred.
Proven track record in managing multiple projects concurrently and/or large-scale programs.
Project/Program  Management skills including Estimating, Scope Management, Budget Management, Resource Management, Risk Management, Change Management, Issue/Conflict Resolution, Communication Management, Quality Management, Testing Plans, Training Plans, and Team Management.
Strong ability to collaborate with directors, managers, and individual contributors to define business process issues, analyze operational efficiencies, implement and influence creative solutions, and measure delivery results.
Experience managing large, complex budgets
Able to work independently under pressure and lead others in matrixed environments.
Proven ability to lead, coach, and manage a team.
Education / Training:

Bachelor's degree in a related field, or 4 years of equivalent technical experience required

Advanced degree in business, information management, or healthcare fields preferred

Licensure/Certification:

PMP or CSM project management certification required

ITIL background with V3 certification preferred

Lean Six Sigma or other process certification preferred
Duke is an Affirmative Action/Equal Opportunity Employer committed to providing employment opportunity without regard to an individual's age, color, disability, gender, gender expression, gender identity, genetic information, national origin, race, religion, sex, sexual orientation, or veteran status.
Duke aspires to create a community built on collaboration, innovation, creativity, and belonging. Our collective success depends on the robust exchange of ideas—an exchange that is best when the rich diversity of our perspectives, backgrounds, and experiences flourishes. To achieve this exchange, it is essential that all members of the community feel secure and welcome, that the contributions of all individuals are respected, and that all voices are heard. All members of our community have a responsibility to uphold these values.
Essential Physical Job Functions: Certain jobs at Duke University and Duke University Health System may include essentialjob functions that require specific physical and/or mental abilities. Additional information and provision for requests for reasonable accommodation will be provided by each hiring department.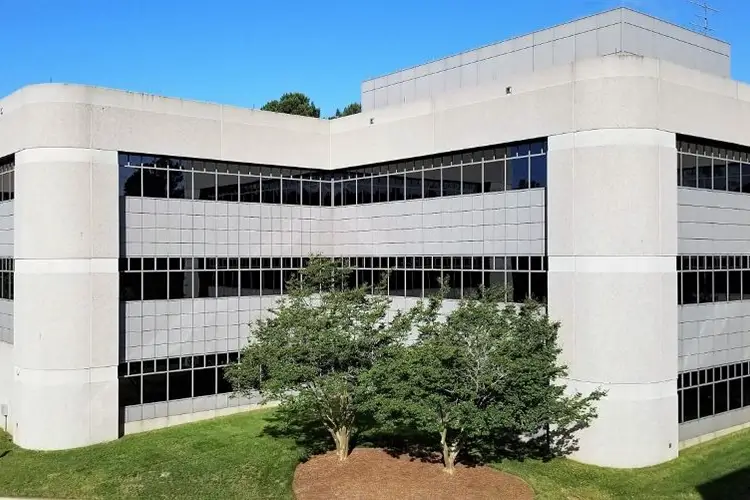 As you explore and apply to career opportunities with Duke Health, we want to alert you of possible fraudulent scams and phishing schemes targeted at job seekers. Duke Health will never ask for any financial contribution or to provide sensitive personal information outside of our application and background check process.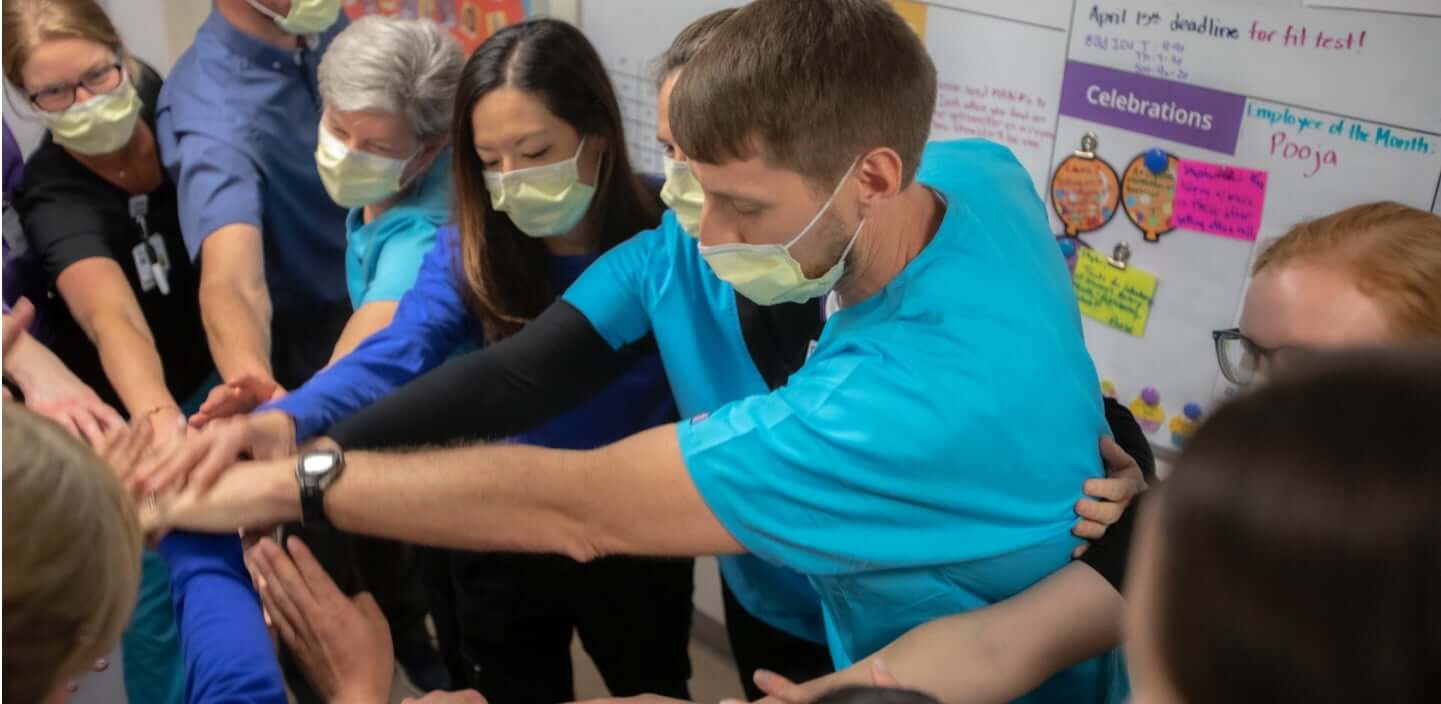 Serving With Purpose
You've always been called to care – and we share your dedication to making a meaningful difference in the community. With the entire team united through this purpose, there are no limits to what we can achieve together. You'll have all the resources you need here to leave a legacy of exceptional service because at Duke Health we support you in your calling to care.
Awards and Recognition
Duke Health is consistently recognized as a top employer for our dedication to the team members and the patients we serve.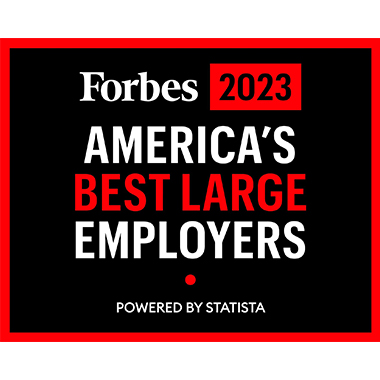 On Forbes list of Best Large Employers, we are the #1 healthcare recipient in North Carolina for 2023.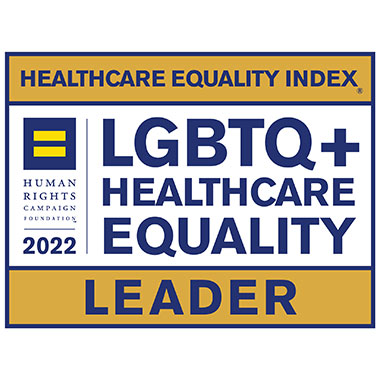 Our hospitals are consistently recognized as LGBTQ Healthcare Equality Leaders by Healthcare Equality Index.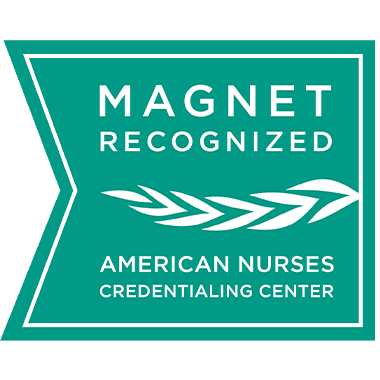 We are among about 9 percent of U.S. hospitals that hold the American Nurses Credentialing Center's Magnet Recognition honor.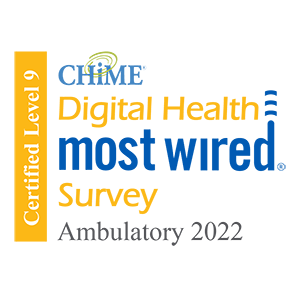 CHIME Digital Health Most Wired recipient since 2018, honoring our ability to elevate the health and care of communities around the world.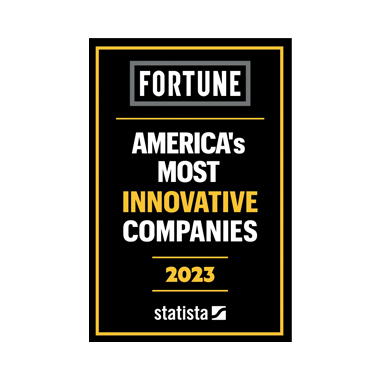 We are proud to be named as the #1 healthcare system in North Carolina on Fortune's America's Most Innovative Companies 2023 list.
Jobs For You
As you search for opportunities that fit your skills, any jobs you view will appear here.
You haven't saved any jobs yet, but when you find an opportunity that seems right for you, bookmark it so you can return to it easily.