DHTS SYSTEM ANALYST
DHTS
Full Time
Durham, North Carolina
Requisition Number: 236608
Duke Health strongly recommends getting up-to-date vaccinations against COVID-19, especially for those with conditions that place them at higher risk. However, COVID-19 vaccination is no longer a requirement for team members at Duke Health.
A strategic thinker and a principal technologist in various domains such as cloud-based infrastructure and services. The engineer will drive technical execution on projects and services associated with the new Federated Clinical Analytics Platform (FCAP) environment in Azure which Duke Health has partnered with nference, a science-first software company, to implement. This partnership is a strategic initiative for Duke Health to accelerate the discovery of state-of-the-art medicine and deliver solutions that will improve the health of the communities we serve. The collaboration will accelerate research by leveraging nference's advanced analytics platform to promote new scientific breakthroughs.
For this initiative, Duke Health is seeking a strategic thinker with a highly technical background to facilitate a digital technology transformation. This person will be engaging customers – doctors, nurses, other caregivers, researchers, professors, and academic leaders, as well as administration – to help understand needs and develop comprehensive strategies and solutions making a difference in the lives of our patient population.
Work Performed
Essential requirements/Responsibilities:
Experience with hybrid cloud deployments, and on premise-to-cloud migration deployments and roadmaps.

Implement designs for on premise and cloud native services in alignment with Duke Health strategy.

Troubleshoot complex issues related to cloud-based services.

Help execute multi-offering solutions to customers, covering a wide variety of product spaces. These includes on premises and multiple public cloud environments

Define the system components, services, technologies, and design required to implement a solution that represents an intersection of elements from the Business and Technology architecture domains and addresses a specific business opportunity or problem

Lead initiatives to develop and document more efficient automated processes through technologies like Infrastructure as Code to reduce time, cost, manual intervention, and complexity of service delivery.

Maintain a broad and deep understanding of multiple technologies, reference architectures, and business applications.

Experience in launching or supporting enterprise cloud hosted platforms

Maintain standards for documentation and design diagrams for cloud-based implementations.

Collaborate with the customers, service delivery, and service operations teams to bring our customers the most efficient, practical, and maintainable solutions.

Effectively relate technical concepts to non-technical audiences and articulate the business value of a given technical solution.

Develop solid working relationships with colleagues, customers, and across project teams to effectively achieve functional/project goals.

Build strong working relationships with members of his/her team and those within other relevant teams, departments, or disciplines.
Preferred: Experience in automating the delivery of emerging technologies like enterprise infrastructure, cloud computing AI (Artificial Intelligence) platforms, and Machine Learning.
Required Qualifications at this Level
Education/Training:
Bachelor's Degree and 5-10 years of progressive experience in a combination of infrastructure computing, storage, network services and the automation of such technologies.
• If no degree, 10-15 years of progressive experience in a combination of IT disciplines shown above.
• Minimum of 3 years of experience in Cloud environments
• Legally authorized to work for any US employer.
Required Skills.
• Well-versed in enterprise technology buying and evaluation processes paired with a strong understanding of hyper-scale computing solutions and experience building, architecting, designing, and implementing highly distributed global cloud-based systems.
• 5 years of experience in cloud computing, as well as cloud market and competitive dynamics
• 5-10 years of experience implementing virtual environments in private and public cloud environments (AWS, Azure, GCP)
•5 years of experience in enterprise networks (SDN/network automation and cloud networking)
• Experience with DevOps methodologies (Continuous Integration, Continuous Delivery)
• Ability to work, communicate effectively, and influence stakeholders on internal/external engineering teams, product development teams, and external partners and executive-level leadership
• Excellent presentation and communication skills.
• Ability to interpret customer business and technical needs.
• Outstanding problem-solving and analytical skills.
• Excellent English language skills, both oral and written.
• Sysadmin experience in Linux and Windows
• Experience in a healthcare environment
• Experience in advanced prototyping
• Augmented data science and machine learning
Required Qualifications at this Level
Education/Training
Refer to Job Description
Experience N/A
Skills N/A
Duke is an Affirmative Action/Equal Opportunity Employer committed to providing employment opportunity without regard to an individual's age, color, disability, gender, gender expression, gender identity, genetic information, national origin, race, religion, sex, sexual orientation, or veteran status.
Duke aspires to create a community built on collaboration, innovation, creativity, and belonging. Our collective success depends on the robust exchange of ideas—an exchange that is best when the rich diversity of our perspectives, backgrounds, and experiences flourishes. To achieve this exchange, it is essential that all members of the community feel secure and welcome, that the contributions of all individuals are respected, and that all voices are heard. All members of our community have a responsibility to uphold these values.
Essential Physical Job Functions: Certain jobs at Duke University and Duke University Health System may include essentialjob functions that require specific physical and/or mental abilities. Additional information and provision for requests for reasonable accommodation will be provided by each hiring department.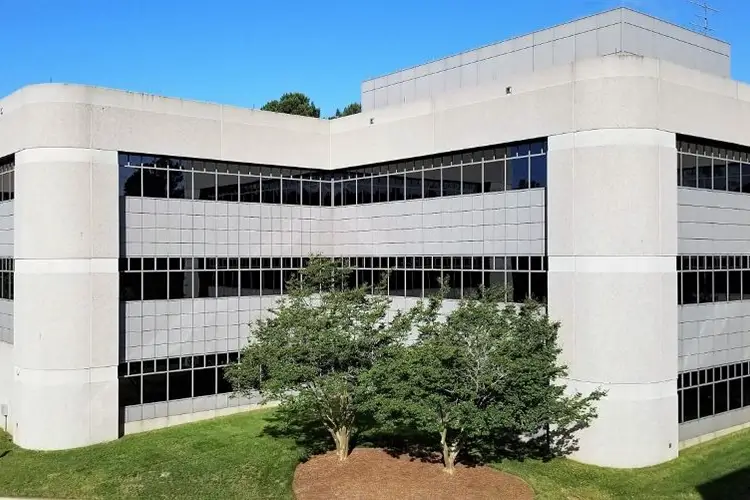 As you explore and apply to career opportunities with Duke Health, we want to alert you of possible fraudulent scams and phishing schemes targeted at job seekers. Duke Health will never ask for any financial contribution or to provide sensitive personal information outside of our application and background check process.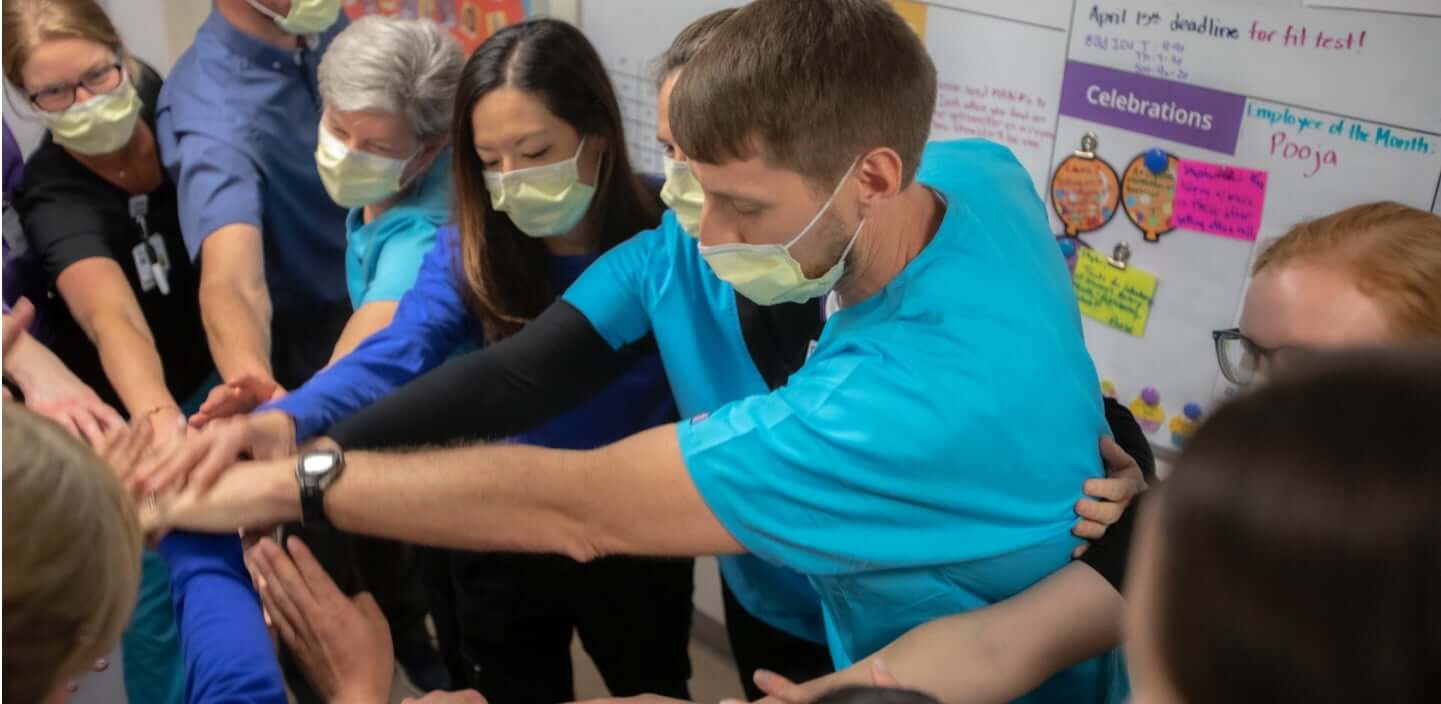 Serving With Purpose
You've always been called to care – and we share your dedication to making a meaningful difference in the community. With the entire team united through this purpose, there are no limits to what we can achieve together. You'll have all the resources you need here to leave a legacy of exceptional service because at Duke Health we support you in your calling to care.
Awards and Recognition
Duke Health is consistently recognized as a top employer for our dedication to the team members and the patients we serve.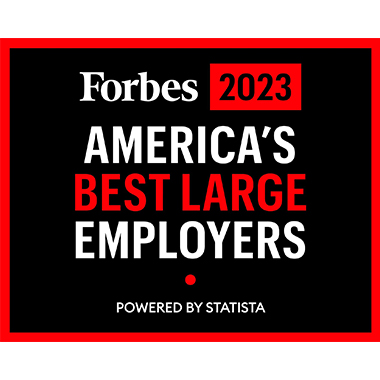 On Forbes list of Best Large Employers, we are the #1 healthcare recipient in North Carolina for 2023.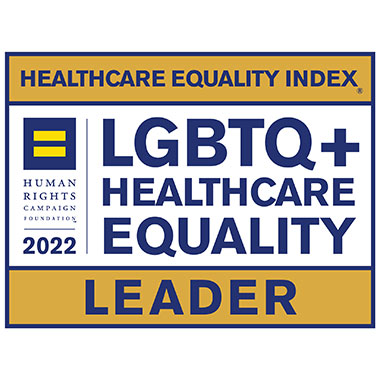 Our hospitals are consistently recognized as LGBTQ Healthcare Equality Leaders by Healthcare Equality Index.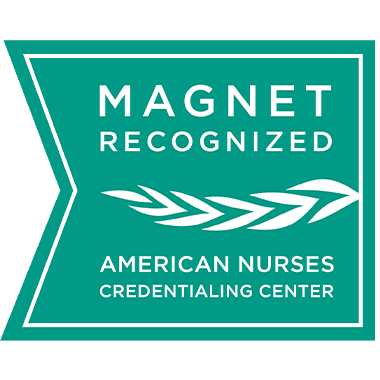 We are among about 9 percent of U.S. hospitals that hold the American Nurses Credentialing Center's Magnet Recognition honor.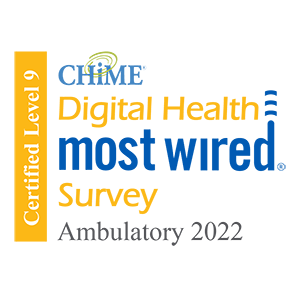 CHIME Digital Health Most Wired recipient since 2018, honoring our ability to elevate the health and care of communities around the world.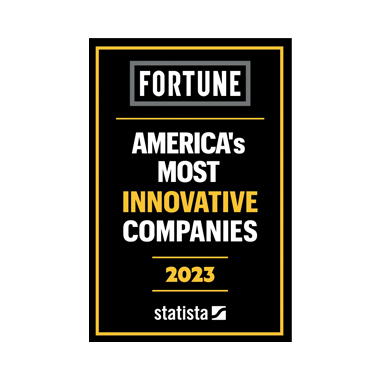 We are proud to be named as the #1 healthcare system in North Carolina on Fortune's America's Most Innovative Companies 2023 list.
Jobs For You
As you search for opportunities that fit your skills, any jobs you view will appear here.
You haven't saved any jobs yet, but when you find an opportunity that seems right for you, bookmark it so you can return to it easily.