Population Health Analyst - Duke Health Technology Solutions - Remote
DHTS
Full Time
Durham, North Carolina
Requisition Number: 229796
Duke Connected Care, a community-based, physician-led network, includes a group of doctors, hospitals and other healthcare providers who work together to deliver high-quality care to Medicare Fee-for-Service patients in Durham and itssurrounding areas.
Position Summary
The Population Health Analyst role is integral to the success of Duke's Population Health Management Office (PHMO) strategic and operational goals. This position will be responsible for (1) the identification, analysis and interpretation of EMR, payor, and other data sources to support program evaluation; (2) guide analyses and decision making around continuous quality improvement activities; and (3) produce reports to support program decisions and operations. This position requires an analyst intrigued and driven by the challenge of creating information from data; skilled at organizing the presentation of quantitative information to facilitate understanding and illuminate decision making.
The PHMO department is the central entity within Duke Health responsible for the administrative and care management aspects of Duke's value-based care contracts. This position will reside on the PHMO Data & Analytics team, reporting to the Reporting & Analytics Team Manager. 
Duties and Responsibilities
Serve as liaison between business and the PHMO Data & Analytics team to provide first line of support for triaging requests, troubleshooting issues, and gathering requirements for new data requests.

Serve as liaison between PHMO Data & Analytics team and Payor Plan points of contact for resolution of data exchange issues and to triage new data request.

Serve as an individual contributor performing simple projects independently and more complex projects with assistance.

Run and distribute recurring reports monitoring for trends, variances or discrepancies that may indicate shifts in performance or data quality concerns.

Partner with business customers to elicit requirements for data/report requests.

Perform gap assessment to identify gaps between business requirements and data availability.

Partner with Reporting & Analytics team members to translate requirements into the right reporting solution to meet customer data needs.

Develop and implement an appropriate quality acceptance testing and validation strategy to ensure completeness and accuracy of data prior to user acceptance testing.

Proactively research and resolve report issues.

Collaborate with team on establishing and maintaining documentation of processes.

Maintain impeccable communication with internal and external stakeholders regarding the development status of work requests.  Requires the timely and astute evaluation and anticipation of risks to fulfillment of requests.

Maintain knowledge of industry standards for metrics and analyses in a value based payment healthcare environment.
This position may have an opportunity to work remotely. All Duke University and Duke Health remote workers must reside in one of the following states or districts: Arizona; California; Colorado; Florida; Georgia; Hawaii; Illinois; Maryland; Massachusetts; Montana; New Jersey; New York; North Carolina; Pennsylvania; South Carolina; Tennessee; Texas; Virginia; or Washington, DC.
Required Qualifications
Education/Training:
Bachelor's degree in a related field.  Degree in computer sciences, public health, or a health-related discipline preferred
Experience:
2+ years of experience as a data analyst or related position OR an equivalent combination of relevant education and/or experience
Knowledge, Skills, and Abilities:
Strong working knowledge of Microsoft Excel

Experience developing basic-moderate SQL

queries

preferred

Excellent analytical, problem-solving ability

Data validation

Excellent written and oral communication skills

Ability to build strong working relationships with customer and team members to effectively achieve project goals.

Ability to handle a variety of projects and tasks simultaneously and prioritize competing deadlines

Prior experience with clinical, EHR, and healthcare claims data preferred.
The intent of this job description is to provide a representative level of the types of duties and responsibilities that will be required of positions given this title and shall not be construed as a declaration of the total of the specific duties and responsibilities of any particular position. Employees may be directed to perform job-related tasks other than those specifically presented in this description.
Duke is an Affirmative Action/Equal Opportunity Employer committed to providing employment opportunity without regard to an individual's age, color, disability, gender, gender expression, gender identity, genetic information, national origin, race, religion, sex, sexual orientation, or veteran status.
Duke aspires to create a community built on collaboration, innovation, creativity, and belonging. Our collective success depends on the robust exchange of ideas—an exchange that is best when the rich diversity of our perspectives, backgrounds, and experiences flourishes. To achieve this exchange, it is essential that all members of the community feel secure and welcome, that the contributions of all individuals are respected, and that all voices are heard. All members of our community have a responsibility to uphold these values.
Essential Physical Job Functions: Certain jobs at Duke University and Duke University Health System may include essentialjob functions that require specific physical and/or mental abilities. Additional information and provision for requests for reasonable accommodation will be provided by each hiring department.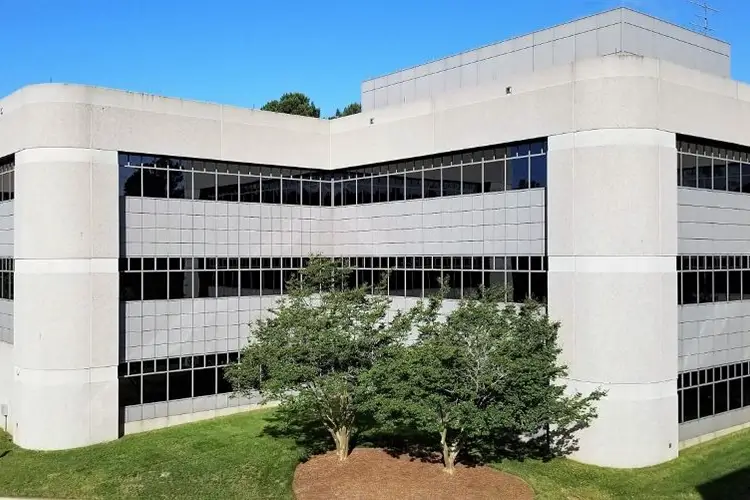 As you explore and apply to career opportunities with Duke Health, we want to alert you of possible fraudulent scams and phishing schemes targeted at job seekers. Duke Health will never ask for any financial contribution or to provide sensitive personal information outside of our application and background check process.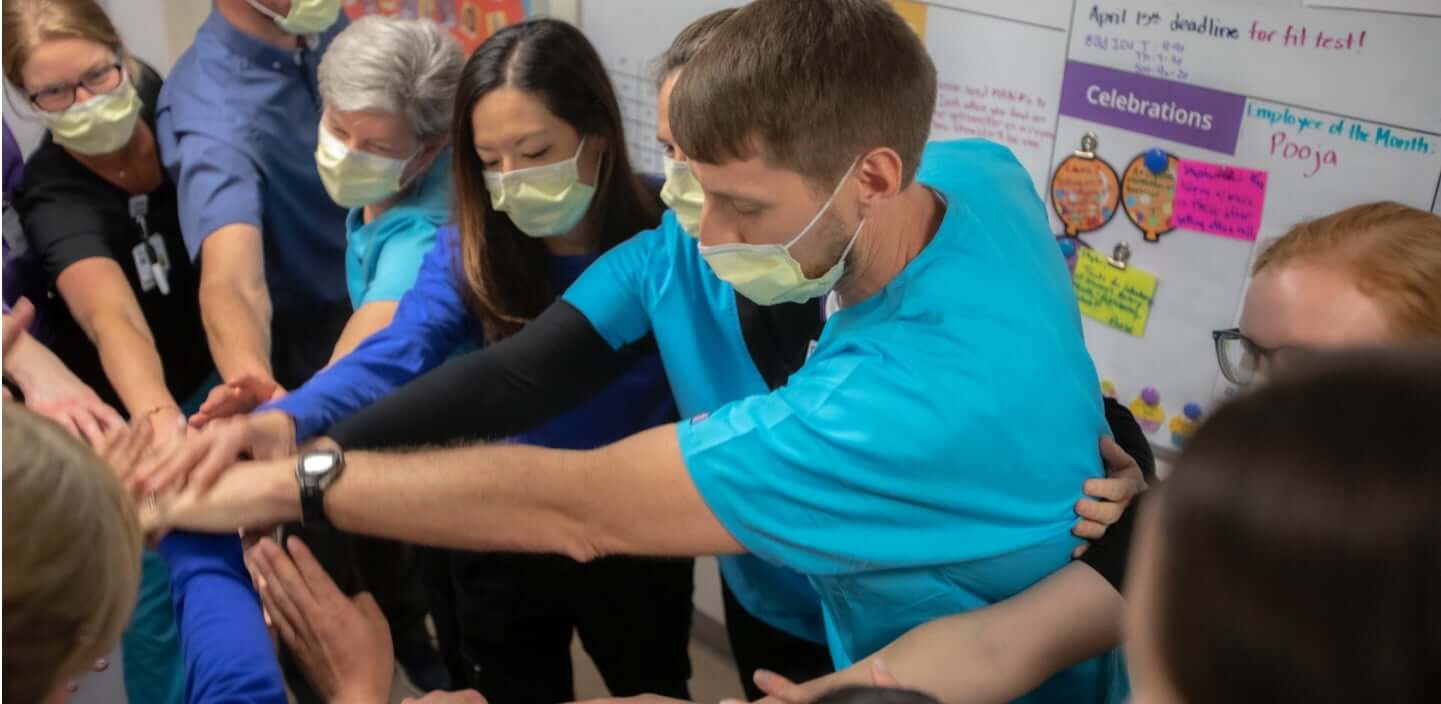 Serving With Purpose
You've always been called to care – and we share your dedication to making a meaningful difference in the community. With the entire team united through this purpose, there are no limits to what we can achieve together. You'll have all the resources you need here to leave a legacy of exceptional service because at Duke Health we support you in your calling to care.
Awards and Recognition
Duke Health is consistently recognized as a top employer for our dedication to the team members and the patients we serve.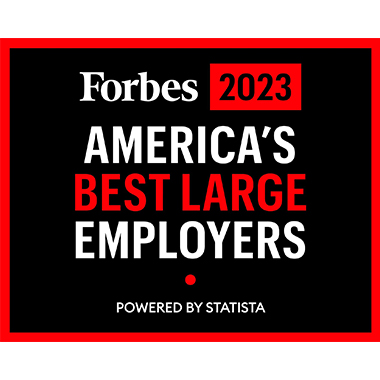 On Forbes list of Best Large Employers, we are the #1 healthcare recipient in North Carolina for 2023.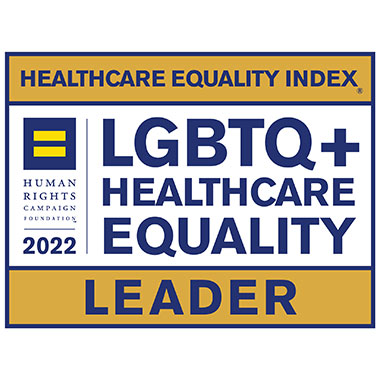 Our hospitals are consistently recognized as LGBTQ Healthcare Equality Leaders by Healthcare Equality Index.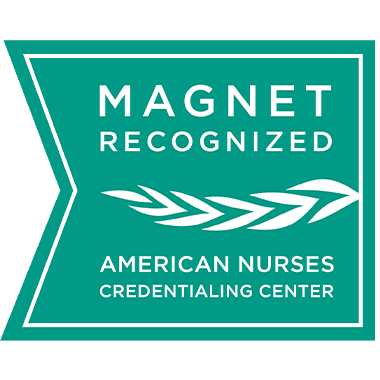 We are among about 9 percent of U.S. hospitals that hold the American Nurses Credentialing Center's Magnet Recognition honor.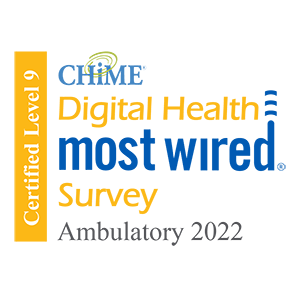 CHIME Digital Health Most Wired recipient since 2018, honoring our ability to elevate the health and care of communities around the world.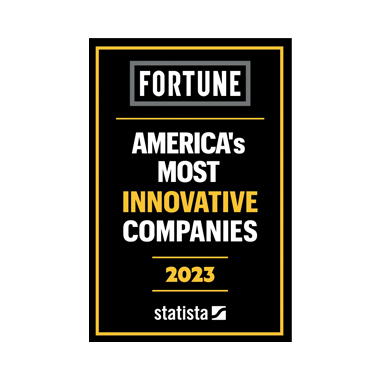 We are proud to be named as the #1 healthcare system in North Carolina on Fortune's America's Most Innovative Companies 2023 list.
Jobs For You
As you search for opportunities that fit your skills, any jobs you view will appear here.
You haven't saved any jobs yet, but when you find an opportunity that seems right for you, bookmark it so you can return to it easily.