Program Specialist - DUHS - Diversity, Equity, Inclusion & Belonging
HEALTH SYSTEM
Full Time
Durham, North Carolina
Requisition Number: 235741
Duke Health strongly recommends getting up-to-date vaccinations against COVID-19, especially for those with conditions that place them at higher risk. However, COVID-19 vaccination is no longer a requirement for team members at Duke Health.
General Description of the Job

Class
Plan, coordinate and participate in the establishment and operation of specialized programs or projects within DEI&B. Develop, coordinate and advise on policies related to specified activities.
Duties and Responsibilities of this Level
Plan, coordinate and participate in the implementation of activities including, but not limited to, seminars, conferences, workshops, short courses, clubs, shows, public events and other related programs. Develop and coordinate new ideas and concepts for program themes. Coordinate all program logistics, materials and

resources.

Provide administrative assistance to departmental staff within assigned areas to support the accomplishment of program objectives. Develop, coordinate and advise staff regarding relevant policy.

Plan, coordinate and administer activities of assigned programs to include developing, implementing, and supervising related procedures, processes, services and systems. Train employees in proper methods and procedures and ensure correctness of work.

Advise supervisor as to the status of current activities and additional or expanded program requirements. Make recommendations for solutions to problems identified.

Monitor and evaluate program effectiveness, investigate trends, and recommend and implement modifications to improve program effectiveness.

Coordinate and/or participate in public relations activities to include preparing and supervising the production of brochures, bulletins, newsletters and other promotional materials and/or publications, preparing press releases, designing ads and fliers, and responding to inquiries. Develop plans and schedules for release of publicity

materials.

Maintain liaison with other programs, offices and departments at Duke to coordinate program business and to accomplish program objectives. Interface with external organizations as appropriate to ensure cooperative efforts are enhanced and available resources are utilized.

Assist in the preparation of budgets and grants. Monitor, verify and reconcile expenditure of budgeted funds as

appropriate.

Prepare reports and conduct preliminary analyses setting forth progress and adverse trends. Provide input into appropriate program recommendations or conclusions.

Perform other related duties incidental to the work described

herein.
Minimum Qualifications
Education
Work requires analytical, communications and organizational skills OR AN EQUIVALENT COMBINATION OF RELEVANT EDUCATION AND/OR EXPERIENCE generally acquired through completion of a bachelor's degree program with one year of experience in program administration or event production. -OR- Two years of postsecondary education with three years of experience in program administration or event production.
Duke is an Affirmative Action/Equal Opportunity Employer committed to providing employment opportunity without regard to an individual's age, color, disability, gender, gender expression, gender identity, genetic information, national origin, race, religion, sex, sexual orientation, or veteran status.
Duke aspires to create a community built on collaboration, innovation, creativity, and belonging. Our collective success depends on the robust exchange of ideas—an exchange that is best when the rich diversity of our perspectives, backgrounds, and experiences flourishes. To achieve this exchange, it is essential that all members of the community feel secure and welcome, that the contributions of all individuals are respected, and that all voices are heard. All members of our community have a responsibility to uphold these values.
Essential Physical Job Functions: Certain jobs at Duke University and Duke University Health System may include essentialjob functions that require specific physical and/or mental abilities. Additional information and provision for requests for reasonable accommodation will be provided by each hiring department.
As you explore and apply to career opportunities with Duke Health, we want to alert you of possible fraudulent scams and phishing schemes targeted at job seekers. Duke Health will never ask for any financial contribution or to provide sensitive personal information outside of our application and background check process.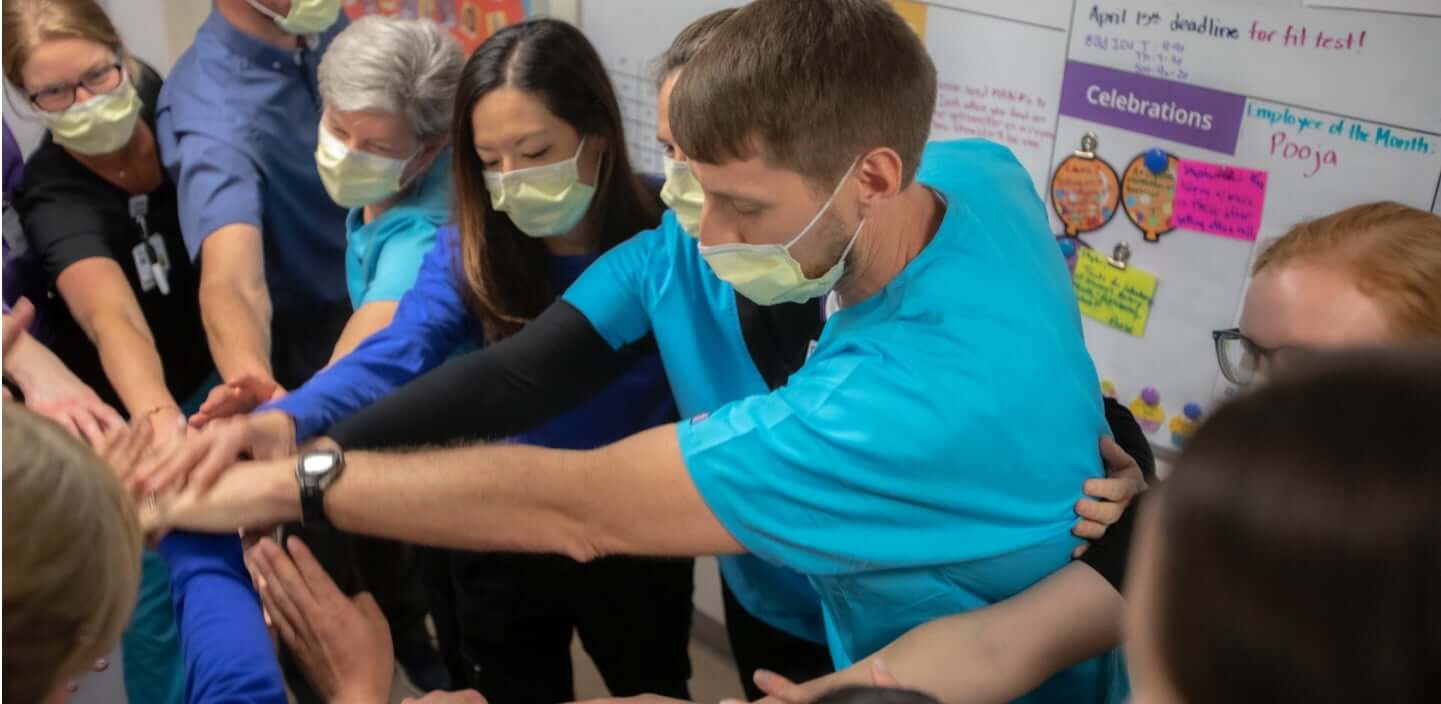 Serving With Purpose
You've always been called to care – and we share your dedication to making a meaningful difference in the community. With the entire team united through this purpose, there are no limits to what we can achieve together. You'll have all the resources you need here to leave a legacy of exceptional service because at Duke Health we support you in your calling to care.
Awards and Recognition
Duke Health is consistently recognized as a top employer for our dedication to the team members and the patients we serve.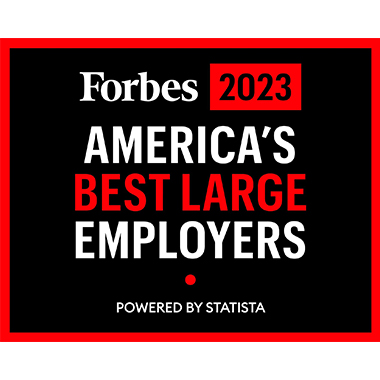 On Forbes list of Best Large Employers, we are the #1 healthcare recipient in North Carolina for 2023.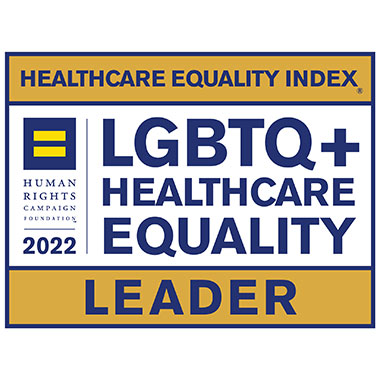 Our hospitals are consistently recognized as LGBTQ Healthcare Equality Leaders by Healthcare Equality Index.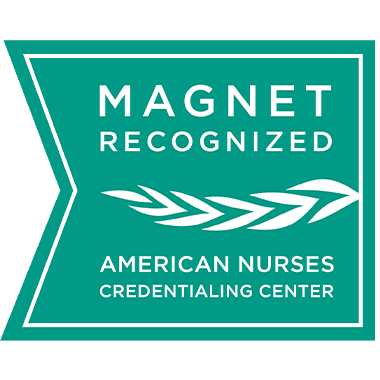 We are among about 9 percent of U.S. hospitals that hold the American Nurses Credentialing Center's Magnet Recognition honor.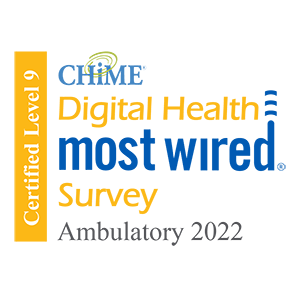 CHIME Digital Health Most Wired recipient since 2018, honoring our ability to elevate the health and care of communities around the world.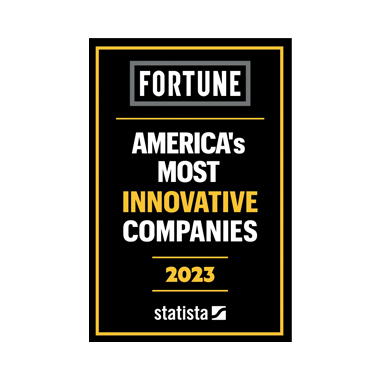 We are proud to be named as the #1 healthcare system in North Carolina on Fortune's America's Most Innovative Companies 2023 list.
Jobs For You
As you search for opportunities that fit your skills, any jobs you view will appear here.
You haven't saved any jobs yet, but when you find an opportunity that seems right for you, bookmark it so you can return to it easily.