RN - New Grad - Cardiothoracic Step Down Unit
DUKE HOSPITAL
Full Time
Durham, North Carolina
Requisition Number: 236350
Duke Health strongly recommends getting up-to-date vaccinations against COVID-19, especially for those with conditions that place them at higher risk. However, COVID-19 vaccination is no longer a requirement for team members at Duke Health.
Duke University Hospital
Duke University Hospital is consistently rated as one of the best in the United States and is known around the world for its outstanding care and groundbreaking research. Duke University Hospital has 1,048 licensed inpatient beds and offers comprehensive diagnostic and therapeutic facilities, including a regional emergency/trauma center; a major surgery suite containing 65 operating rooms; an endo-surgery center; a separate hospital outpatient surgical department with nine operating rooms and an extensive diagnostic and interventional radiology area. For 2021-2022, U.S. News and World Report ranked Duke University Hospital nationally in 11 adult specialties: cancer, cardiology & heart surgery, diabetes & endocrinology, ear, nose & throat, gastroenterology & GI surgery, gynecology, neurology & neurosurgery, ophthalmology, orthopedics, pulmonology & lung surgery, and urology. Duke University Hospital is also ranked first in North Carolina and first in the Raleigh-Durham area.
In addition to its hospitals, Duke Health has an extensive, geographically dispersed network of outpatient facilities that include primary care offices, urgent care centers, multi-specialty clinics and outpatient surgery centers.
Duke Nursing Highlights:
Duke University Health System is designated as a Magnet organization
Nurses from each hospital are consistently recognized each year as North Carolina's Great 100 Nurses.
Duke University Health System was awarded the American Board of Nursing Specialties Award for Nursing Certification Advocacy for being strong advocates of specialty nursing certification.
Duke University Health System has 6000 + registered nurses
Quality of Life: Living in the Triangle!
Relocation Assistance (based on eligibility)
New Graduate Registered Nurse  - Cardiothoracic Step Down Unit 3100  Durham NC 27710  - Various shifts available 
low nurse to patient ratio - 1:3
highest acuity stepdown at Duke hospital 
recently increased payrates 
start dates starting October 2023 - March 2024
There are 3 Cardiothoracic (CT) Step Down Units at Duke University Hospital. These units provide a great career pathway with the Heart Services Department at Duke Health Systems. The CT Step Down Units at Duke offer new graduates the opportunity to work with high acuity surgical patients.

Unit Description 
The Cardiothoracic Surgery Stepdown Units are designed to provide care for adult patients, who are transitioning from the Cardiothoracic ICU. These patients require high acquity care, and the environment is fast paced and challenging. The CT SDU is a great place to develop your critical thinking skills, and has many opportunities for professional growth.  There is a free standing charge nurse on each unit that is available to provide additional support to the staff. 
This area cares for complex patients with diagnoses such as pre/post cardiothoracic surgery including but not limited to coronary artery bypass grafts, heart valve repair and replacements, aortic and aneurysm repairs, wedge resections, lobectomies,  heart transplants, lung transplants, and ventricular assist devices.
Job Summary
As a Clinical Nurse with Duke University Health System, you will make providing service your priority while caring for the whole person in a patient-centered atmosphere. The Clinical Nurse (RN) is responsible for providing and supervising direct and indirect total nursing care responsibilities. Utilizing the nursing process (assessing, planning, implementing and evaluating) in achieving the goals of the nursing department. Plan and provide advanced and/or specialized nursing care for patients in guided by DUHS Professional Practice model participate in the clinical ladder program, educational activities, departmental committees, research projects or other health related projects as assigned. Provide nursing services to patients and families in accordance with the scope of the RN as defined by the North Carolina Board of Nursing. Adheres to all rules and regulations of all applicable local, state and federal agencies and accrediting bodies. Actively participates in outstanding customer service and accepts responsibility in maintaining relationships that are equally respectful to all.


Work Hours & Shifts:
3 -  12 hour shifts  per week ( after 8 week training, day, night, or rotating shifts available)
Knowledge, Skills, Education, and Experience Required:
0 - 1 year of experience -  accepting new and recent graduates
   Graduation from an accredited Bachelor's Degree in Nursing (or higher), Associate's Degree in Nursing or Nursing Diploma program is required.
All registered nurses without a Bachelor's degree in Nursing (or higher) will be required to enroll in an appropriate BSN program within two years of their start date and to complete the program within five years of their start date
RN license required - a nurse may start on a compact license, but must obtain a NC perm license within 90 days of start at Duke Health
BLS required
Duke is an Affirmative Action/Equal Opportunity Employer committed to providing employment opportunity without regard to an individual's age, color, disability, gender, gender expression, gender identity, genetic information, national origin, race, religion, sex, sexual orientation, or veteran status.
Duke aspires to create a community built on collaboration, innovation, creativity, and belonging. Our collective success depends on the robust exchange of ideas—an exchange that is best when the rich diversity of our perspectives, backgrounds, and experiences flourishes. To achieve this exchange, it is essential that all members of the community feel secure and welcome, that the contributions of all individuals are respected, and that all voices are heard. All members of our community have a responsibility to uphold these values.
Essential Physical Job Functions: Certain jobs at Duke University and Duke University Health System may include essentialjob functions that require specific physical and/or mental abilities. Additional information and provision for requests for reasonable accommodation will be provided by each hiring department.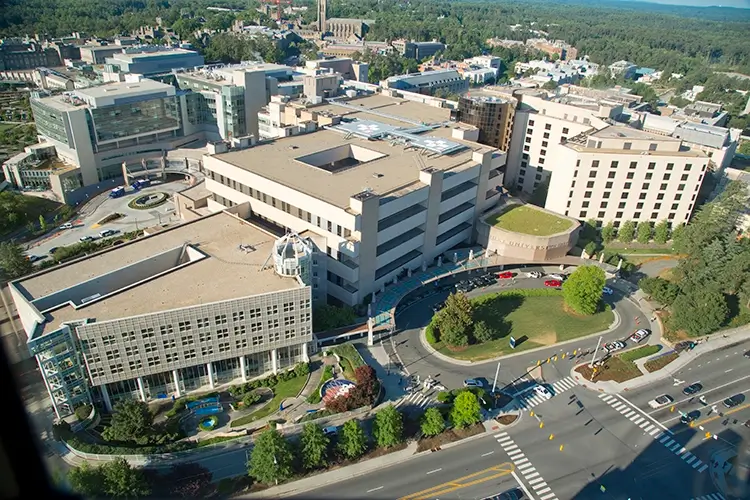 As you explore and apply to career opportunities with Duke Health, we want to alert you of possible fraudulent scams and phishing schemes targeted at job seekers. Duke Health will never ask for any financial contribution or to provide sensitive personal information outside of our application and background check process.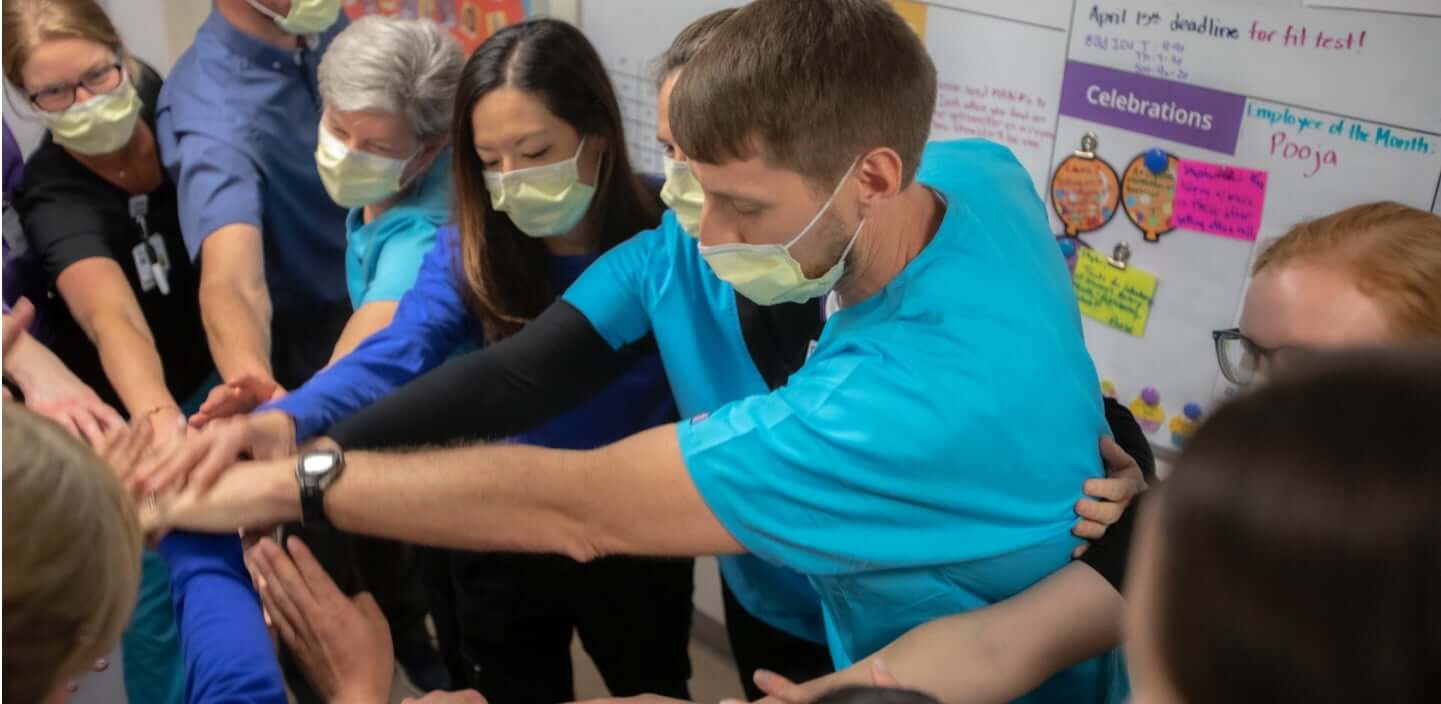 Serving With Purpose
You've always been called to care – and we share your dedication to making a meaningful difference in the community. With the entire team united through this purpose, there are no limits to what we can achieve together. You'll have all the resources you need here to leave a legacy of exceptional service because at Duke Health we support you in your calling to care.
Awards and Recognition
Duke Health is consistently recognized as a top employer for our dedication to the team members and the patients we serve.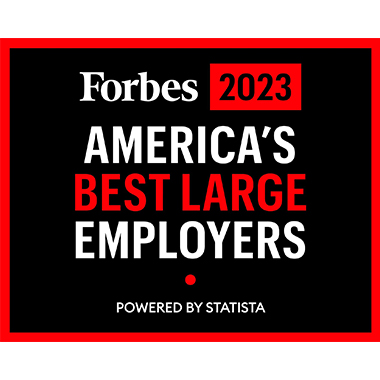 On Forbes list of Best Large Employers, we are the #1 healthcare recipient in North Carolina for 2023.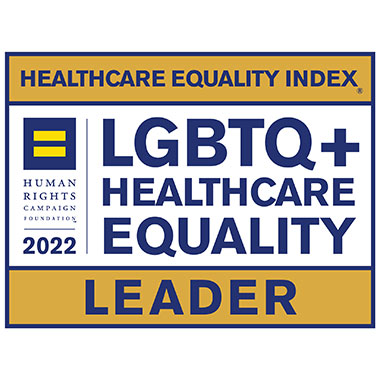 Our hospitals are consistently recognized as LGBTQ Healthcare Equality Leaders by Healthcare Equality Index.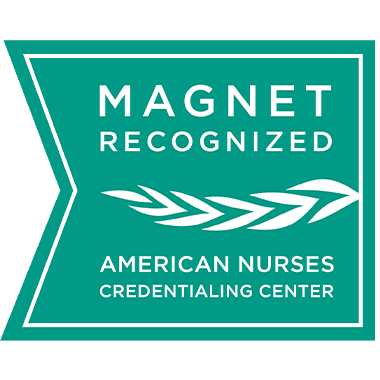 We are among about 9 percent of U.S. hospitals that hold the American Nurses Credentialing Center's Magnet Recognition honor.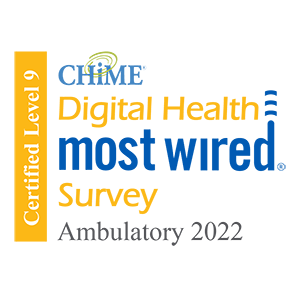 CHIME Digital Health Most Wired recipient since 2018, honoring our ability to elevate the health and care of communities around the world.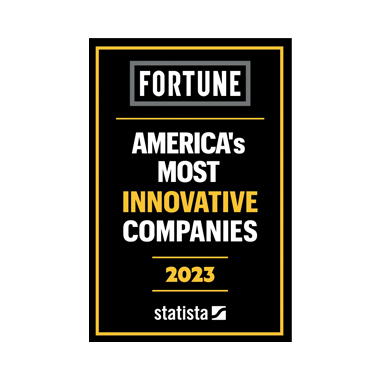 We are proud to be named as the #1 healthcare system in North Carolina on Fortune's America's Most Innovative Companies 2023 list.
Jobs For You
As you search for opportunities that fit your skills, any jobs you view will appear here.
You haven't saved any jobs yet, but when you find an opportunity that seems right for you, bookmark it so you can return to it easily.