Safety Technician - Occupational Hygiene and Safety Division
HEALTH SYSTEM
Full Time
Durham, North Carolina
Requisition Number: 236488
Duke Health strongly recommends getting up-to-date vaccinations against COVID-19, especially for those with conditions that place them at higher risk. However, COVID-19 vaccination is no longer a requirement for team members at Duke Health.
Primary Purpose of Organizational Unit:
The Occupational and Environmental Safety Office (OESO) provides the focus for the administration of all safety programs to Duke University, Duke University Medical Center, and Duke University Health System. OESO has the responsibility for developing institutional safety plans and policies; providing information and training to meet all regulatory requirements; providing technical consultation and guidance; conducting exposure and risk assessments; conducting safety audits; monitoring compliance with all safety policies; and investigating accidents, injuries, and reported unsafe conditions.
Specific to the Occupational Hygiene & Safety (OHS) Division:
OHS coordinates the programs for evaluating, controlling, or eliminating both health and safety hazards in the workplace.  
Primary Purpose of Position:
This position has responsibility for performing duties related to occupational safety and hygiene programs which have been implemented to ensure compliance with federal, state and local safety and hygiene regulations.  These programs include construction safety, electrical safety, noise control, confined space entry, trenching and shoring, industrial truck safety, lock-out tagout, personal protective equipment, respiratory protection, chemical hygiene, hazardous work permits, air monitoring, engineering control design and evaluation, etc.
Duties and Responsibilities:
Schedule, coordinate, conduct and appropriately document respirator fit testing and training.  Maintain fit testing equipment and supplies.

Maintain and order other equipment and supplies.

Calibrate equipment according to schedule.  Train others in use and calibration of equipment.

Perform tasks in support of occupational health and safety management functions under administrative and technical direction of supervisor, Safety & Health Specialists, or Safety Associates.  Accountable for performing work objectively in accordance with established SOPs and with comprehensive documentation.

Assess organizational units for compliance with all appropriate Federal, State, and local regulations and standards pertaining to occupational health and safety.  Communicates with supervisor regarding the policies and procedures for assuring compliance.

Perform safety surveys/facility inspections and audits, including indoor air quality evaluations.

Accountable for coordinating all activities and projects related to assigned occupational safety and hygiene projects.

Participate in follow-up investigations to reports of injury/illness.

Assist in reviewing planned expansion, modifications, or closures of facilities which affect occupational safety.

Participate in compiling, verifying and correlating data relating to occupational and environmental health issues. Perform safety tests and sampling as assigned. Use results from sampling to evaluate personnel exposures and engineering controls.  Make recommendations related to surveys and sampling to Safety & Health Specialists.

Conduct safety training.
Serve as a member of the OESO spill response team.
Establish, maintain cooperative relations, work effectively as a member of a team, and communicate effectively with other Duke organizational units.

Maintain up-to-date knowledge and understanding of new or anticipated regulations or compliance interpretations. 
Required Minimum Qualifications:
Knowledge, Skills, Abilities:
Knowledge of federal, state and local laws and regulations pertaining to occupational safety and hygiene.

Ability to coach co-workers.

Ability to utilize computer technology to access data, maintain records, generate reports.

Creative problem solving to recognize and analyze needs and propose solutions to effectively address them.

Ability to plan and coordinate multiple, diverse assignments simultaneously. 
Education:
Associate's degree in Occupational Safety or Environmental Health and Safety or related field.
Experience:
No experience beyond AA/AS degree required.
Degrees, Licensure, and/or Certification:
Must have a valid driver's license.
Must have completed or be able to complete First Responder-Operations Level Training (29 CFR 1910.120).
AHERA Asbestos Inspector preferred but not required.
Duke is an Affirmative Action/Equal Opportunity Employer committed to providing employment opportunity without regard to an individual's age, color, disability, gender, gender expression, gender identity, genetic information, national origin, race, religion, sex, sexual orientation, or veteran status.
Duke aspires to create a community built on collaboration, innovation, creativity, and belonging. Our collective success depends on the robust exchange of ideas—an exchange that is best when the rich diversity of our perspectives, backgrounds, and experiences flourishes. To achieve this exchange, it is essential that all members of the community feel secure and welcome, that the contributions of all individuals are respected, and that all voices are heard. All members of our community have a responsibility to uphold these values.
Essential Physical Job Functions: Certain jobs at Duke University and Duke University Health System may include essentialjob functions that require specific physical and/or mental abilities. Additional information and provision for requests for reasonable accommodation will be provided by each hiring department.
As you explore and apply to career opportunities with Duke Health, we want to alert you of possible fraudulent scams and phishing schemes targeted at job seekers. Duke Health will never ask for any financial contribution or to provide sensitive personal information outside of our application and background check process.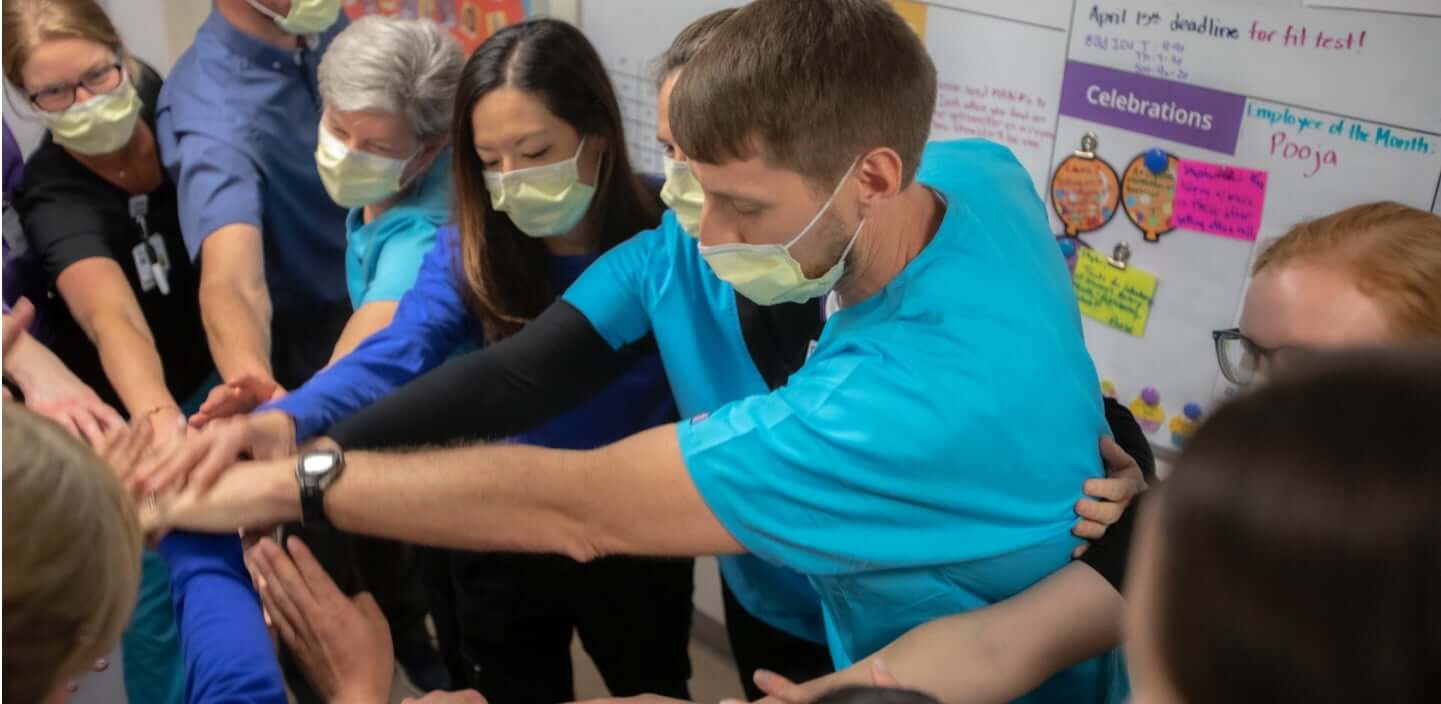 Serving With Purpose
You've always been called to care – and we share your dedication to making a meaningful difference in the community. With the entire team united through this purpose, there are no limits to what we can achieve together. You'll have all the resources you need here to leave a legacy of exceptional service because at Duke Health we support you in your calling to care.
Awards and Recognition
Duke Health is consistently recognized as a top employer for our dedication to the team members and the patients we serve.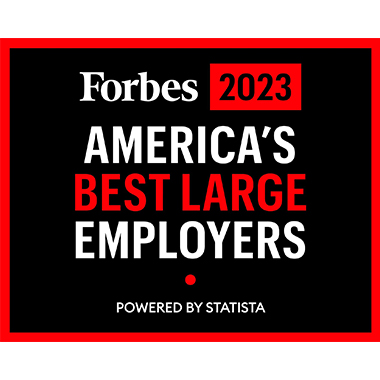 On Forbes list of Best Large Employers, we are the #1 healthcare recipient in North Carolina for 2023.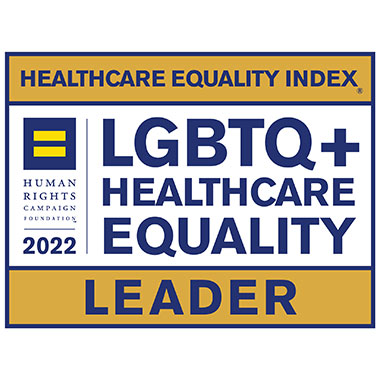 Our hospitals are consistently recognized as LGBTQ Healthcare Equality Leaders by Healthcare Equality Index.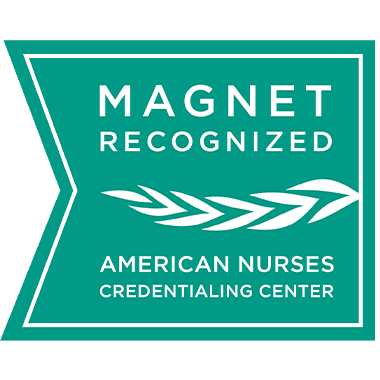 We are among about 9 percent of U.S. hospitals that hold the American Nurses Credentialing Center's Magnet Recognition honor.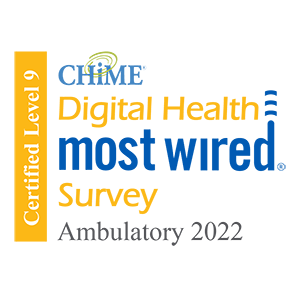 CHIME Digital Health Most Wired recipient since 2018, honoring our ability to elevate the health and care of communities around the world.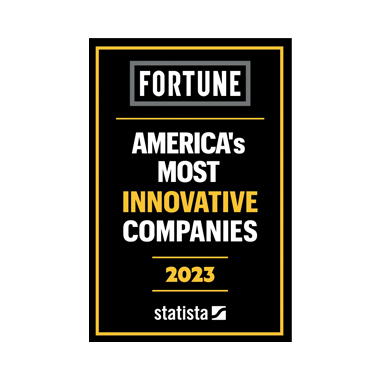 We are proud to be named as the #1 healthcare system in North Carolina on Fortune's America's Most Innovative Companies 2023 list.
Jobs For You
As you search for opportunities that fit your skills, any jobs you view will appear here.
You haven't saved any jobs yet, but when you find an opportunity that seems right for you, bookmark it so you can return to it easily.