Clinical Social Worker-Duke Raleigh
DUKE RALEIGH HOSPITAL
Full Time
Raleigh, North Carolina
Requisition Number: 236902
Duke Health strongly recommends getting up-to-date vaccinations against COVID-19, especially for those with conditions that place them at higher risk. However, COVID-19 vaccination is no longer a requirement for team members at Duke Health.
Duke Raleigh Hospital offers the latest in care and technology in a patient-friendly setting. It has been an important part of Duke Health since 1998 and has served Wake County for more than 35 years, employing more than 2,000 team members. The hospital provides 186 inpatient beds and a comprehensive array of services, including the Duke Raleigh Cancer Center, Duke Raleigh Orthopedic and Spine Center, cardiovascular services, neurosciences including the Duke Raleigh Skull Base and Cerebrovascular Center,advanced digestive care, disease management and prevention, wound healing, outpatient imaging, intensive and progressive care, pain clinic, same-day surgery, emergency department and community outreach and education programs. U.S. News & World Report ranked Duke Raleigh Hospital as high performing in orthopaedics and five adult procedures/conditions: chronic obstructive pulmonary disease (COPD), heart failure, kidney failure, lung cancer surgery, and stroke.
$5,000.00 Commitment Bonus
Occ Summary

Provide psychosocial assessments, diagnosis, and treatment, as well as discharge planning to and consultation about patients and families to assist them and the health care team in coping with patient's hospitalization, illness, diagnosis, treatment, and/or life situation, including emotional, mental, and substance abuse disorders. Function in a supervisory role as a team leader in addition to the duties and responsibilities of Level I. 
Work Performed Level I 
•   Provide psychosocial assessments of patients and families to identify emotional, social, and environmental strengths and problems related to their diagnosis, illness, treatment, and/or life situation.
•   Formulate, develop, and implement a comprehensive psychosocial treatment plan utilizing appropriate clinical social work treatments and interventions.
•   Interventions may include crisis intervention, brief and long-term individual, marital, family and/or group therapies as well as grief and bereavement work.
•   Screen, identify, diagnose using DSM nomenclature, treat and manage mental health and/or substance abuse problems in patients and family members.
•    Provide training together health care professionals in same. 
•    May perform these functions independently or as part of a team.
•    Assist with screening, identification, diagnosis, management and treatment of victims of abuse, neglect, domestic violence, rape, etc. 
•    Provide training to other health care professionals in same.
•    May participate in on-call or after hours coverage.
•    Provide consultative services to health care team members within scope of care definitions as needed.
•    Maintain a working knowledge of relevant medical/legal issues that impact on patient care, e.g., advance directives, child and elder abuse.
•    Provide education to patients and families around issues related to adaptation to the patient 's diagnosis, illness, treatment and/or life situation.
•   Participate in multi-disciplinary healthcare teams and provide leadership in representing clinical social work perspective/liaison with patient and family.
•   Provide teaching and training for students, staff, and faculty from social work and other disciplines.
•   Contribute to the academic mission of the medical center and health system by participating in academic activities such as committees, conferences, publications, teaching and research.
•    Maintain working knowledge of and liaison with community agencies and resources.
•    Arrange, procure, and coordinate patient/family pre and post hospital needs.
•    Knowledge of hospital, medical center and/or health system resources to access and provide for patient care needs.
•    Document assessment, plan, interactions, and interventions according to departmental, hospital and/or health system guidelines and standards.
•    Maintain records and statistics in accordance with department, hospital, medical center and/or health system policies.
•    Attend and participate in staff, committee, department, and other administrative
•    Participate in department, hospital, medical center, and/or health system continuous quality improvement 
•    Participate in regular supervisory conferences; keep current with social work and health care developments and seek to increase further enhancement of job related knowledge.
Level II 
•    Perform all of the duties and responsibilities of Level. workers and clinical social workers on the team.
•    Provide clinical and administrative supervision for social 
•    Lead team meetings and manage coverage.
•    Participate in hiring and performance management processes. 
Knowledge, Skills and Abilities Level I Level II
Adherence to the practice standards and ethical guidelines of NASW and the NC Certification Board for Social Work.
•    Excellent verbal and written communication skills.
•    A solid knowledge of clinic al social work practice.
•    Excellent assessment, interviewing, and counseling skills with expertise in mental health and substance abuse areas; 
•    Familiar with psychopathology and with range of therapeutic interventions including psycho pharmocotherapy; and if working independently, 
•    Must know when to refer for further medical assessment.
•    Ability to work effectively and autonomously in a self-directed role.
•    Highly collaborative with strong interpersonal and team building skills.
•    Ability to prioritize multiple work assignments and manage time efficiently.
•    Flexibility in accepting diverse work assignments and managing stress related to change.
•    Basic computer skills Same as Level I plus strong supervisory and leadership skills.
•    Ability to resolve/manage conflict.
•    Ability to help implement departmental, hospital and/or DUHS initiatives. 
Minimum Qualifications
Education
Level I and Level II Master's degree in social work from an accredited school of social work .
Experience
Level I Level II Two year of post internship social work experience in a health care setting or social service agency. Two years recent post master's experience in a clinical setting preferred. Same as Level I plus five years post master's experience in a health care or social service agency. Experience in leadership and supervising.
Degrees, Licensures, Certifications
Level I and Level II Current licensure as a licensed clinical social worker (LCSW) by the NC Social Work Certification and Licensure Board.
CLINICAL SOCIAL WORKER
Job Level: F2
Duke is an Affirmative Action/Equal Opportunity Employer committed to providing employment opportunity without regard to an individual's age, color, disability, gender, gender expression, gender identity, genetic information, national origin, race, religion, sex, sexual orientation, or veteran status.
Duke aspires to create a community built on collaboration, innovation, creativity, and belonging. Our collective success depends on the robust exchange of ideas—an exchange that is best when the rich diversity of our perspectives, backgrounds, and experiences flourishes. To achieve this exchange, it is essential that all members of the community feel secure and welcome, that the contributions of all individuals are respected, and that all voices are heard. All members of our community have a responsibility to uphold these values.
Essential Physical Job Functions: Certain jobs at Duke University and Duke University Health System may include essential job functions that require specific physical and/or mental abilities. Additional information and provision for requests for reasonable accommodation will be provided by each hiring department.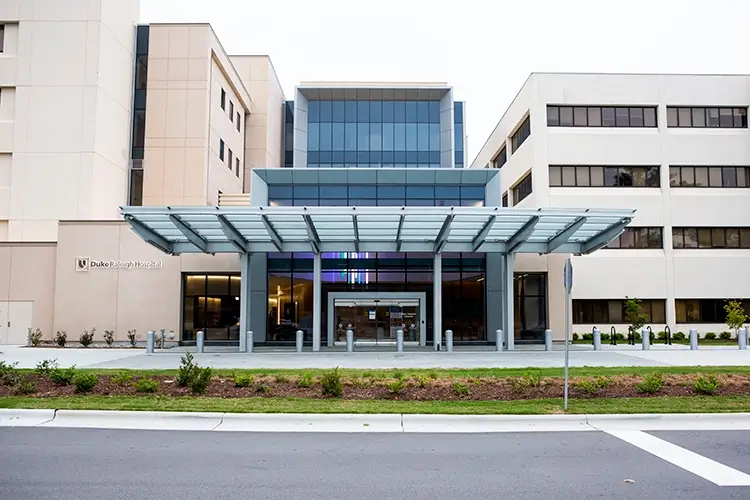 As you explore and apply to career opportunities with Duke Health, we want to alert you of possible fraudulent scams and phishing schemes targeted at job seekers. Duke Health will never ask for any financial contribution or to provide sensitive personal information outside of our application and background check process.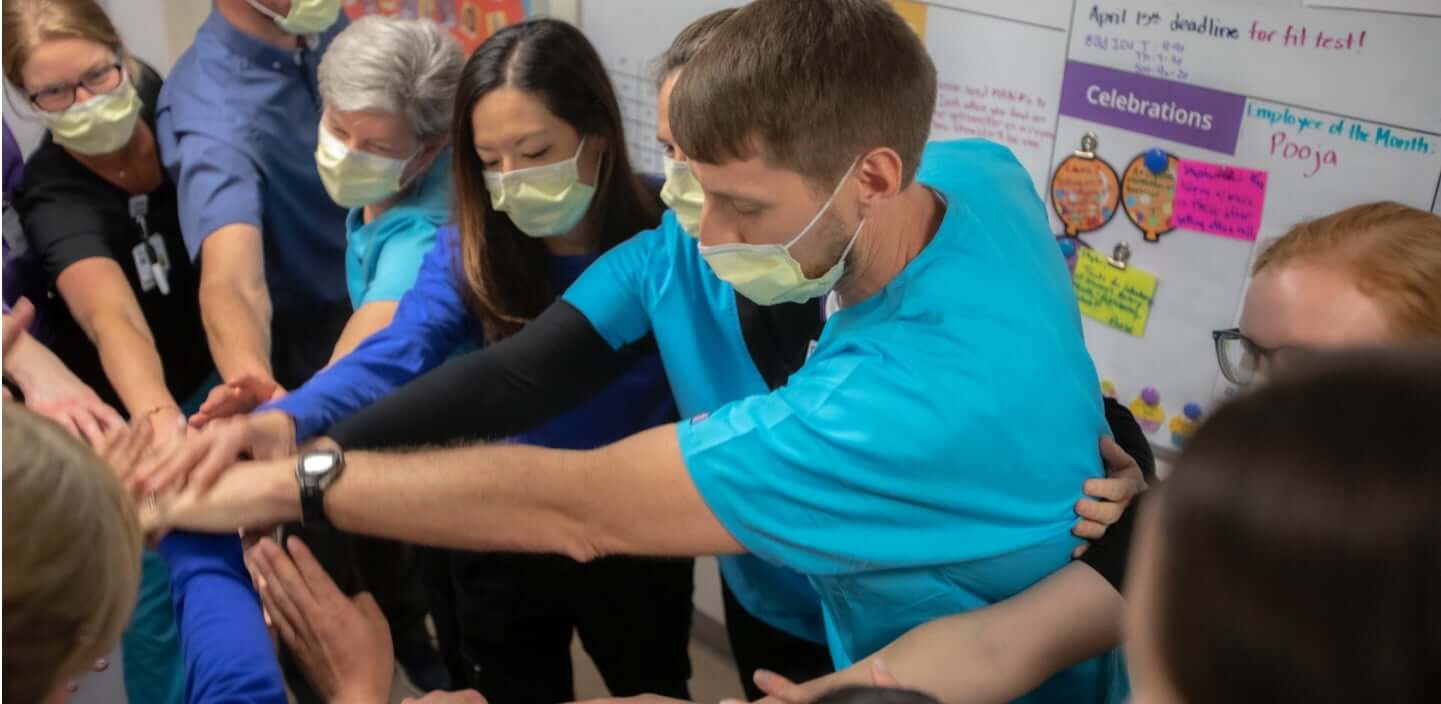 Serving With Purpose
You've always been called to care – and we share your dedication to making a meaningful difference in the community. With the entire team united through this purpose, there are no limits to what we can achieve together. You'll have all the resources you need here to leave a legacy of exceptional service because at Duke Health we support you in your calling to care.
Awards and Recognition
Duke Health is consistently recognized as a top employer for our dedication to the team members and the patients we serve.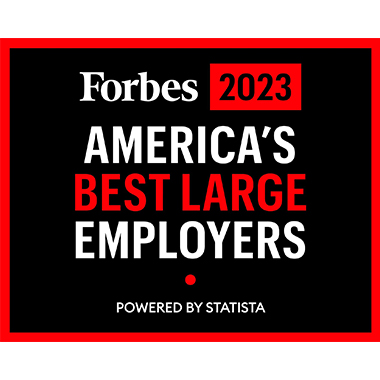 On Forbes list of Best Large Employers, we are the #1 healthcare recipient in North Carolina for 2023.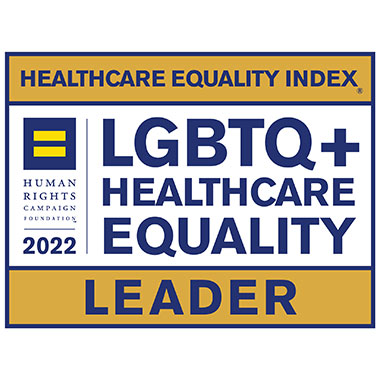 Our hospitals are consistently recognized as LGBTQ Healthcare Equality Leaders by Healthcare Equality Index.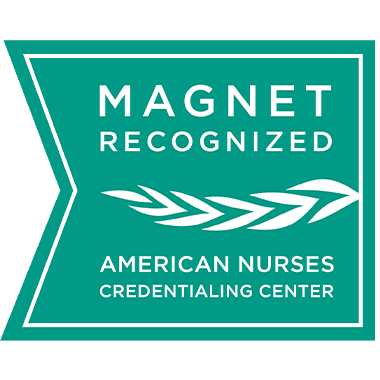 We are among about 9 percent of U.S. hospitals that hold the American Nurses Credentialing Center's Magnet Recognition honor.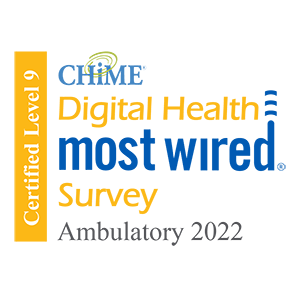 CHIME Digital Health Most Wired recipient since 2018, honoring our ability to elevate the health and care of communities around the world.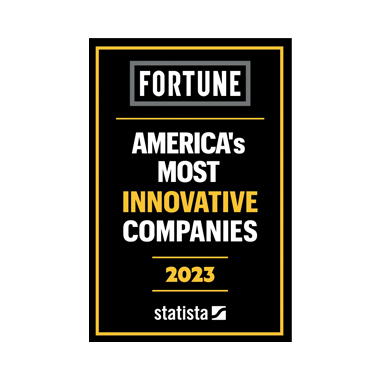 We are proud to be named as the #1 healthcare system in North Carolina on Fortune's America's Most Innovative Companies 2023 list.
Jobs For You
As you search for opportunities that fit your skills, any jobs you view will appear here.
You haven't saved any jobs yet, but when you find an opportunity that seems right for you, bookmark it so you can return to it easily.