Duke University Health System is among the Best Large Employers in 2023, according to Forbes.
The health system ranked as the number one health care employer in North Carolina. Duke University Health System ranked 11 out of the 35 employers in the healthcare and social category.
Forbes worked alongside market research firm Statista in constructing the rankings for the list. The ranking was based on a survey sent to 45,000 workers at American companies and institutions with 5,000 employees or more, according to Forbes.
View the online Forbes Best Large Employer rankings for 2023.
Follow Your Passions at Duke Health
At our heart we make it a priority to cultivate a culture that cares deeply, advocates for others, and improves lives. Every award and achievement over the years is a direct reflection of our values in action and the work we do to advance health for the communities around us. We invite you to experience the Duke Health culture and the people that make up our community.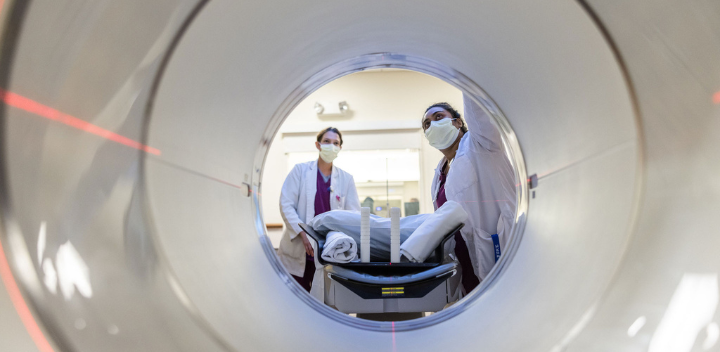 Recently Viewed Jobs
You don't have recently reviewed jobs yet.