Fragility Fracture and Equity Care Coordinator Advanced Practice Provider (NP or PA)
DUKE HOSPITAL
Full Time
Durham, North Carolina
Requisition Number: 235841
Duke Health strongly recommends getting up-to-date vaccinations against COVID-19, especially for those with conditions that place them at higher risk. However, COVID-19 vaccination is no longer a requirement for team members at Duke Health.
Duke University Hospital
Duke University Hospital is consistently rated as one of the best in the United States and is known around the world for its outstanding care and groundbreaking research. Duke University Hospital has 1,048 licensed inpatient beds and offers comprehensive diagnostic and therapeutic facilities, including a regional emergency/trauma center; a major surgery suite containing 65 operating rooms; an endo-surgery center; a separate hospital outpatient surgical department with nine operating rooms and an extensive diagnostic and interventional radiology area. For 2021-2022, U.S. News and World Report ranked Duke University Hospital nationally in 11 adult specialties: cancer, cardiology & heart surgery, diabetes & endocrinology, ear, nose & throat, gastroenterology & GI surgery, gynecology, neurology & neurosurgery, ophthalmology, orthopedics, pulmonology & lung surgery, and urology. Duke University Hospital is also ranked first in North Carolina and first in the Raleigh-Durham area.
In addition to its hospitals, Duke Health has an extensive, geographically dispersed network of outpatient facilities that include primary care offices, urgent care centers, multi-specialty clinics and outpatient surgery centers.
Duke Nursing Highlights:
Duke University Health System is designated as a Magnet organization
Nurses from each hospital are consistently recognized each year as North Carolina's Great 100 Nurses.
Duke University Health System was awarded the American Board of Nursing Specialties Award for Nursing Certification Advocacy for being strong advocates of specialty nursing certification.
Duke University Health System has 6000 + registered nurses
Quality of Life: Living in the Triangle!
Relocation Assistance (based on eligibility)
Fragility Fracture and Equity Care Coordination Advanced Practice Provider (APP)
Nurse Practitioner or Physician Assistant
Job Location       Duke Clinic 1H Ortho Trauma
Job Summary
Implement APP driven care coordination system in conjunction with Ortho Trauma providers emphasizing health equity and higher risk patient needs within 1H Orthopaedic Trauma Clinic that is comprised of the following:
Provide consult services with the following responsibilities:

Provide clinical care management to fracture patients related to osteporotic disease
       and act as a liaison to existing DUHS and community resources.
Job Duties and Responsibilities
Specific to Fragility Fracture Position
HRSN Screening on intake for all 1H Ortho Trauma Patients with corresponding entry of NCCARE360 and PHMO referrals for positive responders

Appointment coordination for patients with an emphasis on liaison representation to Population Health services and to Endocrinology, Infectious Disease, and Plastic Surgery/Wound Care services

Pre-Operative Patient Education including expectations on care programs for osteoporosis and falls prevention and Fracture Related Infection (FRI).

Post-operative phone calls to orthopaedic trauma patients to boost patient satisfaction and address common concerns

Patient enrollment and maintenance of three orthopaedic trauma registries

Fragility Fracture and Osteoporosis Registry (AAOS Fracture and Trauma Registry)

Fracture Related Infection Database (Ortho ID Clinic)

OTS Health Related Social Needs Equity Program

Respond to discrete high frequency patient questions on pain management protocol, osteoporosis care program concerns, and HRSN in the 90-day post-operative period

Facilitate Development of Data dashboard and Quality Metrics Report

Fracture Liaison Coordination
Implementation of Standardized Pathways for fragility fracture care, complex patient needs, Physical Therapy and HRSN; assist in developing patient discharge instructions and AVS for othopaedic trauma patients related to osteoporosis care and follow up.
General APP Role Responsibilities
In collaboration with attending physician(s), the NP/PA performs triage, physical exams, collects and documents data, conducts diagnostic and therapeutic procedures, orders and schedules laboratory studies, diagnostic procedures and professional consultations, prescribes appropriate interventions and medications, coordinates the care of patients, and provides direct patient care services. 
Analyze clinical practice patterns so as to provide the best medical care and to increase effectiveness and efficiency.

Initiate referrals to other health care provides, and/or consults with the attending physician or the collaborating physician

Assume responsibility and accountability for managing independent patient load/clinic if deemed needed.  

Be available to assess add-ons in the clinic.

Communicate verbally and in writing all pertinent patient information to supervising MD, nursing staff, patient resource manager, home health agency, and other relevant healthcare providers.

Triages outpatient phone calls and coordinates all necessary paperwork in support of direct patient care. Communicate with family members regarding patient care and concerns; provide patient care support and follow up to ensure patient care is coordinated/communicated effectively; provide clinical instruction and oversight to nursing staff. Ensures appropriate communication with all referring physicians. Works with support staff and central Hub to maximize efficiency in clinic scheduling.

Provide timely documentation in the electronic medical record of all relevant data including results of diagnostic tests; laboratory results; patients' condition and response to therapies/interventions; communications with physician colleagues.

Communicate with patient and family any care plans, reason for procedures/meds, results of procedures, etc.
Job Eligibility Requirements
Education
PA:         Graduate of ARC accredited Physician Assistant Program, Master's Degree or DMSc preferred
NP:         Graduate of MSN or DNP Nurse Practitioner Program for adult care
Certification
PA:         PA-C
NP:         Certification for the care of adults, e.g., AGNP, AGACNP, FNP, ANP
License
PA:         Current unrestricted medical license issued by NCMB with approval to practice as PA
NP:         Current unrestricted RN License issued or recognized by NCBON with approval to practice as NP
Experience
1+ years APP experience is required
Job Hours
Salaried position.  Primary hours will be Monday through Friday, day shift, with hours flexible to meet the needs of the patients. No weekends, no holidays and no call.
Duke is an Affirmative Action/Equal Opportunity Employer committed to providing employment opportunity without regard to an individual's age, color, disability, gender, gender expression, gender identity, genetic information, national origin, race, religion, sex, sexual orientation, or veteran status.
Duke aspires to create a community built on collaboration, innovation, creativity, and belonging. Our collective success depends on the robust exchange of ideas—an exchange that is best when the rich diversity of our perspectives, backgrounds, and experiences flourishes. To achieve this exchange, it is essential that all members of the community feel secure and welcome, that the contributions of all individuals are respected, and that all voices are heard. All members of our community have a responsibility to uphold these values.
Essential Physical Job Functions: Certain jobs at Duke University and Duke University Health System may include essentialjob functions that require specific physical and/or mental abilities. Additional information and provision for requests for reasonable accommodation will be provided by each hiring department.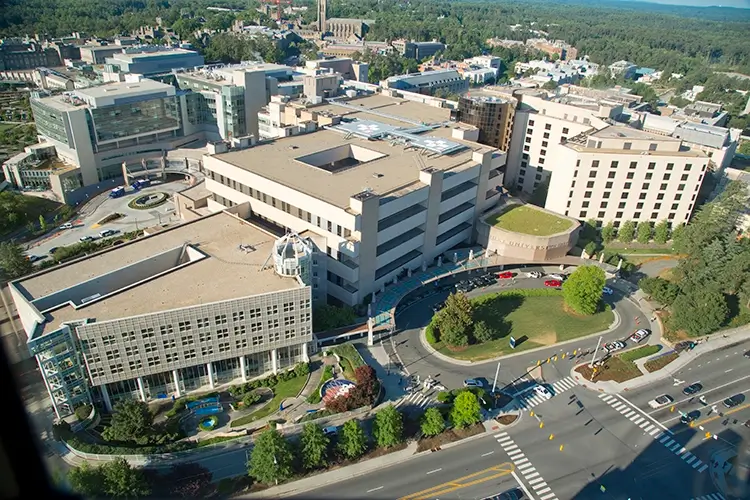 As you explore and apply to career opportunities with Duke Health, we want to alert you of possible fraudulent scams and phishing schemes targeted at job seekers. Duke Health will never ask for any financial contribution or to provide sensitive personal information outside of our application and background check process.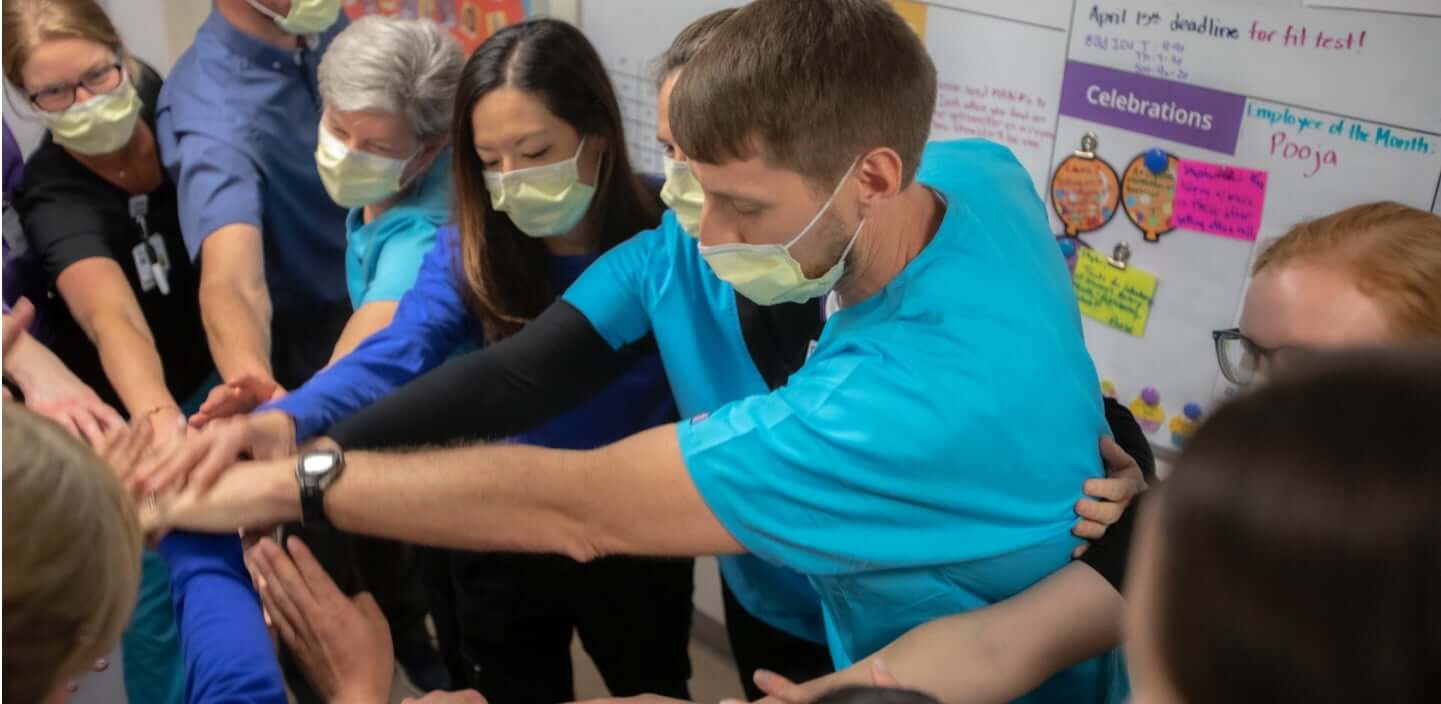 Serving With Purpose
You've always been called to care – and we share your dedication to making a meaningful difference in the community. With the entire team united through this purpose, there are no limits to what we can achieve together. You'll have all the resources you need here to leave a legacy of exceptional service because at Duke Health we support you in your calling to care.
Awards and Recognition
Duke Health is consistently recognized as a top employer for our dedication to the team members and the patients we serve.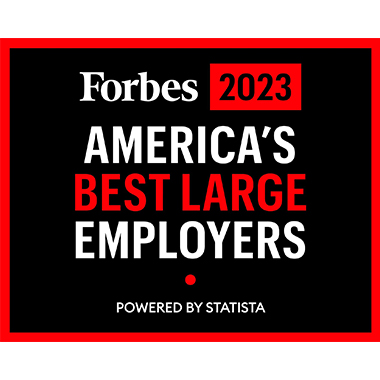 On Forbes list of Best Large Employers, we are the #1 healthcare recipient in North Carolina for 2023.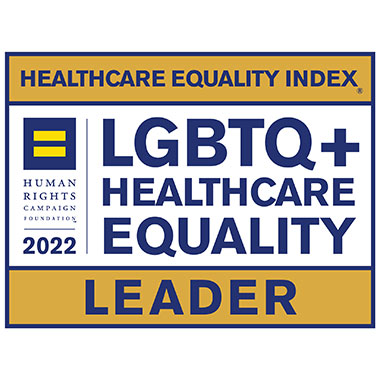 Our hospitals are consistently recognized as LGBTQ Healthcare Equality Leaders by Healthcare Equality Index.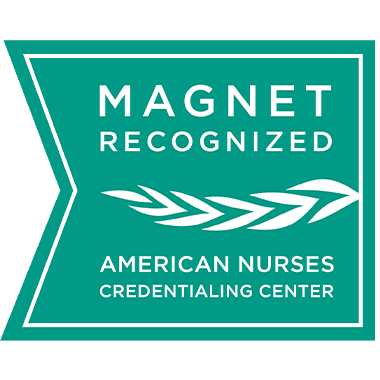 We are among about 9 percent of U.S. hospitals that hold the American Nurses Credentialing Center's Magnet Recognition honor.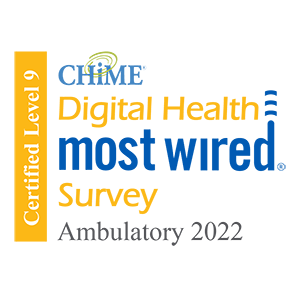 CHIME Digital Health Most Wired recipient since 2018, honoring our ability to elevate the health and care of communities around the world.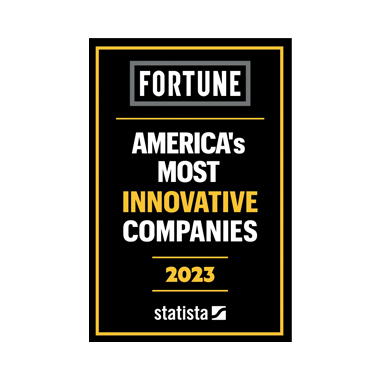 We are proud to be named as the #1 healthcare system in North Carolina on Fortune's America's Most Innovative Companies 2023 list.
Jobs For You
As you search for opportunities that fit your skills, any jobs you view will appear here.
You haven't saved any jobs yet, but when you find an opportunity that seems right for you, bookmark it so you can return to it easily.