Marketing, Communications Specialist
HEALTH SYSTEM
Full Time
Durham, North Carolina
Requisition Number: 234712
Duke Health strongly recommends getting up-to-date vaccinations against COVID-19, especially for those with conditions that place them at higher risk. However, COVID-19 vaccination is no longer a requirement for team members at Duke Health.
Marketing, Communications Specialist
Duke University Health System
The Marketing, Communications Specialist will be responsible for the development and delivery of internal communications for Duke University Health System (DUHS) entities, departments, and programs. She/he will coordinate communications initiatives supporting the strategies set by leadership teams across entities and locations. This person will provide communication support for both strategic initiatives and operational topics. They will write, publish, and act as the content creator for internal communications and clinical policy updates. This position will report to the Senior Director of Clinical Operations Communications.
Duties and Responsibilities of this Level
Works with senior executives to develop departmental and company-wide communications plan, from concept/message development to execution.
Translates organizational priorities and departmental goals into communications of various digital and print formats. Includes facilitating and planning onsite and virtual team member events and communications activities (i.e., town halls, photo/video production, meetings, leadership forums, virtual events, etc.)
Works in partnership with a variety of hospital, clinical and operational departments to develop communication tools to convey DUHS' business objectives, culture, and values.
Establish communications best practices and resources for creative and inclusive internal communications messaging and channels.
Serve on various committees and attend professional meetings as appropriate to help gather content to better tell the Duke University Health System story.
Review and proof materials for copy editing and adherence to corporate branding and style standards.
Writes, edits, reviews and enhances internal communication materials including
presentations, newsletters, video scripts, talking points and materials for various audiences (Senior Executives, Front Line Leaders and Individual Contributors)
Develop content for posting on various traditional and digital media, including ensuring accuracy and consistency across communication channels and working within organizational requirements and guidelines.
Work collaboratively with other communications colleagues, partners and stakeholders to ensure an integrated, effective approach across all communications.
Develop communication materials both proactively and upon request. Identify communication gaps and opportunities and propose solutions.
Contribute to team member engagement by planning and implementing an internal communications program that includes:
Weekly manager and employee clinical operations updates
Weekly updates and management of clinical operations website and tools
Monthly team member publications as well as ad hoc communications
Promotion of regular events
Creative support for special events
Collaborating with departments to capture and reflect priorities
Researching and recommending other activities, modes and mediums to improve communication within the organization.
Work closely with management to meet strategic objectives, project goals and deadlines. Provide concise project updates and progress reports for all assigned projects.
Preferred Education and Experience
Education: Bachelor's degree in Communications, Journalism, Public Relations, Marketing or equivalent
Experience: Three years of experience in internal, corporate communications, integrated communications, content marketing, PR, or content creation with a proven ability to plan and execute timely communications.
Highly effective writing style with expertise in simplifying concepts and messages for a broad audience.
Highly organized, highly detail oriented with outstanding focus on perfection in execution.
Passionate about working in an organization that values and promotes diversity, equity, inclusion, and anti-racism.
Excellent oral and written communications and editorial skills with communications and project management experience.
Demonstrated ability to translate business strategies to written communication format.
Demonstrated skills and knowledge in leveraging both digital and traditional internal channels to create impactful communications that drive awareness and engagement.
Able to perform under tight deadlines and shifting priorities and can successfully navigate a complex, fast-paced organization.
Must be proficient in Adobe Design Suite.
Knowledge or experience in health care desired.
Second language proficiency
Required Qualifications at this Level
Education: Bachelor's degree in Marketing, Journalism, Business or related field is required.
Experience: Two years of directly related experience is required.
Knowledge, Skills and Abilities:
Strong writing skills, understanding and ability to interface with websites, social media tools and other technologies, understanding of advertising and principles of marketing.
Strong communication skills (written and verbal)
Trend analysis
Customer Service
Job Code: 00005278 MARKETING, COMMUNICATIONS & PR SPEC, SR
Job Level: E3
Duke is an Affirmative Action/Equal Opportunity Employer committed to providing employment opportunity without regard to an individual's age, color, disability, gender, gender expression, gender identity, genetic information, national origin, race, religion, sex, sexual orientation, or veteran status.
Duke aspires to create a community built on collaboration, innovation, creativity, and belonging. Our collective success depends on the robust exchange of ideas—an exchange that is best when the rich diversity of our perspectives, backgrounds, and experiences flourishes. To achieve this exchange, it is essential that all members of the community feel secure and welcome, that the contributions of all individuals are respected, and that all voices are heard. All members of our community have a responsibility to uphold these values.
Essential Physical Job Functions: Certain jobs at Duke University and Duke University Health System may include essential job functions that require specific physical and/or mental abilities. Additional information and provision for requests for reasonable accommodation will be provided by each hiring department.
As you explore and apply to career opportunities with Duke Health, we want to alert you of possible fraudulent scams and phishing schemes targeted at job seekers. Duke Health will never ask for any financial contribution or to provide sensitive personal information outside of our application and background check process.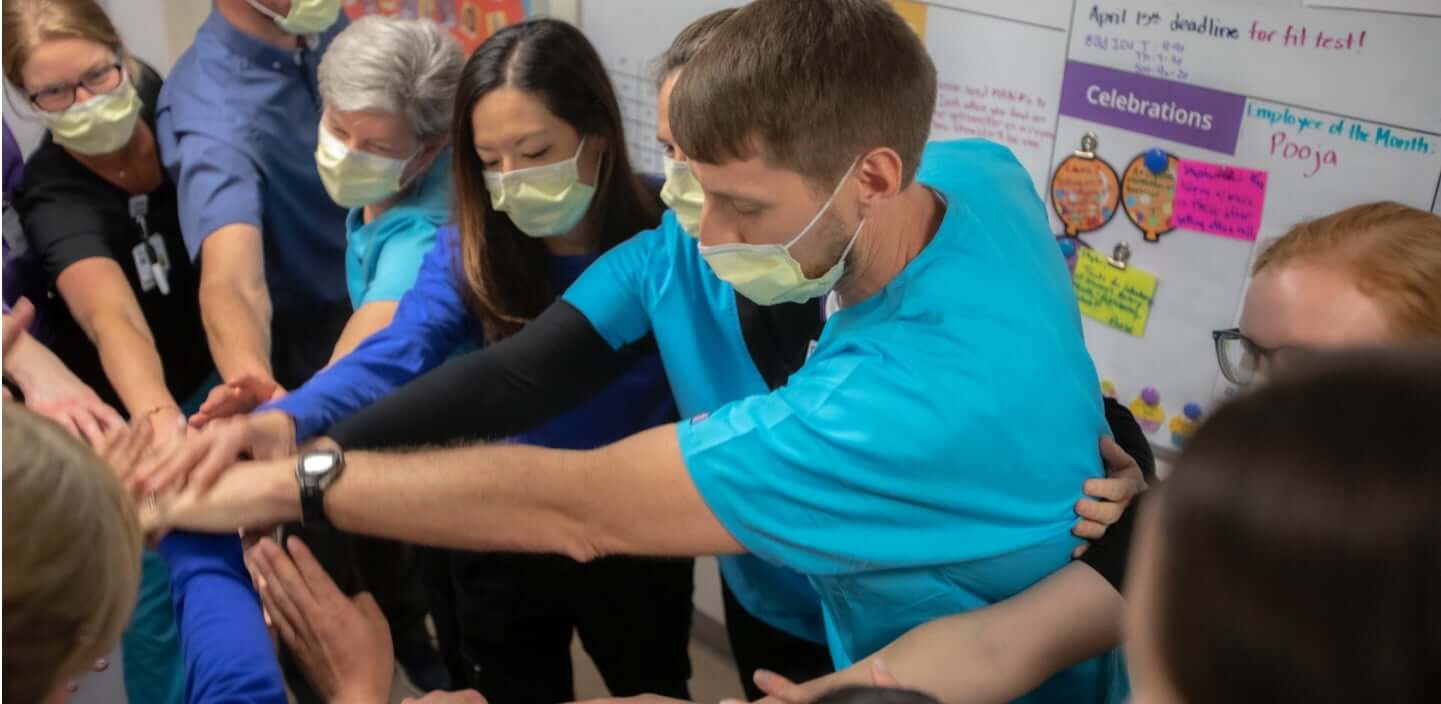 Serving With Purpose
You've always been called to care – and we share your dedication to making a meaningful difference in the community. With the entire team united through this purpose, there are no limits to what we can achieve together. You'll have all the resources you need here to leave a legacy of exceptional service because at Duke Health we support you in your calling to care.
Awards and Recognition
Duke Health is consistently recognized as a top employer for our dedication to the team members and the patients we serve.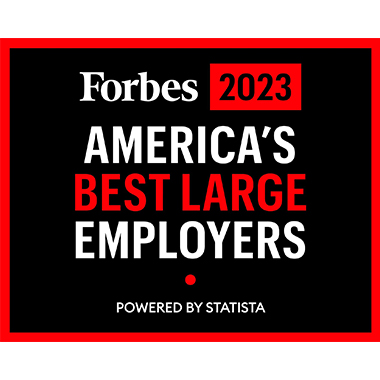 On Forbes list of Best Large Employers, we are the #1 healthcare recipient in North Carolina for 2023.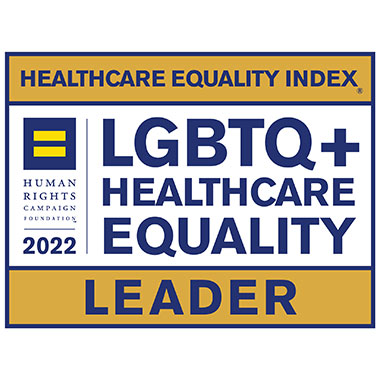 Our hospitals are consistently recognized as LGBTQ Healthcare Equality Leaders by Healthcare Equality Index.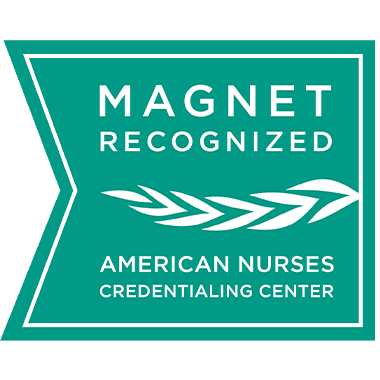 We are among about 9 percent of U.S. hospitals that hold the American Nurses Credentialing Center's Magnet Recognition honor.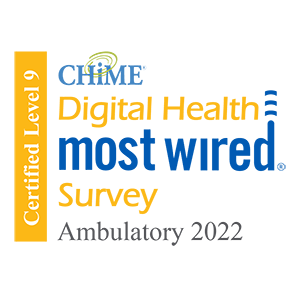 CHIME Digital Health Most Wired recipient since 2018, honoring our ability to elevate the health and care of communities around the world.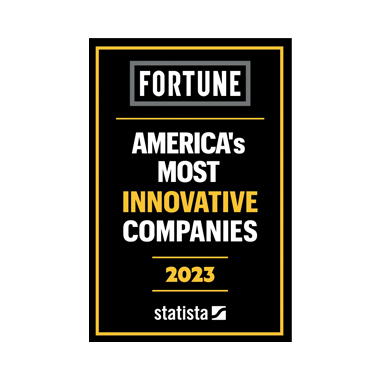 We are proud to be named as the #1 healthcare system in North Carolina on Fortune's America's Most Innovative Companies 2023 list.
Jobs For You
As you search for opportunities that fit your skills, any jobs you view will appear here.
You haven't saved any jobs yet, but when you find an opportunity that seems right for you, bookmark it so you can return to it easily.