LPN
DUKE HEALTH INTEGRATED PRACTICE
Full Time
Morrisville, North Carolina
Requisition Number: 232802
Duke Health strongly recommends getting up-to-date vaccinations against COVID-19, especially for those with conditions that place them at higher risk. However, COVID-19 vaccination is no longer a requirement for team members at Duke Health.
As a part of Duke Health's outpatient clinic network, you will enjoy competitive compensation, comprehensive benefits plans, convenient work hours, and many opportunities for career advancement. Become a part of a team that values and invests in you.
JOB LOCATION
Duke Health Center Arringdon - 5601 Arringdon Park Dr, Morrisville, NC
JOB SUMMARY
We are seeking a LPN for Arringdon Cardiology located at 5601 Arringdon Park Drive. This person will be an integral member of the healthcare team and provide direct and indirect care to patients. 
JOB DUTIES AND RESPONSIBILITIES
Responsible for outpatient and remote device clinics on a daily basis, assisting with interrogations, documentation, billing, scheduling follow up appointments and consulting provider when appropriate.
Completing procedural tasks including:  administering vaccinations and medications according to protocols and provider orders, specimen collection and correct labeling, assisting with clinic-performed procedures (including EKGs, 6- minute walks, orthostatic blood pressures), provide patient/family education, bill for nursing procedures.
Updating and maintaining processes and work flows manuals and guidelines for device clinics. 
Support all heart monitoring process in clinic including enrollment, patient education, monitor placement and billing.
Provide assistance to our triage pool resolving tasks including Rx refills, prior authorization requests, responding to patient calls and patient MyChart Advice requests.
Provide and document direct nursing care to patients and families in accordance with the scope of the LPN as defined by the North Carolina Board of Nursing and according to physician orders and the nursing plan of care. 
Assist physicians and other nursing personnel in the performance of various diagnostic procedures. 
Evaluate nursing care with emphasis on nursing procedures and patient responses; assist in the delivery of nursing care and selection of nursing priorities. 
Assist in the development and implementation of general policies and procedures to provide for the emotional and physical comfort and safety of patients; participate in the formulation of new policies. 
Participate in maintaining the environment of care including equipment and other material resources. 
Participate in the identification of clinical or operational performance improvement opportunities and assists in performance improvement activities. 
Assist with control of material resources and maintenance; assist in appraisal of effectiveness of material and equipment and report any equipment malfunctions to Nurse Manager. 
Participate in in-service education programs and other conferences within the service.
JOB ELIGIBILITY REQUIREMENTS
Work requires graduation from an accredited Practical Nurse program.

Current State of North Carolina LPN licensure is required.
Duke is an Affirmative Action/Equal Opportunity Employer committed to providing employment opportunity without regard to an individual's age, color, disability, gender, gender expression, gender identity, genetic information, national origin, race, religion, sex, sexual orientation, or veteran status.
Duke aspires to create a community built on collaboration, innovation, creativity, and belonging. Our collective success depends on the robust exchange of ideas—an exchange that is best when the rich diversity of our perspectives, backgrounds, and experiences flourishes. To achieve this exchange, it is essential that all members of the community feel secure and welcome, that the contributions of all individuals are respected, and that all voices are heard. All members of our community have a responsibility to uphold these values.
Essential Physical Job Functions: Certain jobs at Duke University and Duke University Health System may include essential job functions that require specific physical and/or mental abilities. Additional information and provision for requests for reasonable accommodation will be provided by each hiringdepartment.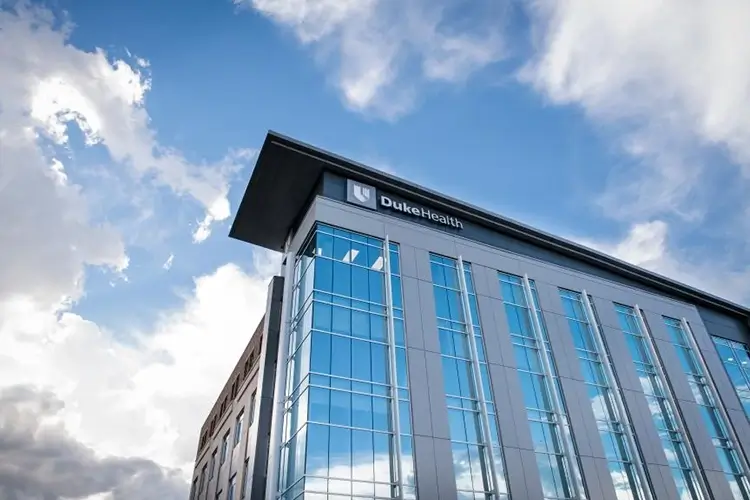 As you explore and apply to career opportunities with Duke Health, we want to alert you of possible fraudulent scams and phishing schemes targeted at job seekers. Duke Health will never ask for any financial contribution or to provide sensitive personal information outside of our application and background check process.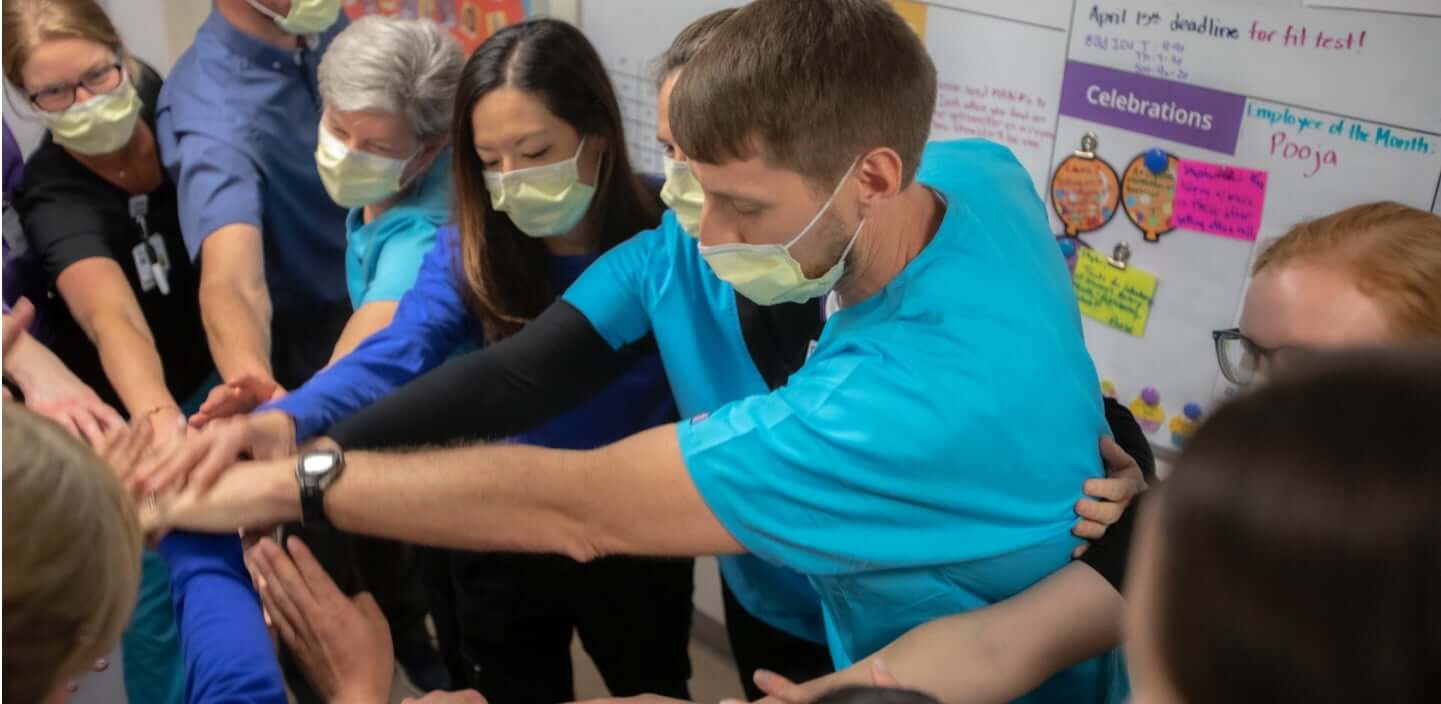 Serving With Purpose
You've always been called to care – and we share your dedication to making a meaningful difference in the community. With the entire team united through this purpose, there are no limits to what we can achieve together. You'll have all the resources you need here to leave a legacy of exceptional service because at Duke Health we support you in your calling to care.
Awards and Recognition
Duke Health is consistently recognized as a top employer for our dedication to the team members and the patients we serve.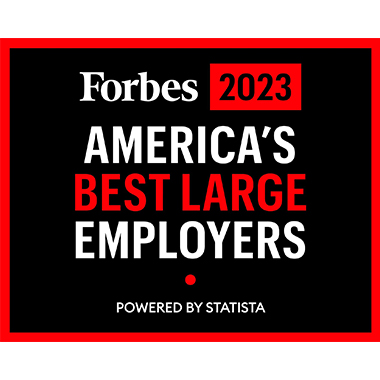 On Forbes list of Best Large Employers, we are the #1 healthcare recipient in North Carolina for 2023.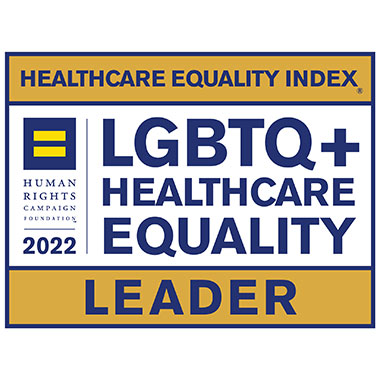 Our hospitals are consistently recognized as LGBTQ Healthcare Equality Leaders by Healthcare Equality Index.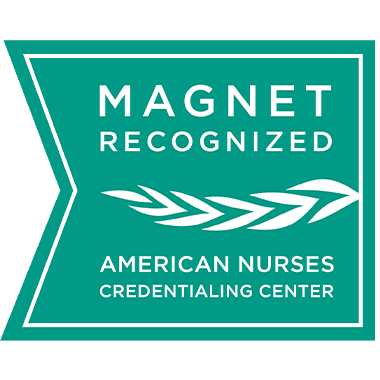 We are among about 9 percent of U.S. hospitals that hold the American Nurses Credentialing Center's Magnet Recognition honor.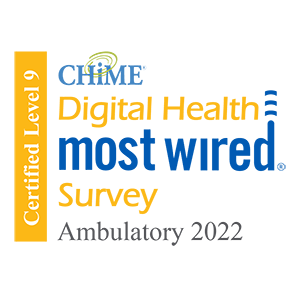 CHIME Digital Health Most Wired recipient since 2018, honoring our ability to elevate the health and care of communities around the world.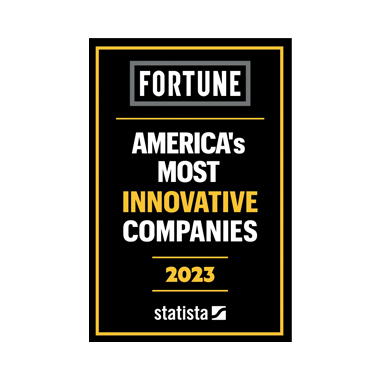 We are proud to be named as the #1 healthcare system in North Carolina on Fortune's America's Most Innovative Companies 2023 list.
Jobs For You
As you search for opportunities that fit your skills, any jobs you view will appear here.
You haven't saved any jobs yet, but when you find an opportunity that seems right for you, bookmark it so you can return to it easily.