PROVIDER SUPPORT ASSISTANT
DUKE HEALTH INTEGRATED PRACTICE
Full Time
Morrisville, North Carolina
Requisition Number: 232939
Duke Health strongly recommends getting up-to-date vaccinations against COVID-19, especially for those with conditions that place them at higher risk. However, COVID-19 vaccination is no longer a requirement for team members at Duke Health.
Duke Health Integrated Practice is an exceptional, multi-specialty physician practice encompassing 140 clinics across North Carolina. We attract and retain premier medical professionals with competitive compensation, benefits, and a nurturing work atmosphere that unites passion and purpose.

Learn more about us: https://dhip.dukehealth.org/about-us
JOB LOCATION
Duke Health Center Arringdon - 5601 Arringdon Park Dr, Morrisville, NC
JOB SUMMARY
We are seeking an Provider Support Assistant within our Duke Orthopaedics clinic at Arringdon located in Morrisville, NC to perform administrative responsibilities of a complex and confidential nature in support of clinical activities to maintain efficiency in organizational operations. 
JOB DUTIES AND RESPONSIBILITIES
Apply knowledge and skills to resolve complex and routine administrative problems in conjunction with the faculty and supervisor

Plan and schedule work ensuring proper communication to effectively meet the needs of day to day operations

Coordination of the visiting scholar process for the faculty supported. 

Control and maintain divisional or departmental files, reports, and correspondence required for reference and efficient operation of division or department

Compose letters and statements independently requiring interpretation and application of departmental policies, procedures, rules and regulations; determine which correspondence to respond to or which to bring to supervisor's attention based on content of communication and broad knowledge of departmental programs and activities

Schedule and coordinate arrangements for seminars and conferences and establish appointments, meetings, and speaking engagements for faculty

Attend monthly division staff meetings, or other meetings as requested by faculty, and record minutes

Responsible for ordering office supplies and tracking related expenses

Coordination of departmental personnel activities including travel itineraries for faculty, parking passes, CV maintenance, and related reimbursements

Obtain complete information on incoming calls and document/route in Maestro Care appropriately

Assist callers (outside medical providers, laboratories, pharmacies, and patients) or direct the caller to the appropriate person or group (Appointment center, clinic, nurse, or provider). Work closely with the clinic team to ensure patient questions are answered promptly and appropriately

Retrieve voicemails and record all information and return the patients call or route appropriately 

Print/Route letters and clinic notes

Process scheduling change forms, make sure changes are reflected in Maestro Care and QGenda and make sure patients are bumped in a timely fashion

Enter scheduling inquiries and follow up if scheduling issues are not addressed, review schedules to identify cancellations and potential scheduling errors, communicate as appropriate with the scheduling center

Send referrals to outside facilities as requested by faculty

Upload outside medical records, request outside images and upload images

Assist in the organization, management, and distribution of faxes

Perform other related duties as assigned by faculty and supervisor  
JOB ELIGIBILITY REQUIREMENTS
High school diploma or equivalent education required.  

One-year experience of clerical or general office support required.
JOB HOURS
The schedule for this position is day shifts, Monday-Friday, with no weekends or holidays.
Some roles within our organization may encompass essential job functions requiring distinct physical and/or mental capabilities. Further details and accommodation requests will be addressed by individual hiring departments.
Duke Health Integrated Practice is dedicated to Equal Opportunity Employment, fostering a diverse workforce without regard to age, color, disability, gender, gender expression, gender identity, genetic information, national origin, race, religion, sex, sexual orientation, or veteran status.
We aspire to build a community grounded in collaboration, innovation, creativity, and belonging. Our shared achievements rely on a dynamic exchange of ideas, flourishing best when a multitude of perspectives, backgrounds, and experiences thrive. Upholding these values is a collective responsibility within our community.
This job description aims to outline representative responsibilities for this title, not an exhaustive account of specific duties. Employees may be assigned job-related tasks beyond those explicitly outlined here.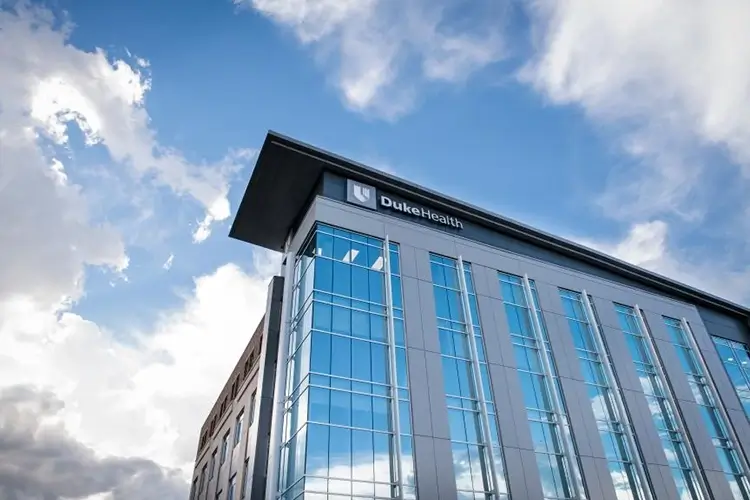 As you explore and apply to career opportunities with Duke Health, we want to alert you of possible fraudulent scams and phishing schemes targeted at job seekers. Duke Health will never ask for any financial contribution or to provide sensitive personal information outside of our application and background check process.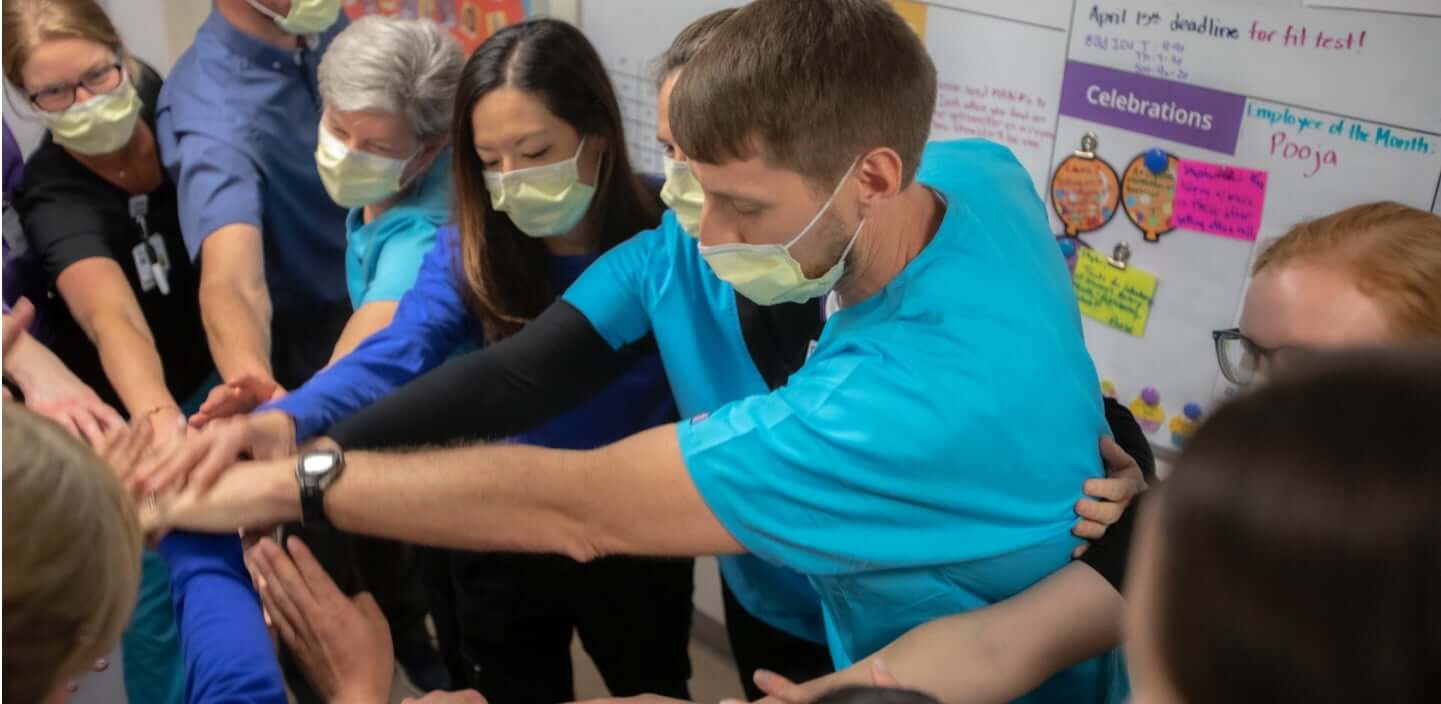 Serving With Purpose
You've always been called to care – and we share your dedication to making a meaningful difference in the community. With the entire team united through this purpose, there are no limits to what we can achieve together. You'll have all the resources you need here to leave a legacy of exceptional service because at Duke Health we support you in your calling to care.
Awards and Recognition
Duke Health is consistently recognized as a top employer for our dedication to the team members and the patients we serve.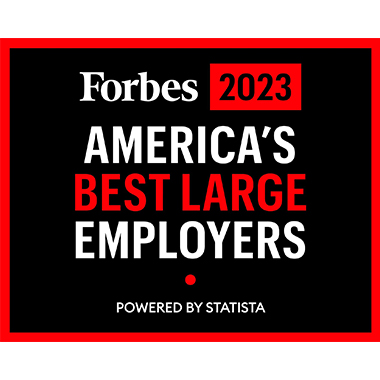 On Forbes list of Best Large Employers, we are the #1 healthcare recipient in North Carolina for 2023.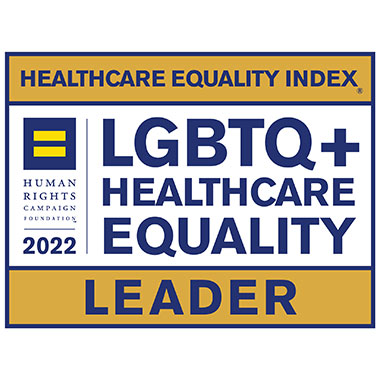 Our hospitals are consistently recognized as LGBTQ Healthcare Equality Leaders by Healthcare Equality Index.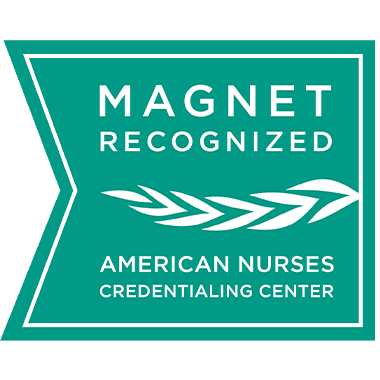 We are among about 9 percent of U.S. hospitals that hold the American Nurses Credentialing Center's Magnet Recognition honor.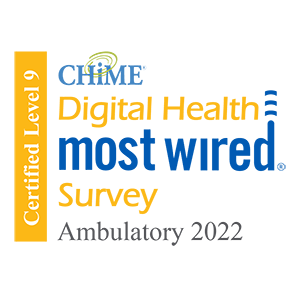 CHIME Digital Health Most Wired recipient since 2018, honoring our ability to elevate the health and care of communities around the world.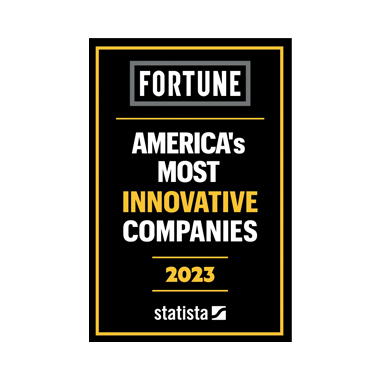 We are proud to be named as the #1 healthcare system in North Carolina on Fortune's America's Most Innovative Companies 2023 list.
Jobs For You
As you search for opportunities that fit your skills, any jobs you view will appear here.
You haven't saved any jobs yet, but when you find an opportunity that seems right for you, bookmark it so you can return to it easily.