Surgical Technologist - Arringdon ASC - PRN
ASSOCIATED HEALTH SYSTEMS
PRN (Per Diem)
Morrisville, North Carolina
Requisition Number: 239172
Surgical Technologist – Arringdon Ambulatory Surgery Center
Shift Information
PRN
Duke Nursing Highlights:
Duke University Health System is designated as a Magnet organization

Nurses from each hospital are consistently recognized each year as North Carolina's Great 100 Nurses.

Duke University Health System was awarded the American Board of Nursing Specialties Award for Nursing Certification Advocacy for being strong advocates of specialty nursing certification.

Duke University Health System has 6000 + registered nurses

Quality of Life: Living in the Triangle!

Relocation Assistance (based on eligibility)
General Description of this Role
Surgical Technologists (ST) are allied health professionals who assist in the preparation and care of surgical patients ranging from infancy to geriatrics under the general direction of a professional nurse. The ST possesses expertise in the theory and application of sterile aseptic technique and combines the knowledge of human anatomy, surgical procedures, and implementation tools and technologies to facilitate a surgeon's performance of invasive therapeutic and diagnostic procedures. The ST who has a dual function in the operating room and the ambulatory setting demonstrates competency in the care of surgical patients preoperatively and postoperatively in the ambulatory surgical clinic setting.
Duties and Responsibilities of this Role
Level I - New graduate with up to 18 months of full-time equivalent experience.
Perform all responsibilities in a manner that demonstrates Service Excellence towards patients, physicians, peers and other departments.

Assume responsibility for upholding the policies and procedures of the department and organization.

Demonstrates eagerness to learn, takes direction, adapts to changes within unit, demonstrates consistent progress toward Level II.

Establishes and maintains sterile field and assures team maintains sterile environment.

Demonstrate and practice a good understanding of sterile technique.

Has a basic knowledge of instrumentations.

Prepare Operating Room with appropriate instrumentation, equipment and supplies.

Demonstrates correct and safe instrumentation passing and performs sponge, needle and instrument counts in a safe and accurate manner.

Maintain technical skills to serve a patient population comprised of infancy to geriatric clients.

Take calls and rotate shifts as required under the direction of a registered nurse.

For Surgical Technologists with a dual role in an ambulatory environment, additional responsibilities may include: prepare patients for examinations and procedures in the surgical clinic setting; assist the physician during patient examination and procedures in the clinic; collect and label laboratory specimens for processing; reinforce postoperative instructions under direction of physician or RN; assist with incoming and outgoing patient calls under supervision of physician or RN; remove sutures/staples, change sterile and non-sterile dressings, following DUHS policies and procedures, under direction of RN or physician; perform other clinical functions as delegated and supervised by the RN or physician; schedule and post-surgical cases; coordinate complex scheduling of cases which require additional surgical support; update and file patient medical records.

Must advance to level II within 18 months. Perform other duties and responsibilities as required.
Level II - Perform all the duties and responsibilities of Level I, plus the following:
Assist with the teaching of newly hired technologists and student technologists.

Serve as a role model to new employees and other staff members.

Establish and maintain sterile field and assure team maintains sterile environment independently.

Anticipate the needs of the surgical team.

Apply basic knowledge of instrumentations to several cases.

Demonstrate appropriate and correct case preparation.

Competent at unit level.

Corrects deficiencies at the case level.

Communicate effectively with patients, staff members and physicians.

Adherence to standards including but not limited to unit and hospital policies and procedures, regulatory standards, and patient safety goals.

Assume responsibility for self and ensures that the policies, procedures and safety practices of the Operating Room and Hospital are reinforced.

Perform other duties and responsibilities as required.
Required Qualifications for this Role
Education
Graduate of an accredited Surgical Technology program or the successful completion of the National Center for Competency Testing (NCCT) certification exam.
Experience
Level I- Entry-level position for new graduates of Surgical Technology program or Surgical Technologists with 0 to 18 months experience.

Level II- Requires 6 to 12 months of full-time equivalent Surgical Technology or relevant military experience.
Degrees, Licensure, and/or Certification
Level I- N/A Level II- N/A
Knowledge, Skills, and Abilities
Ability to adapt to changes within unit.

Ability to work effectively and efficiently under pressure in a stressful environment, and often without relief.

Ability to demonstrate knowledge of anatomy relating to the surgical procedure and the instrumentation required in order to effectively anticipate the needs of the surgeon.

Ability to set priorities and respond appropriately to actual and/or potential life threatening situations.
Duke is an Affirmative Action/Equal Opportunity Employer committed to providing employment opportunity without regard to an individual's age, color, disability, gender, gender expression, gender identity, genetic information, national origin, race, religion, sex, sexual orientation, or veteran status.
Duke aspires to create a community built on collaboration, innovation, creativity, and belonging. Our collective success depends on the robust exchange of ideas—an exchange that is best when the rich diversity of our perspectives, backgrounds, and experiences flourishes. To achieve this exchange, it is essential that all members of the community feel secure and welcome, that the contributions of all individuals are respected, and that all voices are heard. All members of our community have a responsibility to uphold these values.
Essential Physical Job Functions
Certain jobs at Duke University and Duke University Health System may include essential job functions that require specific physical and/or mental abilities. Additional information and provision for requests for reasonable accommodation will be provided by each hiring department.
As you explore and apply to career opportunities with Duke Health, we want to alert you of possible fraudulent scams and phishing schemes targeted at job seekers. Duke Health will never ask for any financial contribution or to provide sensitive personal information outside of our application and background check process.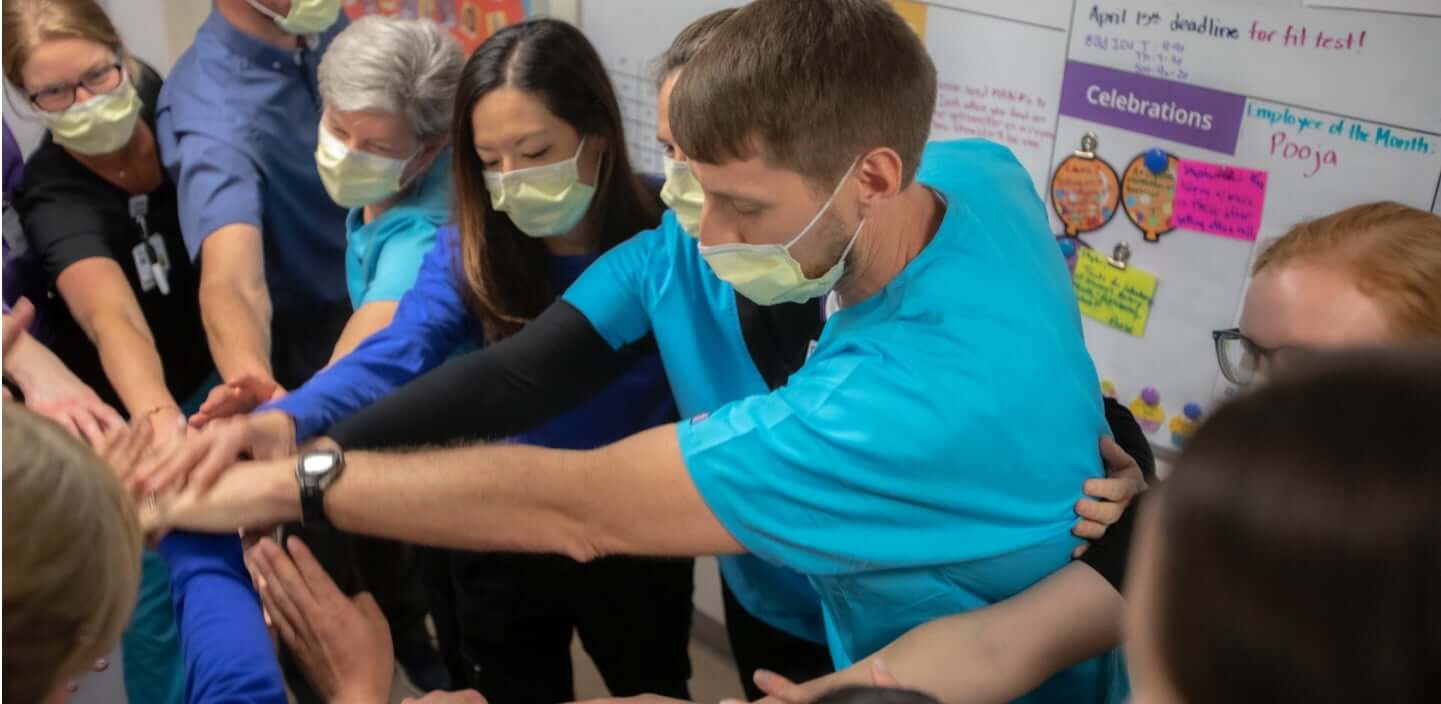 Serving With Purpose
You've always been called to care – and we share your dedication to making a meaningful difference in the community. With the entire team united through this purpose, there are no limits to what we can achieve together. You'll have all the resources you need here to leave a legacy of exceptional service because at Duke Health we support you in your calling to care.
Awards and Recognition
Duke Health is consistently recognized as a top employer for our dedication to the team members and the patients we serve.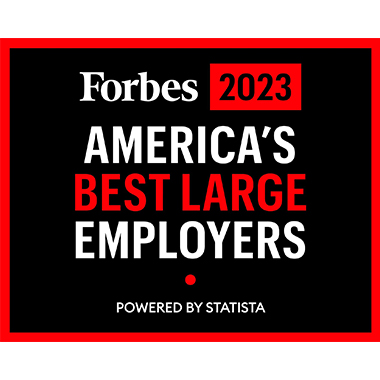 On Forbes list of Best Large Employers, we are the #1 healthcare recipient in North Carolina for 2023.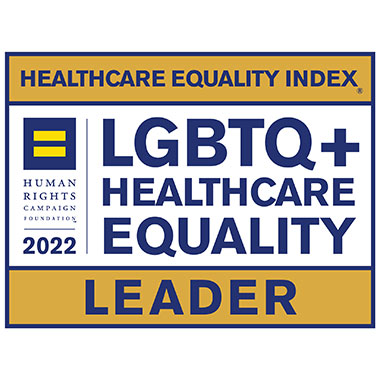 Our hospitals are consistently recognized as LGBTQ Healthcare Equality Leaders by Healthcare Equality Index.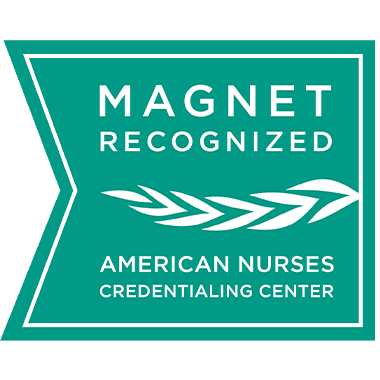 We are among about 9 percent of U.S. hospitals that hold the American Nurses Credentialing Center's Magnet Recognition honor.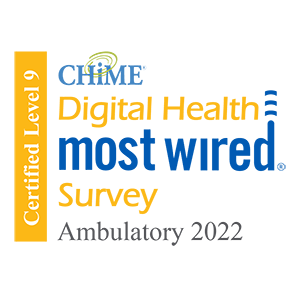 CHIME Digital Health Most Wired recipient since 2018, honoring our ability to elevate the health and care of communities around the world.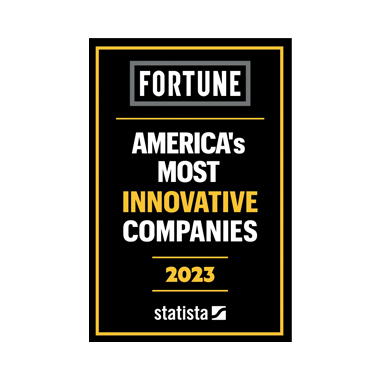 We are proud to be named as the #1 healthcare system in North Carolina on Fortune's America's Most Innovative Companies 2023 list.
Jobs For You
As you search for opportunities that fit your skills, any jobs you view will appear here.
You haven't saved any jobs yet, but when you find an opportunity that seems right for you, bookmark it so you can return to it easily.