DHTS DEVELOPER
DHTS
Full Time
Durham, North Carolina
Requisition Number: 233127
Title: Service Now Developer 
Job Description
Primary role:
This person in this role will be responsible for the development, maintenance, and operations of the ServiceNow platform for Duke University Health System and Duke University. The preferred candidate should be a skilled, experienced Developer and ideally have experience with ServiceNow operations, configuration, and customization. The preferred candidate should be experienced in working in a diverse development environment supporting an enterprise application. The preferred candidate would also have experience in Agile development methodologies.

Essential tasks/responsibilities:
Ensure smooth and top-quality delivery of projects in collaboration with the project manager and the project team.

Participate in the full software development life cycle: Analysis, Design, Development, Testing, Documentation, Training and Operational Support.

Ensures project scope and objectives are accomplished within the prescribed time frame and funding parameters.

Insight on functional and non-functional requirements related to the technical delivery of the project.

Perform ServiceNow implementation tasks including but not limited to configuration, integration, custom programming

Develop and document best practice approaches and reusable assets.

Document technical architectures that could be clearly understood and immediately used by developers to construct code and unit test.

Document and follow established processes for Operational and Agile/Project development work.

Perform system and application configuration and management.

Provide customer support for tickets assigned to the ServiceNow team.

Ensure smooth flow and support of high/critical tickets both during and after normal work hours.

Troubleshoot and resolve hardware and software problems.

Use SCRUM/Agile development methodologies

Proven success in development projects at an enterprise level

Knowledge and understanding of software architecture principles as applied to solutions and application architectures, specifically for portals, websites, and systems integration projects.
In addition to the above, a ServiceNow Developer will
Support all Agile/Scrum ceremonies including Grooming, Scrum, Release/Sprint planning, Demo and Retrospective, etc., and follow-up on action items from these meetings.

Multi-tasking skills to effectively balance Releases and Maintenance activities, managing ticket queues and meetings

Conduct Analyses for the adoption of new ServiceNow modules

Serve as a resource for staff, fielding questions and educating on best practices.

Proactively apprise management of emerging technical issues that may require attention.

Keep abreast of IT industry trends and best practices. 

Ensure compliance with set Policies, Procedures, and Standards
Education:
Bachelor's degree in a related field or equivalent experience preferred.
LICENSURE/CERTIFICATION:
None required. Preferred certification in development technologies, as appropriate for the position.

Experience Preferred:
The preferred candidate will have up to five years of directly related IT experience and 2 years of ServiceNow experience.
Service Oriented architecture and web services integration via REST preferred

AJAX, JavaScript preferred

XML, XSLT preferred

Integration (interfacing) of enterprise software systems preferred

UI/UX design, Angular JS, HTML, CSS, Bootstrap, JSON, and JQuery preferred
​The following certifications are strongly preferred:
Agile / SCRUM experience, preferably acting in the capacity of a SCRUM participant or SRUM master

ITIL V3 Foundation Certification preferred

ServiceNow System Administrator Certification preferred

ServiceNow Implementation Specialist Certification preferred
Duke is an Affirmative Action/Equal Opportunity Employer committed to providing employment opportunity without regard to an individual's age, color, disability, gender, gender expression, gender identity, genetic information, national origin, race, religion, sex, sexual orientation, or veteran status.
Duke aspires to create a community built on collaboration, innovation, creativity, and belonging. Our collective success depends on the robust exchange of ideas—an exchange that is best when the rich diversity of our perspectives, backgrounds, and experiences flourishes. To achieve this exchange, it is essential that all members of the community feel secure and welcome, that the contributions of all individuals are respected, and that all voices are heard. All members of our community have a responsibility to uphold these values.
Essential Physical Job Functions: Certain jobs at Duke University and Duke University Health System may include essentialjob functions that require specific physical and/or mental abilities. Additional information and provision for requests for reasonable accommodation will be provided by each hiring department.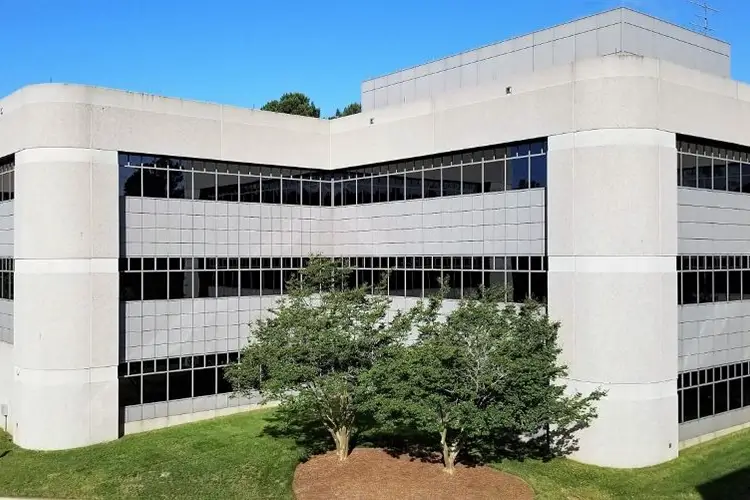 As you explore and apply to career opportunities with Duke Health, we want to alert you of possible fraudulent scams and phishing schemes targeted at job seekers. Duke Health will never ask for any financial contribution or to provide sensitive personal information outside of our application and background check process.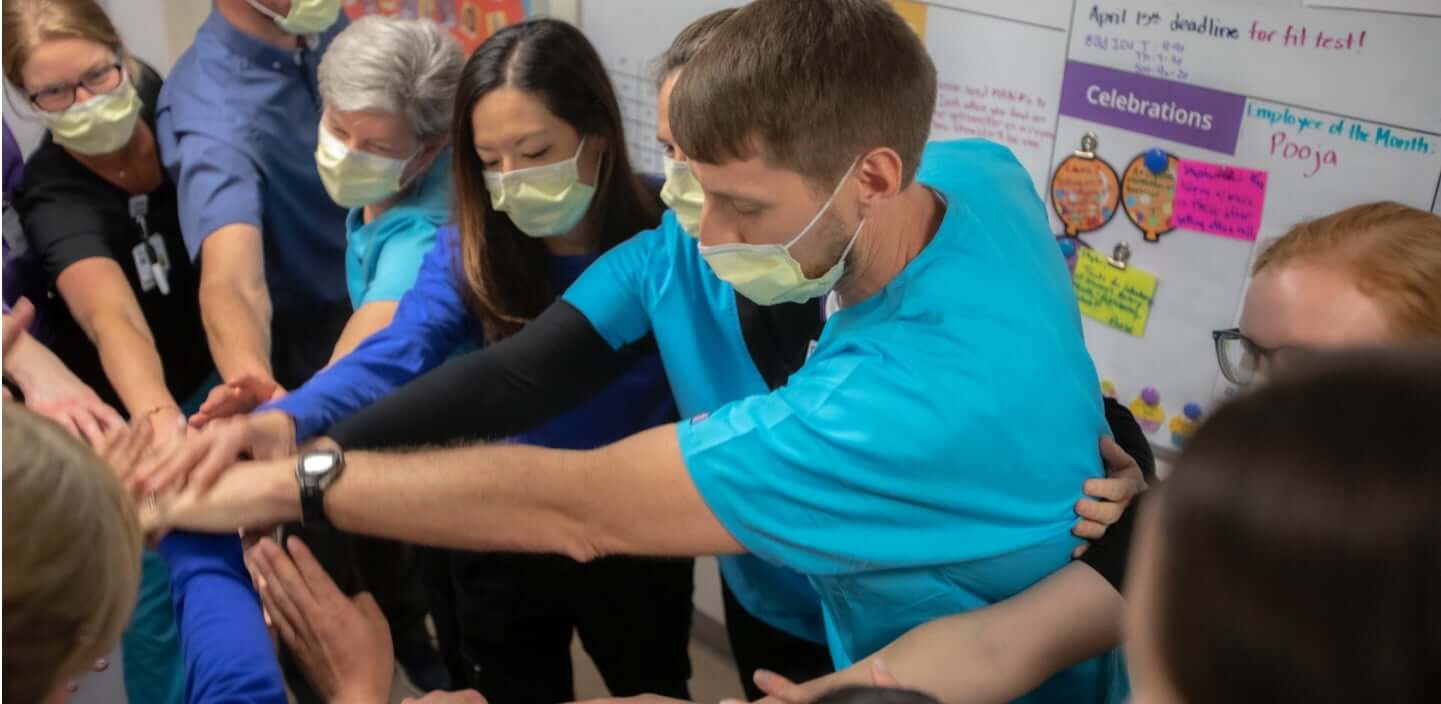 Serving With Purpose
You've always been called to care – and we share your dedication to making a meaningful difference in the community. With the entire team united through this purpose, there are no limits to what we can achieve together. You'll have all the resources you need here to leave a legacy of exceptional service because at Duke Health we support you in your calling to care.
Awards and Recognition
Duke Health is consistently recognized as a top employer for our dedication to the team members and the patients we serve.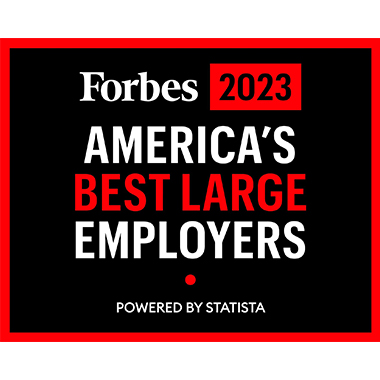 On Forbes list of Best Large Employers, we are the #1 healthcare recipient in North Carolina for 2023.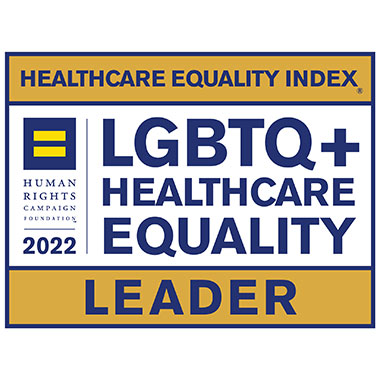 Our hospitals are consistently recognized as LGBTQ Healthcare Equality Leaders by Healthcare Equality Index.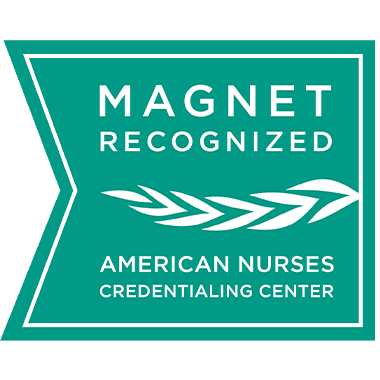 We are among about 9 percent of U.S. hospitals that hold the American Nurses Credentialing Center's Magnet Recognition honor.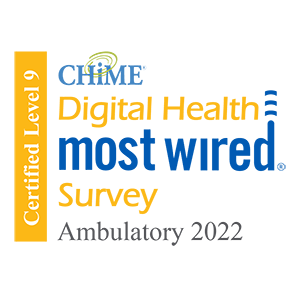 CHIME Digital Health Most Wired recipient since 2018, honoring our ability to elevate the health and care of communities around the world.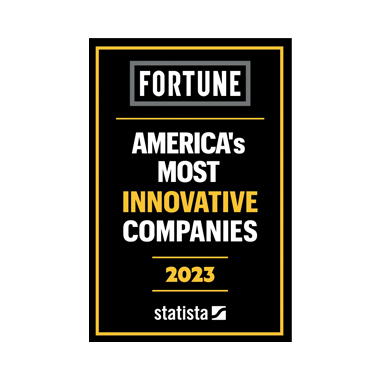 We are proud to be named as the #1 healthcare system in North Carolina on Fortune's America's Most Innovative Companies 2023 list.
Jobs For You
As you search for opportunities that fit your skills, any jobs you view will appear here.
You haven't saved any jobs yet, but when you find an opportunity that seems right for you, bookmark it so you can return to it easily.