Intraoperative MRI Technologist - Duke Hospital - Durham - Full Time - 2nd Shift
DUKE HOSPITAL
Full Time
Durham, North Carolina
Requisition Number: 232386
Duke University Hospital is consistently rated as one of the best in the United States and is known around the world for its outstanding care and groundbreaking research. Duke University Hospital has 1,048 licensed inpatient beds and offers comprehensive diagnostic and therapeutic facilities, including a regional emergency/trauma center; a major surgery suite containing 65 operating rooms; an endo-surgery center; a separate hospital outpatient surgical department with nine operating rooms and an extensive diagnostic and interventional radiology area. For 2021-2022, U.S. News and World Report ranked Duke University Hospital nationally in 11 adult specialties: cancer, cardiology & heart surgery, diabetes & endocrinology, ear, nose & throat, gastroenterology & GI surgery, gynecology, neurology & neurosurgery, ophthalmology, orthopedics, pulmonology & lung surgery, and urology. Duke University Hospital is also ranked first in North Carolina and first in the Raleigh-Durham area.
In addition to its hospitals, Duke Health has an extensive, geographically dispersed network of outpatient facilities that include primary care offices, urgent care centers, multi-specialty clinics and outpatient surgery centers.
***Position eligible for Commitment Bonus & Relocation***
General Description of the Job Class
Under the direction supervision of the MRI Chief Technologist, the intraoperative MRI gatekeeper will ensure all individuals are screened for magnetic objects in their bodies (such as implants, bullets, and sprapnel) and on thei bodies (such as hair pins, zippers, and jewelry) and appropriately cleared prior to enry into the MR environment.  Will maintain a list of MR-safe, MR-conditional and/or MR unsafe equipment, inlcuding restrictions for use and have this list available for view in the intraoperative MR suite.  Responsible for the coordination of MR safety education, training, and documentation for all iMRI clinicians, staff and vendors. 
Duties and Responsibilities of this Level
Monitor and control access to Zone 3 and 4 of the iMRI suite; remain in the control room when those suites are in use, with magnet deployed.

Assist all personnel with safety and pocket checks; uses applicable ferrous detection systemss to scam personnel.

Report, track, and communicate equipment issues and errors; provide documentation and resolution.

Facilitate and coordinate initial and on-going MRI safety training for the iMRI program. Serve as the primary contact and maintain database.

Enforce use of MR-safe and/or MR-conditional equipment in the iMRI suite whenever possible,

Report and coordinate vendor specific maintainence /repairs with iMRI management and ensure vendor trianing, safety, and supervision while working in and around the iMRI environment.  Ensure appropriate access control and supervision.

Maintain iMRI patient schedule and coordinates MR Technologist, Radiologist communication and coverage,

May be required to float to another work assignment/area as requested.

Perform other related duties incidental to the work herein, 
**DUHS offers career growth and enrichment within Imaging services. There is a clinical ladder program with various steps and opportunities at each hospital within the health system.
Required Qualifications at this Level
Education
Graduate of an ARRT or ARMRIT approved health sciences program in magnetic resonance, nuclear medicine, radiography, radiation therapy, or sonography.
Experience
Level I must obtain ARRT certification within 12 months of employment.
Level II Minimum of two years' experience as an MRI technologist.
Level III A minimum of 4 years' experience within specialty modality in which they are seeking promotion
Degrees, Licensure, and/or Certification
Certification in one of the following required: Radiography (R), Radiation Therapy (T), Nuclear Medicine Technology (N), CNMT, ARDMS, or registry eligible for Magnetic Resonance (MR).
ARRT or ARMRIT registered in Magnetic Resonance (MR) required within 12 months of employment.
BLS certification
Knowledge, Skills, and Abilities
Distinguishing Characteristics of this Level
Duke is an Affirmative Action/Equal Opportunity Employer committed to providing employment opportunity without regard to an individual's age, color, disability, gender, gender expression, gender identity, genetic information, national origin, race, religion, sex, sexual orientation, or veteran status.
Duke aspires to create a community built on collaboration, innovation, creativity, and belonging. Our collective success depends on the robust exchange of ideas—an exchange that is best when the rich diversity of our perspectives, backgrounds, and experiences flourishes. To achieve this exchange, it is essential that all members of the community feel secure and welcome, that the contributions of all individuals are respected, and that all voices are heard. All members of our community have a responsibility to uphold these values.
Essential Physical Job Functions: Certain jobs at Duke University and Duke University Health System may include essentialjob functions that require specific physical and/or mental abilities. Additional information and provision for requests for reasonable accommodation will be provided by each hiring department.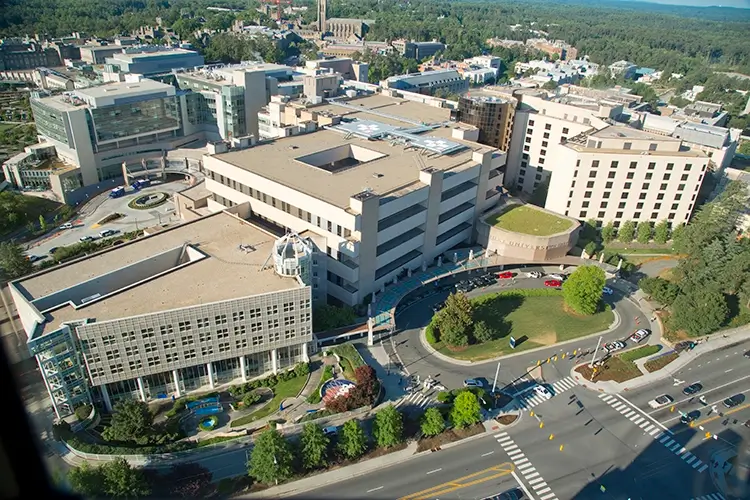 As you explore and apply to career opportunities with Duke Health, we want to alert you of possible fraudulent scams and phishing schemes targeted at job seekers. Duke Health will never ask for any financial contribution or to provide sensitive personal information outside of our application and background check process.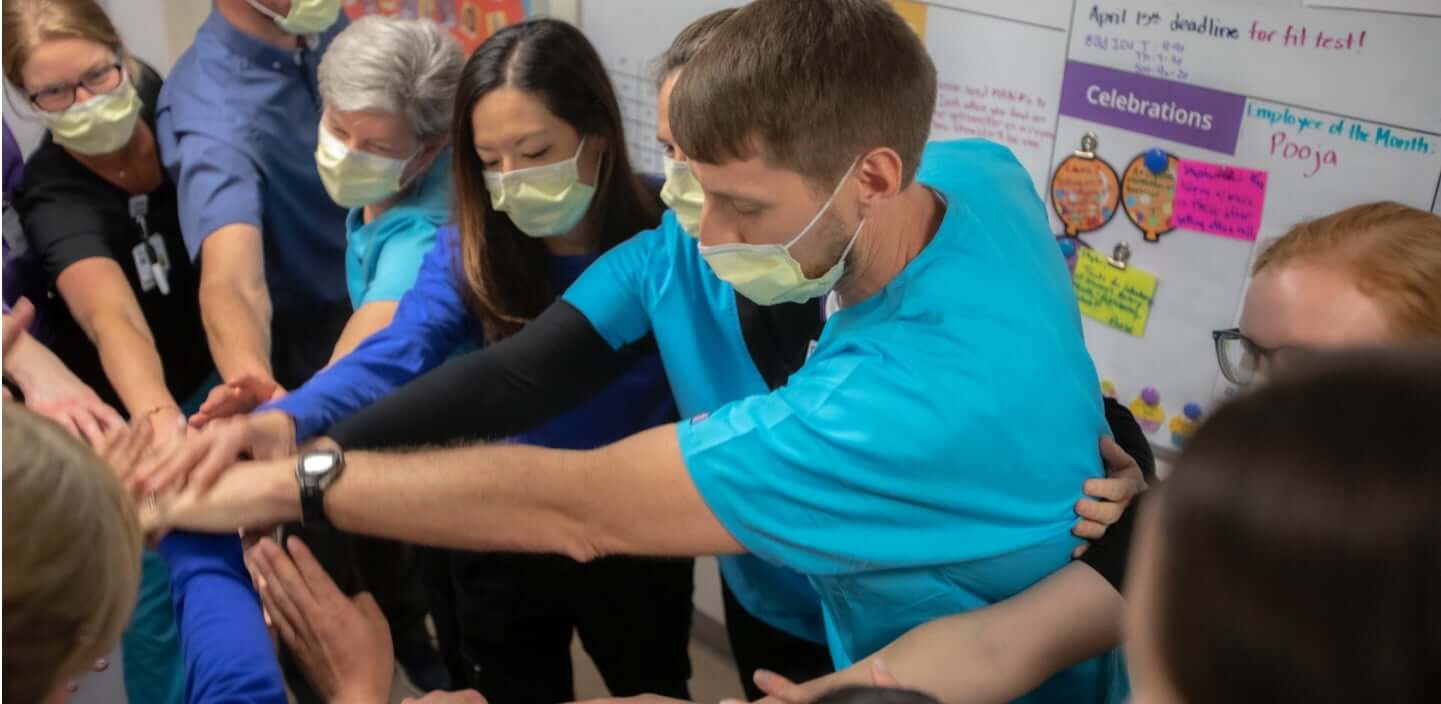 Serving With Purpose
You've always been called to care – and we share your dedication to making a meaningful difference in the community. With the entire team united through this purpose, there are no limits to what we can achieve together. You'll have all the resources you need here to leave a legacy of exceptional service because at Duke Health we support you in your calling to care.
Awards and Recognition
Duke Health is consistently recognized as a top employer for our dedication to the team members and the patients we serve.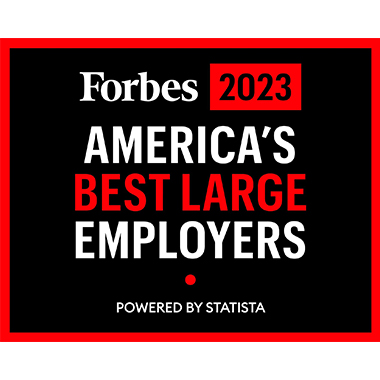 On Forbes list of Best Large Employers, we are the #1 healthcare recipient in North Carolina for 2023.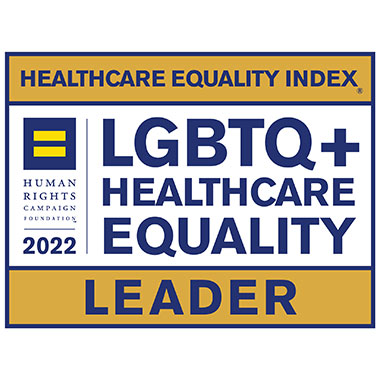 Our hospitals are consistently recognized as LGBTQ Healthcare Equality Leaders by Healthcare Equality Index.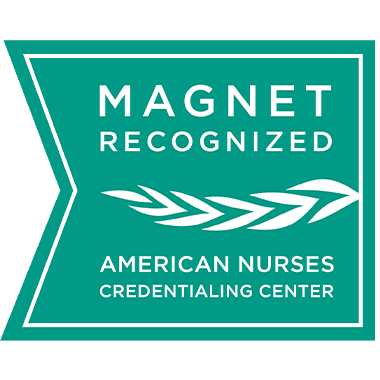 We are among about 9 percent of U.S. hospitals that hold the American Nurses Credentialing Center's Magnet Recognition honor.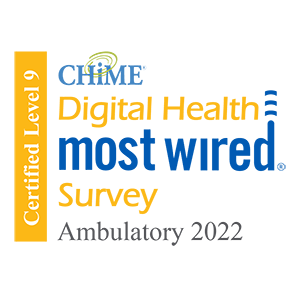 CHIME Digital Health Most Wired recipient since 2018, honoring our ability to elevate the health and care of communities around the world.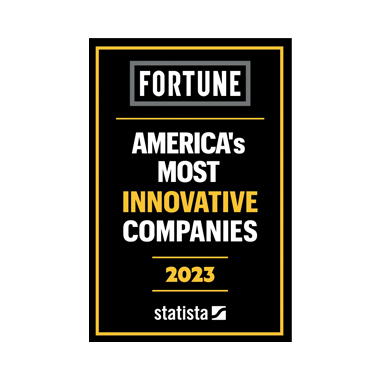 We are proud to be named as the #1 healthcare system in North Carolina on Fortune's America's Most Innovative Companies 2023 list.
Jobs For You
As you search for opportunities that fit your skills, any jobs you view will appear here.
You haven't saved any jobs yet, but when you find an opportunity that seems right for you, bookmark it so you can return to it easily.