ADMINISTRATIVE COORDINATOR
DUKE HEALTH INTEGRATED PRACTICE
Full Time
Durham, North Carolina
Requisition Number: 237014
Duke Health strongly recommends getting up-to-date vaccinations against COVID-19, especially for those with conditions that place them at higher risk. However, COVID-19 vaccination is no longer a requirement for team members at Duke Health.
Duke Health Integrated Practice is an exceptional, multi-specialty physician practice encompassing 140 clinics across North Carolina. We attract and retain premier medical professionals with competitive compensation, benefits, and a nurturing work atmosphere that unites passion and purpose.

Learn more about us: https://dhip.dukehealth.org/about-us
JOB LOCATION
Children's Health Center - Duke North, GSRB1 (Hybrid)
JOB SUMMARY
We are seeking an ADMINISTRATIVE COORDINATOR to assist the Business Manager in the administration of department financial and clinical operating procedures and programs in 4 clinical divisions within the Department of Pediatrics- Cardiology, Genetics, Nephrology, and Rheumatology.  This position also provides administrative support for the Y.T. and Alice Chen Pediatric Genetics and Genomics Research Center.
JOB DUTIES AND RESPONSIBILITIES
Financial Management
Prepare monthly divisional finance reports and analysis for division leadership, includes all operational and discretionary code

Monitor monthly variance reports and update division administrator appropriately

Review and facilitate resolving significant financial variances and potential overdrafts

Partner with grants and contracts administrator in adjudicating any research fund inquiries/issues

Review charge and receipt information for respective division(s) and coding pattern; inform division leadership on any discrepancies or variances

Maintain appropriate financial records for division

Assist with the preparation of annual budget, financial analyses including pro forma, and other financial activities

Facilitate reconciliation of all applicable divisional fund codes

Review and approve travel and expense reimbursement
Personnel Management
Coordinate daily work flow of staff assistants

Ensure adequate support staffing levels necessary to maintain administrative office operations

Coordinate on boarding of new employees (faculty and staff) include division specific orientation meetings, class enrollment, resource allocation (computer, system access, keys, supplies)# Review and approve biweekly and monthly staff employee time cards and requests for time off/leaves

Work with appropriate department, SOM, and PDC contacts for provider(physician and APP)recruitment and credentialing/privileging tasks

Coordinate timely completion of faculty e-certification and effort management process
Clinical Practice / Operation Support
Monitor patient encounter closeout reports and serve as contact to assist/resolve issues

Review and approve clinic templates/schedule changes to ensure patient access

Review and monitor access reports

Maintain division communication/website materials Seeking candidates with the following:

Proven ability to research, gather, synthesize and organize information to produce concise reports using various resources.

Excellent interpersonal, as well as written and verbal communication skills to interact with a variety of personalities at all levels, exercising tact, sound judgment, diplomacy, and flexibility to promote positive working relationships and job effectiveness.

Proven organizational, analytical and management skills.

Ability to work independently and follow through on assignments with minimal direction.
Y.T. and Alice Chen Pediatric Genetics and Genomics Research Center (aka Chen Center)
Plan and execute annual board meetings for the Chen Center.

Prepare quarterly financial reports for the Medical Genetics Division Chief and Administrative Manager regarding Chen Center Funds.

Make sure that the Chen Center website is up to date. 

Follow up with funded investigators regarding studies and ensure that summary reports are submitted. 
JOB ELIGIBILITY REQUIREMENTS
Work requires a general business background generally equivalent to a bachelor's degree in a business related field.

Work requires 2 years related business or administrative experience to become familiar with general personnel practices, accounting and budgeting principles and coordination of major office activities.

A master's degree in a business related field may be substituted for 2 years experience.

OR ANY OTHER EQUIVALENT COMBINATION OF RELEVANT EDUCATION AND/OR EXPERIENCE
JOB HOURS
The schedule for this position is day shifts, Monday-Friday, with no weekends or holidays.
Some roles within our organization may encompass essential job functions requiring distinct physical and/or mental capabilities. Further details and accommodation requests will be addressed by individual hiring departments.
Duke Health Integrated Practice is dedicated to Equal Opportunity Employment, fostering a diverse workforce without regard to age, color, disability, gender, gender expression, gender identity, genetic information, national origin, race, religion, sex, sexual orientation, or veteran status.
We aspire to build a community grounded in collaboration, innovation, creativity, and belonging. Our shared achievements rely on a dynamic exchange of ideas, flourishing best when a multitude of perspectives, backgrounds, and experiences thrive. Upholding these values is a collective responsibility within our community.
This job description aims to outline representative responsibilities for this title, not an exhaustive account of specific duties. Employees may be assigned job-related tasks beyond those explicitly outlined here.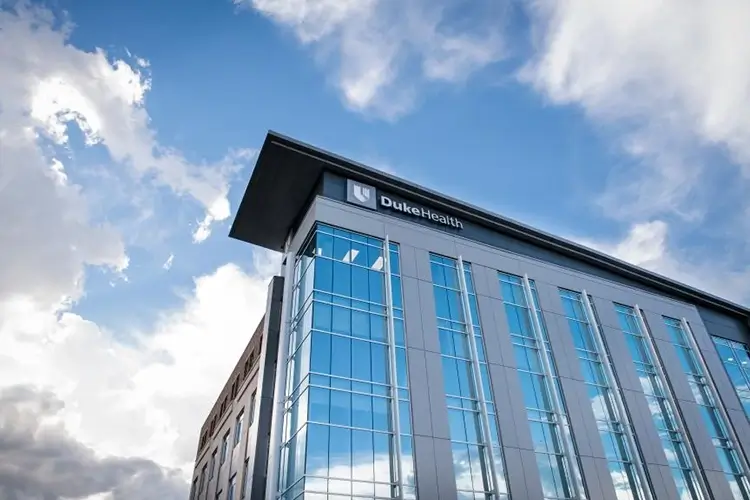 As you explore and apply to career opportunities with Duke Health, we want to alert you of possible fraudulent scams and phishing schemes targeted at job seekers. Duke Health will never ask for any financial contribution or to provide sensitive personal information outside of our application and background check process.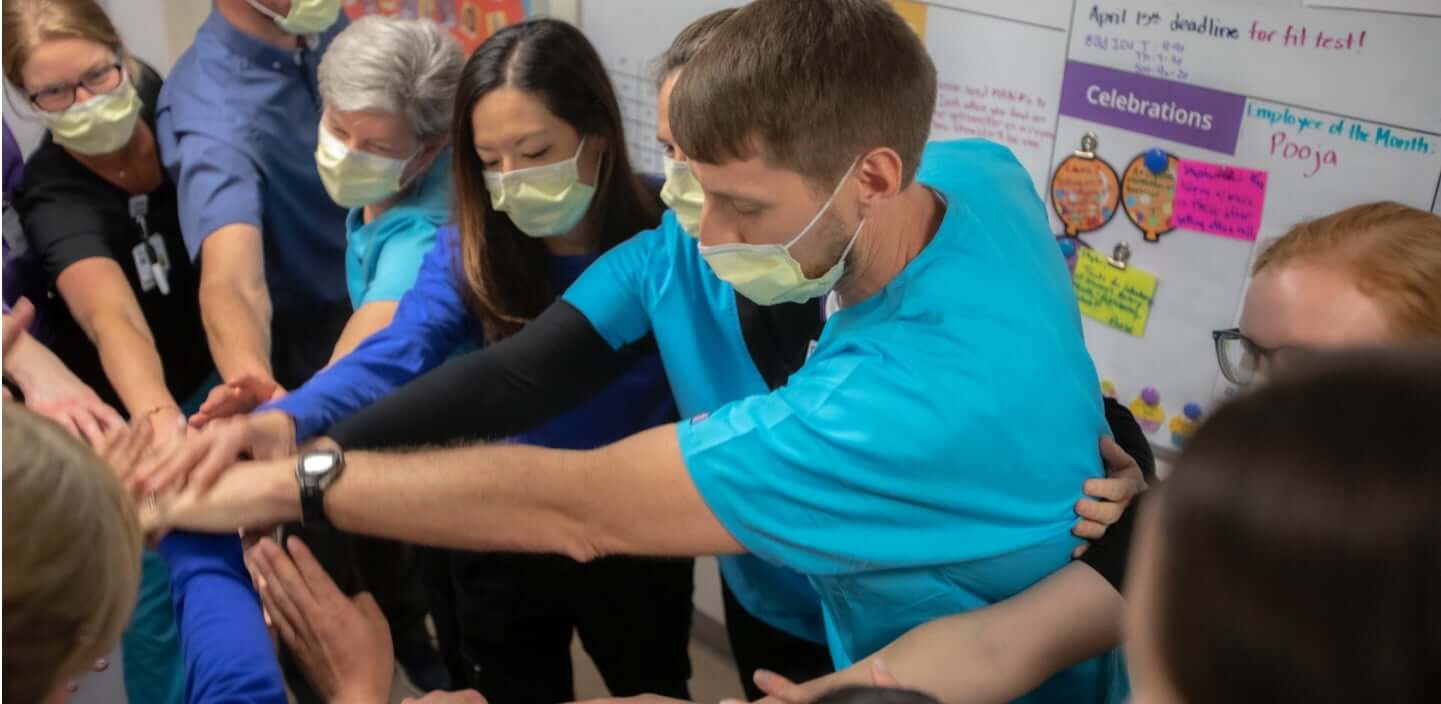 Serving With Purpose
You've always been called to care – and we share your dedication to making a meaningful difference in the community. With the entire team united through this purpose, there are no limits to what we can achieve together. You'll have all the resources you need here to leave a legacy of exceptional service because at Duke Health we support you in your calling to care.
Awards and Recognition
Duke Health is consistently recognized as a top employer for our dedication to the team members and the patients we serve.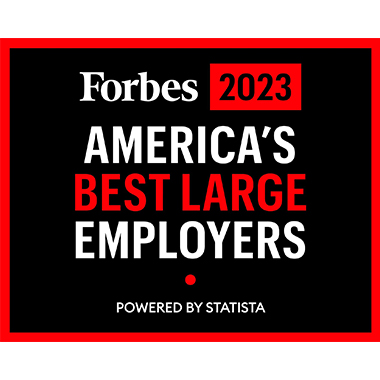 On Forbes list of Best Large Employers, we are the #1 healthcare recipient in North Carolina for 2023.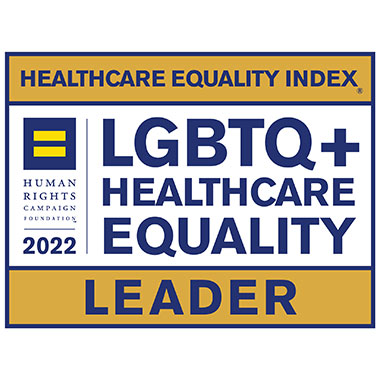 Our hospitals are consistently recognized as LGBTQ Healthcare Equality Leaders by Healthcare Equality Index.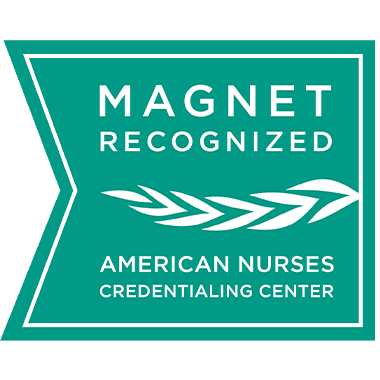 We are among about 9 percent of U.S. hospitals that hold the American Nurses Credentialing Center's Magnet Recognition honor.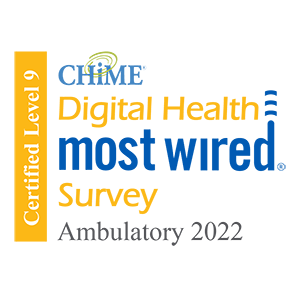 CHIME Digital Health Most Wired recipient since 2018, honoring our ability to elevate the health and care of communities around the world.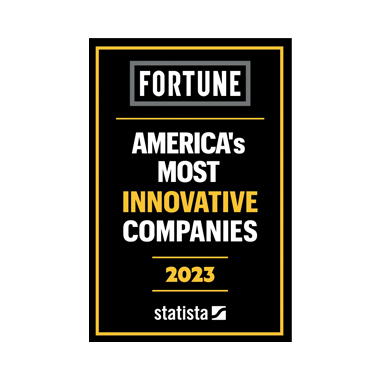 We are proud to be named as the #1 healthcare system in North Carolina on Fortune's America's Most Innovative Companies 2023 list.
Jobs For You
As you search for opportunities that fit your skills, any jobs you view will appear here.
You haven't saved any jobs yet, but when you find an opportunity that seems right for you, bookmark it so you can return to it easily.