Analyst, IT - Clinical Trials
PRMO
Full Time
Durham, North Carolina
Requisition Number: 238157
PRMO Established in 2001, Patient Revenue Management Organization (PRMO) is a fully integrated, centralized revenue cycle organization supporting all of Duke Health, including Duke University Hospital, Duke Regional Hospital, Duke Raleigh Hospital, the Private Diagnostic Clinic, and Duke Primary Care. The PRMO focuses on streamlining the revenue cycle through enhanced management of scheduling, registration, coding, HIM operations, billing, collections, cash management, and customer service. The Mission of the PRMO is delivering quality service by enhancing the patient experience, providing financial security, and preserving Duke's reputation and mission of advancing health together. Our Vision is to be recognized as a world class innovative revenue cycle organization that values our people, patients and performance.
Duke University Health System - Patient Revenue Management Office (PRMO) seeks to hire a Clinical Trials IT Analyst who will embrace our mission of Advancing Health Together.
This Analyst, IT - Clinical Trials position is a remote position.
General Description of the Job Class
Reporting to the Manager of Clinical Trials Billing in the PRMO, the IT Analyst of Clinical Trials plays a vital role in the success of DUHS' research billing program.  By collaborating with study start up teams and, the incumbent will ensure that there are accurate clinical trials billing records, compliant charge routing, and accurate grant payments for all DUHS billing studies.
Acting as a subject matter expert in Epic research billing protocols (PRL), this person will interact with study team members and research billing staff to complete research records in Maestro Care. The incumbent will maintain Clinical Trials Billing IT work lists in Service Now and aid DHTS in the timely implementation of system build.
Duties and Responsibilities of this Level
•  Complete Maestro Care research billing protocols for all new DUHS Billing clinical trials. Design and build records through collaborating with study start-up staff, validation of interfaced data from OnCore Clinical Trial Management System, and incorporate payer guidelines to ensure accurate coding of procedures.
•  Actively participate in study initiation meetings as scheduled by DOCR to ensure that the study calendar of events, research billing protocol and RSH record have all the needed information to meet myriad research billing regulations.
•  Maintain and revise research billing protocols through collaboration and analysis of study billing reports. Manage the documentation, resolution and completion of identified research billing grid revisions – sharing progress and results with leaders, end users and stakeholders.
•  Identify research process deviations and raise issues or risks when discovered, providing hands-on support to the Maestro Care Clinical Trials Billing Team and research study teams; assisting the Clinical Trials Application Analyst with on-going knowledge transfer and training of Clinical Trials Specialists.
•  Maintain Epic's Research Module Certification through ongoing testing and review of release notes related to current and new functionality.  Report, document and escalate issues. Provide system IT support including the analysis, prioritization and implementation of requested changes, as assigned.
Required Qualifications at this Level
Education
Bachelors degree required. Masters degree preferred.
Experience
Four years of experience with IT industry is required.  Four years of clinical research and healthcare IT experience preferred.
Degrees, Licensure, and/or Certification
Epic Research Support Project Team with Billing Tools Emphasis certification required. Epic Resolute HB and/or Epic Resolute PB certifications preferred.
Knowledge, Skills, and Abilities
Strong and effective oral and written communication skills, with ability to make sound recommendations through exceptional interpersonal interaction
Ability to problem solve; compile, analyze and evaluate complex data and reports to influence solutions
Strong understanding of clinical research processes and patient workflows; inclusive of IRB study approval, patient enrollment, encounter registration, research billing review, grant payment processing and insurance claim form requirements
Recognize the impact of myriad Epic system settings on research billing workflows and experience developing testing plans prior to implementation
Resourceful and collaborative with timely follow-up on critical patient billing issues
Highly skilled experience and knowledge of Microsoft Office suite and telecommunication tools like Zoom, Webex, Jabber and MS Teams
Working knowledge of multiple healthcare applications and sources including but not limited to EPIC, OnCore CTMS, Hyland Onbase and SAP accounting tool
The intent of this job description is to provide a representative and level of the types of duties and responsibilities that will be required of positions given this title and shall not be construed as a declaration of the total of the specific duties and responsibilities of any particular position. Employees may be directed to perform job-related tasks other than those specifically presented in this description
Duke is an Affirmative Action/Equal Opportunity Employer committed to providing employment opportunity without regard to an individual's age, color, disability, gender, gender expression, gender identity, genetic information, national origin, race, religion, sex, sexual orientation, or veteran status.
Duke aspires to create a community built on collaboration, innovation, creativity, and belonging. Our collective success depends on the robust exchange of ideas—an exchange that is best when the rich diversity of our perspectives, backgrounds, and experiences flourishes. To achieve this exchange, it is essential that all members of the community feel secure and welcome, that the contributions of all individuals are respected, and that all voices are heard. All members of our community have a responsibility to uphold these values.
Essential Physical Job Functions: Certain jobs at Duke University and Duke University Health System may include essentialjob functions that require specific physical and/or mental abilities. Additional information and provision for requests for reasonable accommodation will be provided by each hiring department.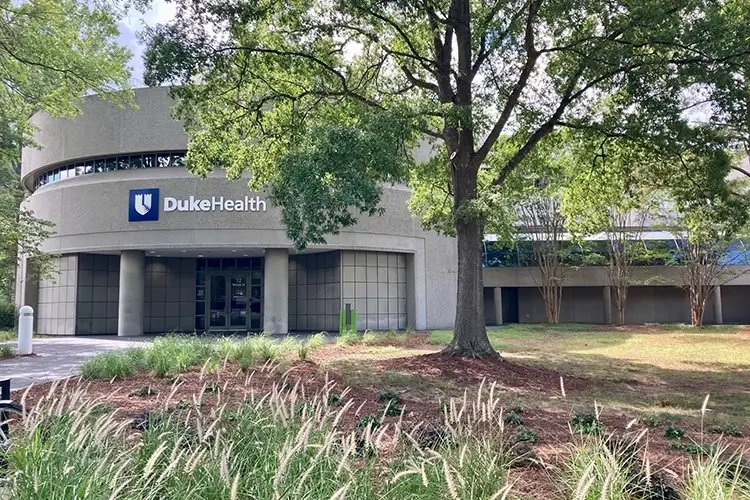 As you explore and apply to career opportunities with Duke Health, we want to alert you of possible fraudulent scams and phishing schemes targeted at job seekers. Duke Health will never ask for any financial contribution or to provide sensitive personal information outside of our application and background check process.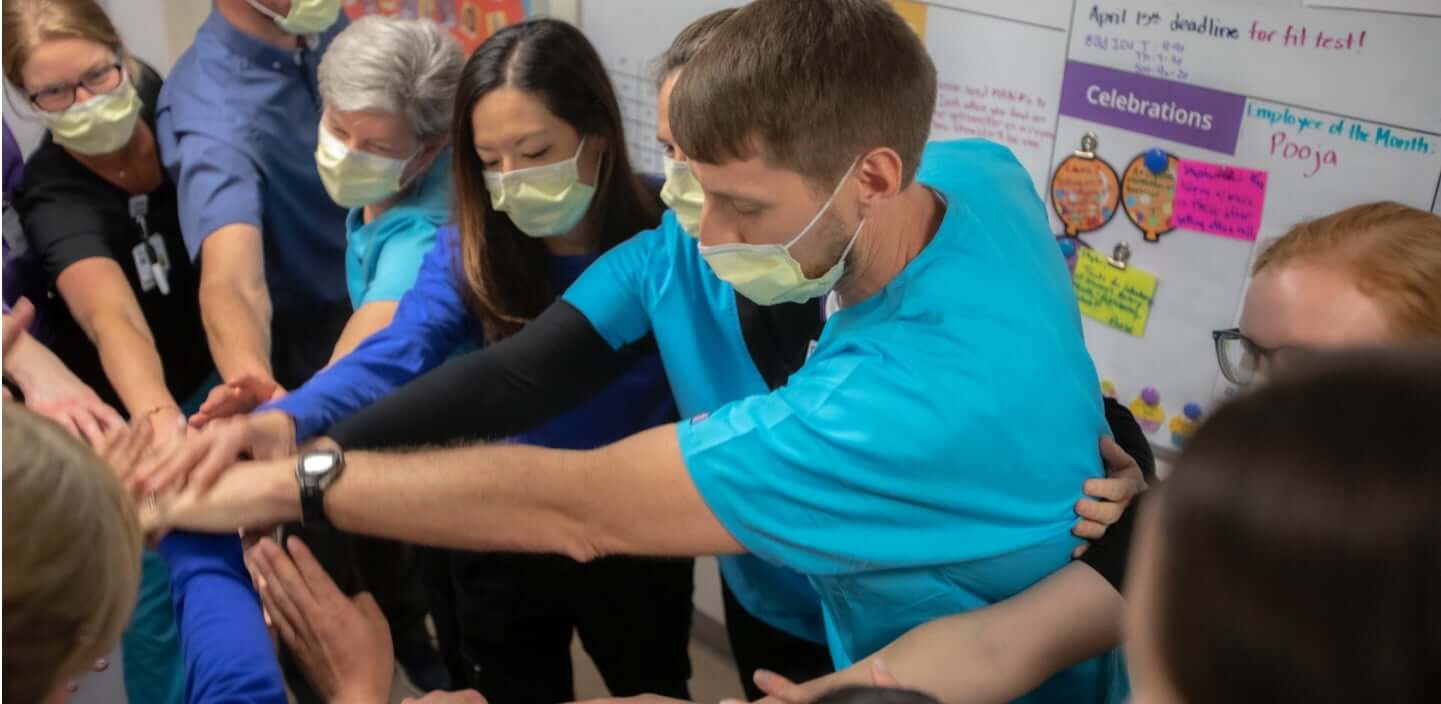 Serving With Purpose
You've always been called to care – and we share your dedication to making a meaningful difference in the community. With the entire team united through this purpose, there are no limits to what we can achieve together. You'll have all the resources you need here to leave a legacy of exceptional service because at Duke Health we support you in your calling to care.
Awards and Recognition
Duke Health is consistently recognized as a top employer for our dedication to the team members and the patients we serve.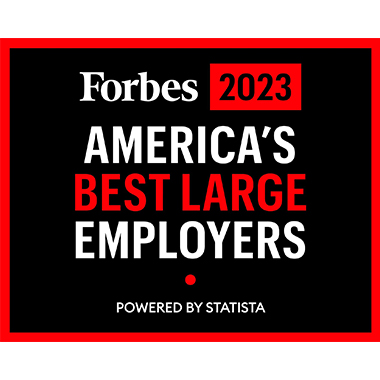 On Forbes list of Best Large Employers, we are the #1 healthcare recipient in North Carolina for 2023.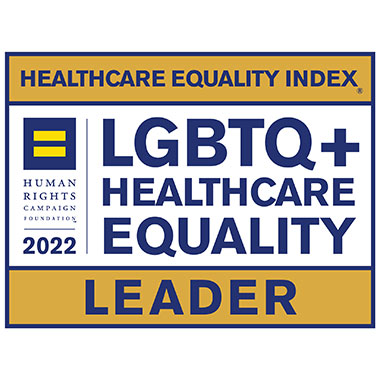 Our hospitals are consistently recognized as LGBTQ Healthcare Equality Leaders by Healthcare Equality Index.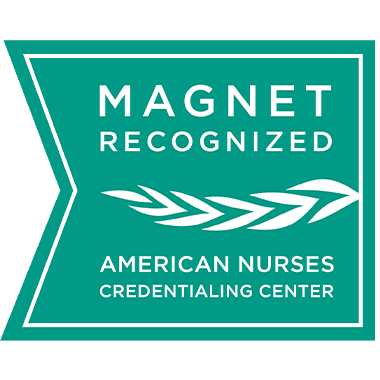 We are among about 9 percent of U.S. hospitals that hold the American Nurses Credentialing Center's Magnet Recognition honor.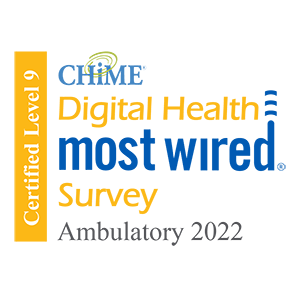 CHIME Digital Health Most Wired recipient since 2018, honoring our ability to elevate the health and care of communities around the world.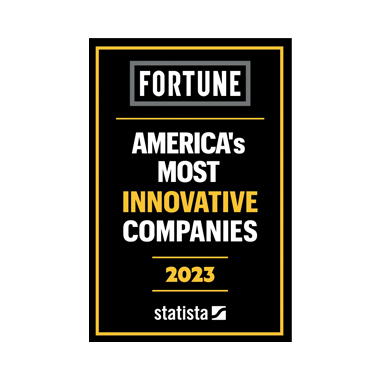 We are proud to be named as the #1 healthcare system in North Carolina on Fortune's America's Most Innovative Companies 2023 list.
Jobs For You
As you search for opportunities that fit your skills, any jobs you view will appear here.
You haven't saved any jobs yet, but when you find an opportunity that seems right for you, bookmark it so you can return to it easily.