Brand Creative Operations Specialist
HEALTH SYSTEM
Full Time
Durham, North Carolina
Requisition Number: 232421
Brand Creative Operations Specialist
Job Code: 5287
FLSA: E   
Pay Target: E2  
Supervisory Responsibility: No
Summary Job Description
The brand creative operations specialist participates in the implementation of brand, communications, and marketing initiatives. This role requires attention to detail, organizational skills, and a commitment to teamwork to help ensure the success of the entire team. The position is responsible for project management and production coordination, reviewing materials for brand compliance, and coordinating vendor onboarding and billing.
This position is a hybrid of remote and in-person work, reporting in person weekly at a minimum on Thursdays.
We're looking for someone who thrives in a collaborative environment and is passionate about working in an organization that values and promotes diversity, equity, inclusion, belonging.
Duke Health Marketing and Communications is committed to creating an accessible, supportive environment that recognizes diversity and cultural competence as integral components of excellence. Candidates who can contribute to that goal are encouraged to apply and to identify their strengths in this area.
 Key Duties and Responsibilities
Assist in the coordination of creative design and production of various marketing and communications collateral. (60%)

Gather background information and content for projects, edit copy, and organize all details to kick off the creative process.

Facilitate the logistics and processing of print and broadcast advertising placements and printing and installation of collateral.

Communicate with stakeholders, keeping them aware of the project status and navigating any changes to scope.

Ensure the delivery of high-quality, error-free materials.

Participate in the implementation of department-wide projects, including tracking budgets and overseeing contracts and vendor relationships. (30%)

Coordinate with procurement to establish all new vendors and related contracts and purchase orders.

Coordinate a variety of accounting tasks involved in maintaining financial records and processing related data such as purchase orders.

Perform other related brand and marketing project duties as assigned, including but not limited to creative production logistics and scheduling. (10%)
Successful candidates will have:
Commitment to demonstrate and support a culture of diversity, equity, inclusion and belonging.

Proven ability to work in a rapidly changing, high-growth environment

Excellent time management and prioritization with the ability to manage multiple and competing work priorities, demands, and changes

Project management software experience preferred

Clear communicator with the ability to provide direct and applicable feedback

Dedication to champion cross-functional teams in an open, positive, and inclusive environment

SAP integrated suite experience a plus

Ability to serve as an advocate for individuals of all ethnicities, genders, ages, and backgrounds

Bilingual proficiency preferred

Knowledge or experience in healthcare desired
Required Qualifications
Education:
Bachelor's degree in communications, marketing, or related field is required.
Experience: 
One year of directly related experience is required.
Degrees, Licensure, and/or Certification:
N/A
Distinguishing Characteristics of this Level:
N/A
Job Code: 00005287 MARKETING, COMMUNICATIONS & PUB REL SPEC
Job Level: E2
Duke is an Affirmative Action/Equal Opportunity Employer committed to providing employment opportunity without regard to an individual's age, color, disability, gender, gender expression, gender identity, genetic information, national origin, race, religion, sex, sexual orientation, or veteran status.
Duke aspires to create a community built on collaboration, innovation, creativity, and belonging. Our collective success depends on the robust exchange of ideas—an exchange that is best when the rich diversity of our perspectives, backgrounds, and experiences flourishes. To achieve this exchange, it is essential that all members of the community feel secure and welcome, that the contributions of all individuals are respected, and that all voices are heard. All members of our community have a responsibility to uphold these values.
Essential Physical Job Functions: Certain jobs at Duke University and Duke University Health System may include essential job functions that require specific physical and/or mental abilities. Additional information and provision for requests for reasonable accommodation will be provided by each hiring department.
As you explore and apply to career opportunities with Duke Health, we want to alert you of possible fraudulent scams and phishing schemes targeted at job seekers. Duke Health will never ask for any financial contribution or to provide sensitive personal information outside of our application and background check process.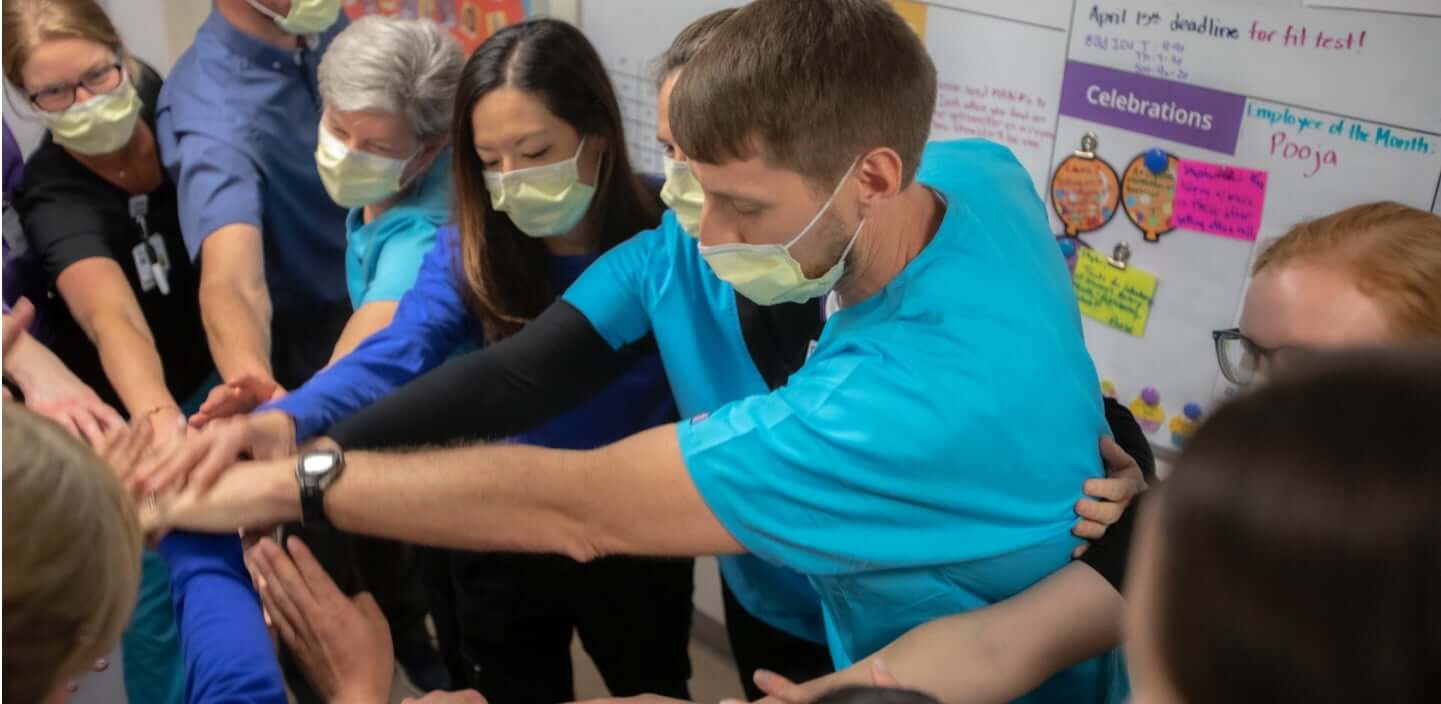 Serving With Purpose
You've always been called to care – and we share your dedication to making a meaningful difference in the community. With the entire team united through this purpose, there are no limits to what we can achieve together. You'll have all the resources you need here to leave a legacy of exceptional service because at Duke Health we support you in your calling to care.
Awards and Recognition
Duke Health is consistently recognized as a top employer for our dedication to the team members and the patients we serve.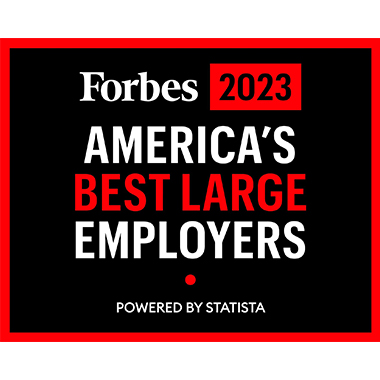 On Forbes list of Best Large Employers, we are the #1 healthcare recipient in North Carolina for 2023.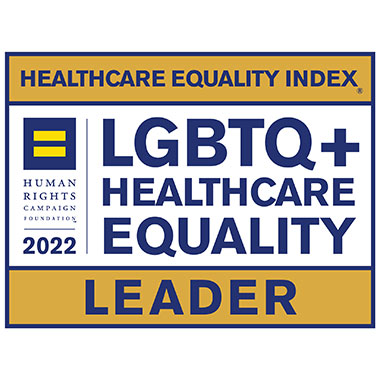 Our hospitals are consistently recognized as LGBTQ Healthcare Equality Leaders by Healthcare Equality Index.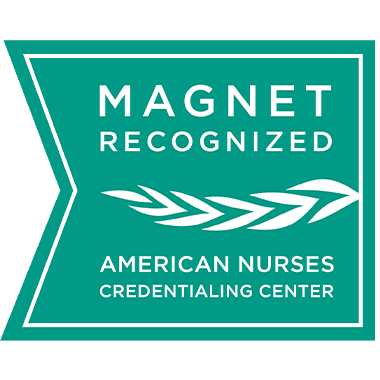 We are among about 9 percent of U.S. hospitals that hold the American Nurses Credentialing Center's Magnet Recognition honor.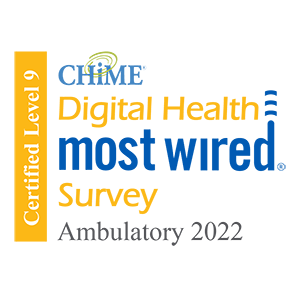 CHIME Digital Health Most Wired recipient since 2018, honoring our ability to elevate the health and care of communities around the world.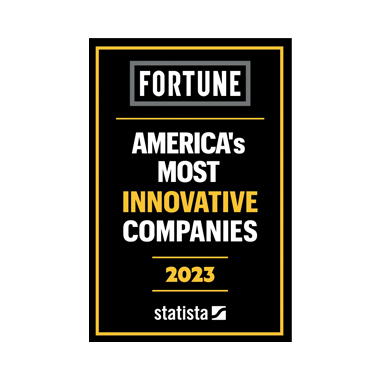 We are proud to be named as the #1 healthcare system in North Carolina on Fortune's America's Most Innovative Companies 2023 list.
Jobs For You
As you search for opportunities that fit your skills, any jobs you view will appear here.
You haven't saved any jobs yet, but when you find an opportunity that seems right for you, bookmark it so you can return to it easily.