DHTS APPLICATION ANALYST
DHTS
Full Time
Durham, North Carolina
Requisition Number: 235518
Duke Health strongly recommends getting up-to-date vaccinations against COVID-19, especially for those with conditions that place them at higher risk. However, COVID-19 vaccination is no longer a requirement for team members at Duke Health.
| | |
| --- | --- |
| Job Title: APPLICATION ANALYST II- Clinical Applications | |
| | |
| | |
General Description of the Job Class
The Application Analyst couples knowledge of business practices/operations with knowledge of information systems to implement, maintain and support Duke IT applications.
Duties and Responsibilities of this Level
This position is for Cardiology Applications which supports ~ 20 applications. This includes support primarily for Windows-based software solutions, containerized solutions, and DICOM applications. This position supports all Cardiology sites across the enterprise including 3 hospitals and all outpatient clinics.
Interprets and analyzes systems, data, and information with supervision.

Implements applications, tools, processes, and structures that assist end users with the management of data in their business unit.
Provides systems support, including troubleshooting and the configuration and testing of software.

Ensures security of technology solutions with supervision.

Participates in planning and providing customer training sessions on system use or revisions.
Assists in making oral and written presentations to project teams and management.
Completes moderately complex tasks and portions of larger information system projects with direction.

Identifies internal resources to build project team performance.
Updates system, operational and department documentation.
Recommends areas for process improvement.
Perform other related duties incidental to the work described herein.

Applies best practices to the management of the information system life cycle.

Analyzes, modifies, designs, and researches information systems and processes.

Analyzes customer requirements; researches, designs, acquires, and implements innovative systems.

Assists in the evaluation and revision of existing information systems.

Provides analysis and advanced support including hardware maintenance, troubleshooting, component replacement and repair, system monitoring, and the installation and maintenance of software.

Shares responsibility with peer application analysts to be "on call" 7X24 in weekly rotations with peer team members. This includes being called to support application support during off hours and weekends. During this time, unscheduled events/incidents occur as reported by our clinical customers, and this "on call" person is primary to respond to them to solve the problem. This could include scheduling a bridge with Ops to troubleshoot the event given the impact on the enterprise and the clinical staff. You are expected to be on the bridge and working the event until solved.

Ensures security of technology solutions including maintenance and development of ISOPs and assisting in vulnerability management.

Makes oral and written presentations to project teams, management, and other departments.

Coordinates and operationalizes simple to complex projects with direction.

Initiates writes, and evaluates system, operational, and department documentation.

Identifies areas for procedural improvements.  Provides detailed specifications describing functions to be automated.

Prime for application support on all server-based applications, including Microsoft Windows, DICOM, Containers, and Linux.

Ownership for application support on Application Center of Excellence (App CoE) initiatives to include strategic investigations on how our applications can be supported more optimally in the future to include the cloud.
Required Qualifications at this Level
Education: 

Bachelor's degree in a related clinical or technical field, or four years of equivalent technical experience required.

---

Experience:

Level 2- Three years of related experience is required.

---

Degrees, Licensure, and/or Certification:

If applicable, maintenance of North Carolina licensure or certification in related clinical discipline is required.

---

Knowledge, Skills, and Abilities:

Customer service focused, strong technical support skills

Relationship builder

Critical thinker

Working knowledge of Statistical reporting, Data coding – general, Data analysis and trending Database design/programming, Database management software 

Strong oral and written communication skills

Ability to translate the business process into a technical solutions

Knowledge of project management to manage deliverables

Ability to understand design specifications for information systems         

Experience with the implementation of information systems and maintenance of information systems

Knowledge of procurement procedures

Support our quality assurance initiatives to include huddles and escalations when necessary

Willingness to be trained and to provide training and support to clinical staff with new implementations or workflows

 Team player!

Willingness to learn and be innovative

Positive approach and attitude in difficult/challenging situations

Precise, methodical thinking in stressful situations

Works well with others across all DH areas and especially with team members across DHTS when a critical event is underway
The intent of this job description is to provide a representative and level of the types of duties and responsibilities that will be required of positions given this title and shall not be construed as a declaration of the total of the specific duties and responsibilities of any particular position. Employees may be directed to perform job-related tasks other than those specifically presented in this description.
Duke is an Affirmative Action/Equal Opportunity Employer committed to providing employment opportunity without regard to an individual's age, color, disability, gender, gender expression, gender identity, genetic information, national origin, race, religion, sex, sexual orientation, or veteran status.
Duke aspires to create a community built on collaboration, innovation, creativity, and belonging. Our collective success depends on the robust exchange of ideas—an exchange that is best when the rich diversity of our perspectives, backgrounds, and experiences flourishes. To achieve this exchange, it is essential that all members of the community feel secure and welcome, that the contributions of all individuals are respected, and that all voices are heard. All members of our community have a responsibility to uphold these values.
Essential Physical Job Functions: Certain jobs at Duke University and Duke University Health System may include essentialjob functions that require specific physical and/or mental abilities. Additional information and provision for requests for reasonable accommodation will be provided by each hiring department.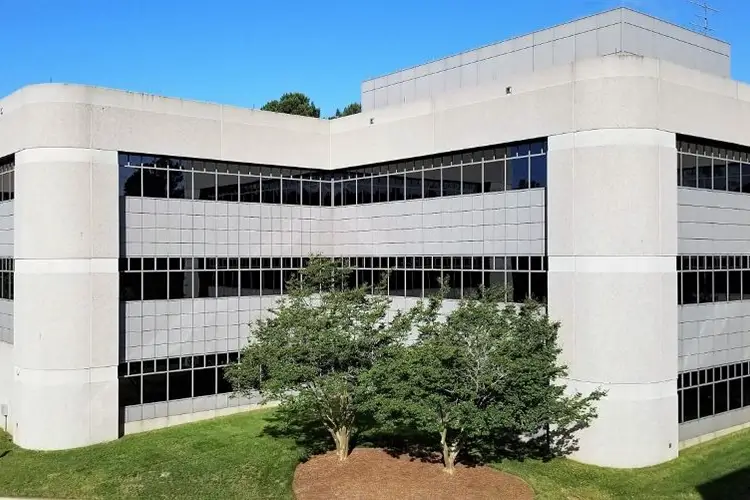 As you explore and apply to career opportunities with Duke Health, we want to alert you of possible fraudulent scams and phishing schemes targeted at job seekers. Duke Health will never ask for any financial contribution or to provide sensitive personal information outside of our application and background check process.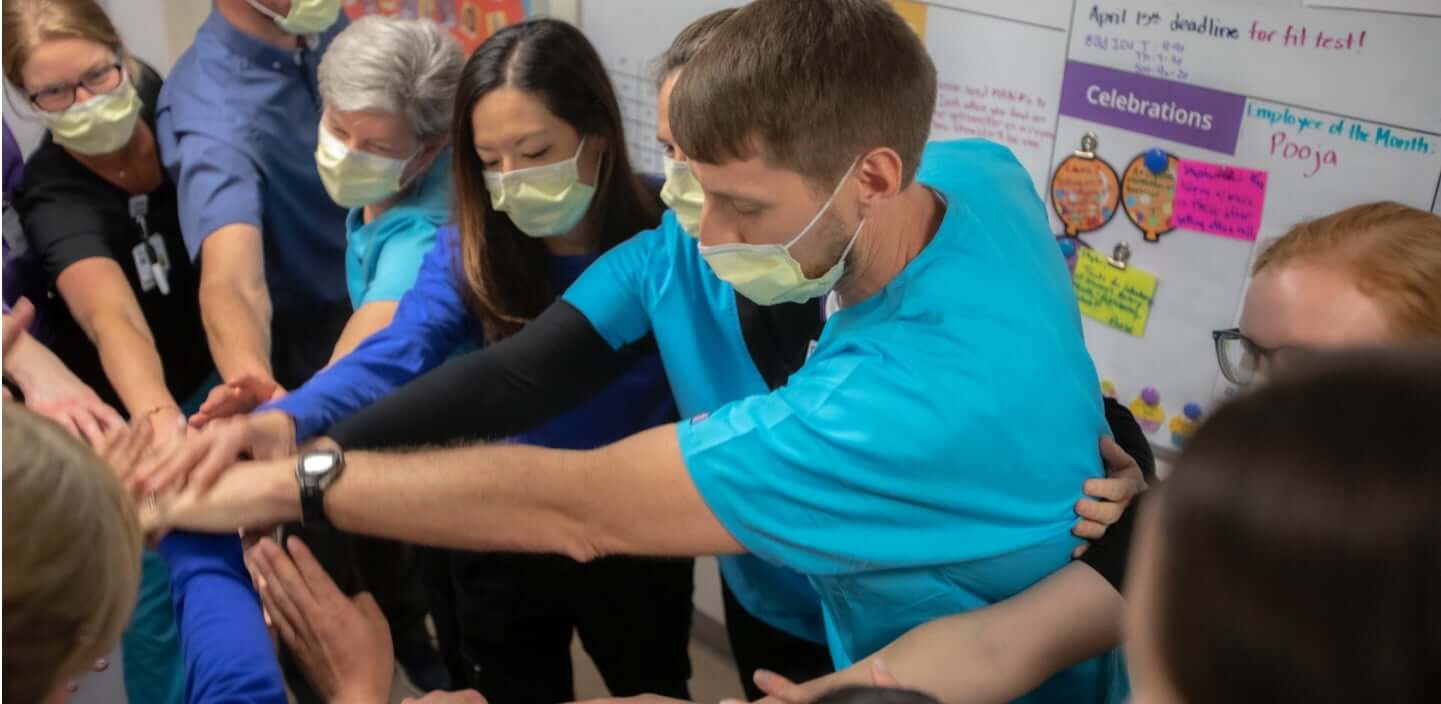 Serving With Purpose
You've always been called to care – and we share your dedication to making a meaningful difference in the community. With the entire team united through this purpose, there are no limits to what we can achieve together. You'll have all the resources you need here to leave a legacy of exceptional service because at Duke Health we support you in your calling to care.
Awards and Recognition
Duke Health is consistently recognized as a top employer for our dedication to the team members and the patients we serve.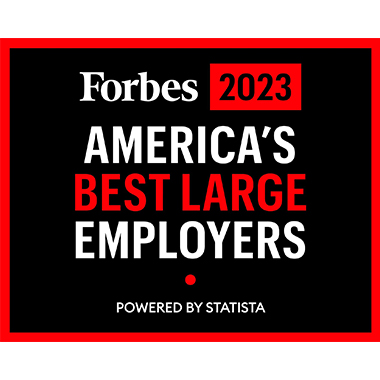 On Forbes list of Best Large Employers, we are the #1 healthcare recipient in North Carolina for 2023.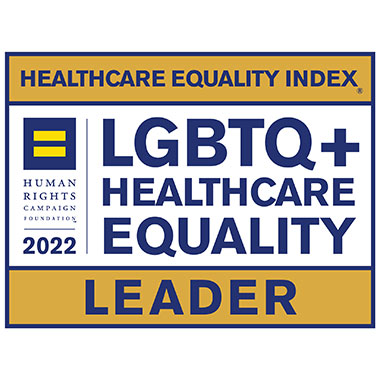 Our hospitals are consistently recognized as LGBTQ Healthcare Equality Leaders by Healthcare Equality Index.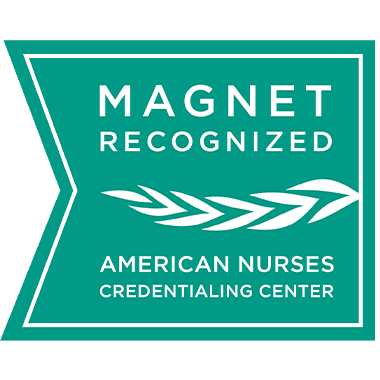 We are among about 9 percent of U.S. hospitals that hold the American Nurses Credentialing Center's Magnet Recognition honor.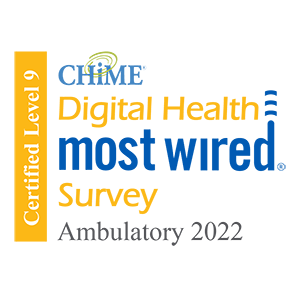 CHIME Digital Health Most Wired recipient since 2018, honoring our ability to elevate the health and care of communities around the world.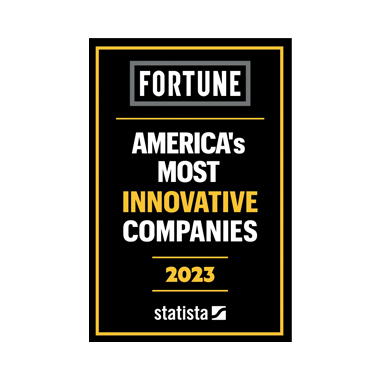 We are proud to be named as the #1 healthcare system in North Carolina on Fortune's America's Most Innovative Companies 2023 list.
Jobs For You
As you search for opportunities that fit your skills, any jobs you view will appear here.
You haven't saved any jobs yet, but when you find an opportunity that seems right for you, bookmark it so you can return to it easily.