DHTS SYSTEM ANALYST - Level 2
DHTS
Full Time
Durham, North Carolina
Requisition Number: 236051
Duke Health strongly recommends getting up-to-date vaccinations against COVID-19, especially for those with conditions that place them at higher risk. However, COVID-19 vaccination is no longer a requirement for team members at Duke Health.
The System Analyst Level 2 position performs a variety of complex technical tasks focused on the administration, management, and maintenance of over 2,000 Windows-based servers in an enterprise-level computing virtual and physical environment.
This position works closely with:
· Duke's Engineering Team to implement servers and solutions consistent with Duke's strategic direction
· Duke's Core IT Operations group to ensure that those implementations are operationalized to fit into their support structure
Primary Job Responsibilities
Assist in the installation, configuration, administration, and system security of a multi-platform environment which includes multiple Windows Server operating systems including physical and virtual servers
Coordinate with the virtualization and networking teams to troubleshoot problems with virtual servers (VMware ESXi and Nutanix AHV)
Assist in the development and maintenance of automated systems for server OS deployment in both on-premise and cloud environments
Adhere to strong systems administration techniques and procedures
Establish and maintain best practices and procedures for patch management, virus management, vulnerability management, and operating system improvements
Analyze and improve system performance
Troubleshoot system failures and resolve. Identify and document permanent fixes
Participate in the automation of services using Ansible/other scripting
Coordinate/consult with application development and database administrator staff to profile application needs and provide the appropriate environment(s) needed for stability and performance
Communicate issues effectively to team members and management
Provide professional, courteous customer service
Provide incident management, prioritization, and resolution of problems/tasks for users
Participate in medium to large business projects; lead small to medium infrastructure projects
Participate in documenting policies and procedures
Work with client service representatives and various levels of team members across business units within the company.
Provide team members with detailed platform overview training and supporting documentation for operational, configuration, or other procedural purposes.
Attend status calls when requested and provides detailed technical support.
Essential Skills
Windows Server Administrator with 3-5 years professional experience in Systems Administration, Virtualization, and Storage technologies on various Windows Server operating systems
Experience with server provisioning, patching, troubleshooting, securing servers, and monitoring
Package and patch management using SCCM/BigFix/other tools
Experience with performance tuning of virtual servers, and management of server resources between Virtual Machines.
Experienced in creating and maintaining Group Policies in Active Directory
Experience in scripting via PowerShell/command line/other
Experience with configuration, troubleshooting, and management of Windows Firewall settings
Working knowledge of web application security, understanding of vulnerabilities and countermeasures
Preferred Qualifications
Bachelor's Degree - Computer or other similar technical concentration; relevant experience and / or training in lieu of education: Typically Minimum 6 Years Relevant Exp - Experience with Windows Systems administration.
Role Expectations
SKILLS / KNOWLEDGE - A seasoned, experienced professional with a full understanding of area of specialization; resolves a wide range of issues in creative ways. This job is the fully qualified, career-oriented, journey-level position.
JOB COMPLEXITY - Works on problems of diverse scope where analysis of data requires evaluation of identifiable factors. Demonstrates good judgment in selecting methods and techniques for obtaining solutions. Networks with senior internal and external personnel in own area of expertise.
SUPERVISION - Normally receives little instruction on day-to-day work, general instructions on new assignments. 
Duke is an Affirmative Action/Equal Opportunity Employer committed to providing employment opportunity without regard to an individual's age, color, disability, gender, gender expression, gender identity, genetic information, national origin, race, religion, sex, sexual orientation, or veteran status.
Duke aspires to create a community built on collaboration, innovation, creativity, and belonging. Our collective success depends on the robust exchange of ideas—an exchange that is best when the rich diversity of our perspectives, backgrounds, and experiences flourishes. To achieve this exchange, it is essential that all members of the community feel secure and welcome, that the contributions of all individuals are respected, and that all voices are heard. All members of our community have a responsibility to uphold these values.
Essential Physical Job Functions: Certain jobs at Duke University and Duke University Health System may include essentialjob functions that require specific physical and/or mental abilities. Additional information and provision for requests for reasonable accommodation will be provided by each hiring department.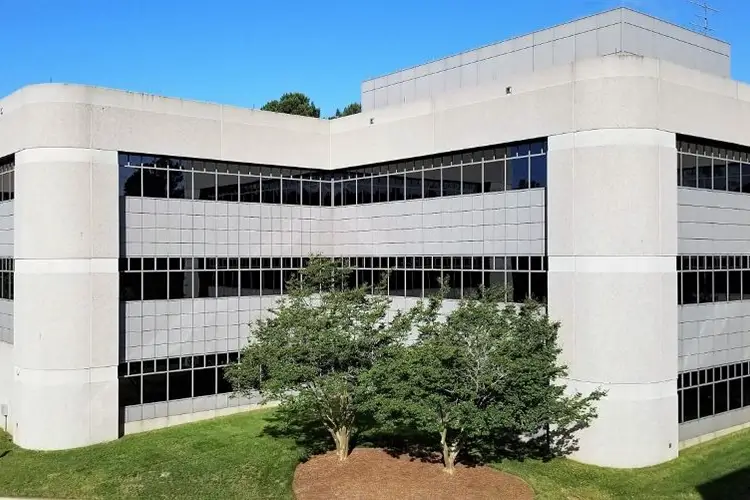 As you explore and apply to career opportunities with Duke Health, we want to alert you of possible fraudulent scams and phishing schemes targeted at job seekers. Duke Health will never ask for any financial contribution or to provide sensitive personal information outside of our application and background check process.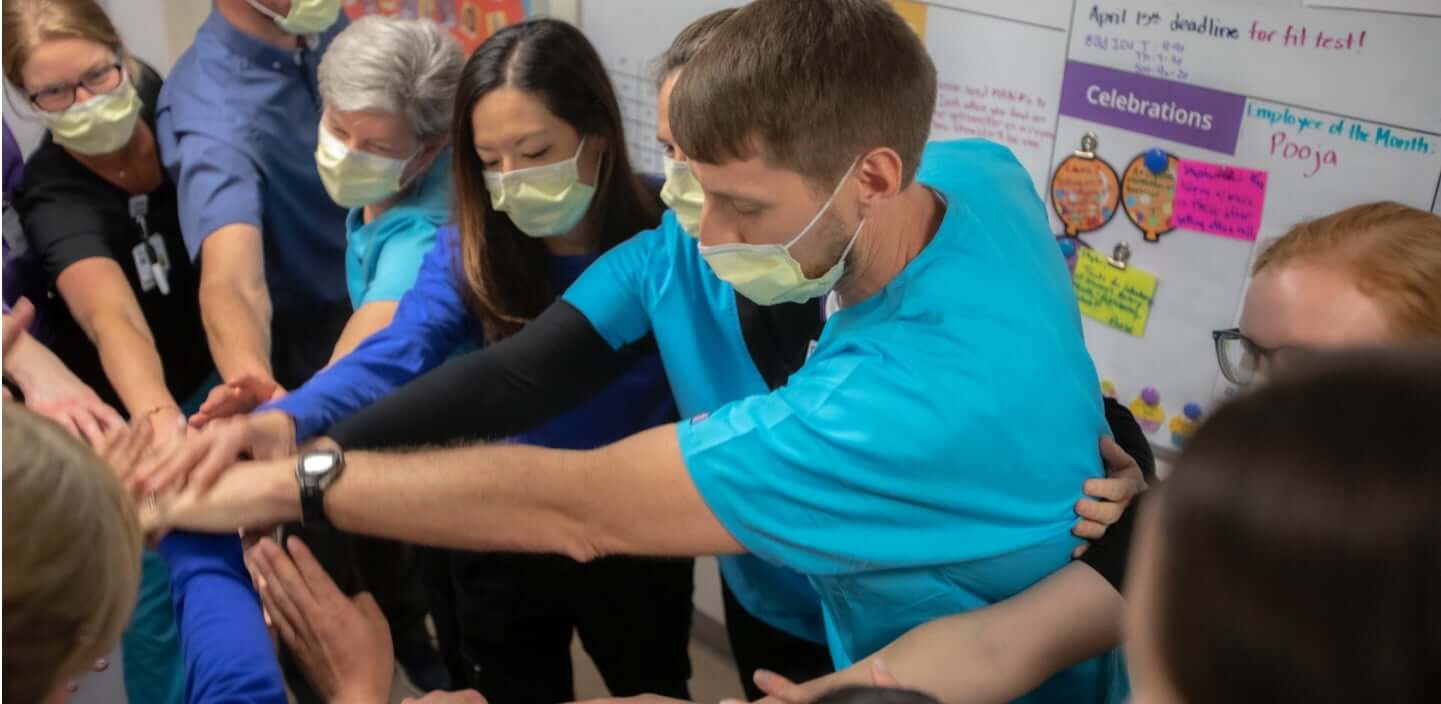 Serving With Purpose
You've always been called to care – and we share your dedication to making a meaningful difference in the community. With the entire team united through this purpose, there are no limits to what we can achieve together. You'll have all the resources you need here to leave a legacy of exceptional service because at Duke Health we support you in your calling to care.
Awards and Recognition
Duke Health is consistently recognized as a top employer for our dedication to the team members and the patients we serve.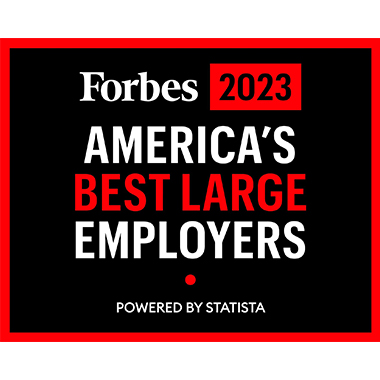 On Forbes list of Best Large Employers, we are the #1 healthcare recipient in North Carolina for 2023.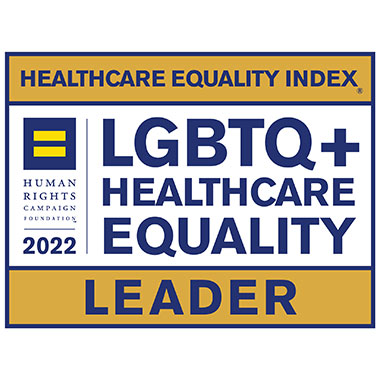 Our hospitals are consistently recognized as LGBTQ Healthcare Equality Leaders by Healthcare Equality Index.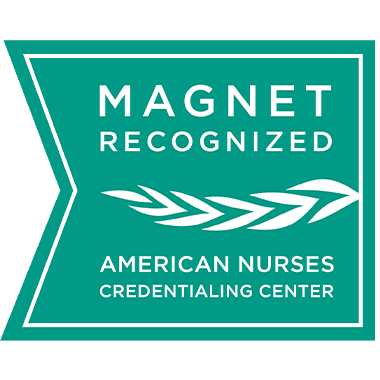 We are among about 9 percent of U.S. hospitals that hold the American Nurses Credentialing Center's Magnet Recognition honor.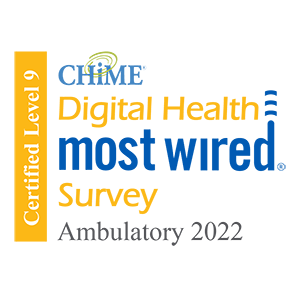 CHIME Digital Health Most Wired recipient since 2018, honoring our ability to elevate the health and care of communities around the world.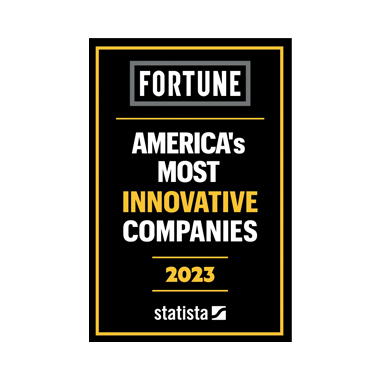 We are proud to be named as the #1 healthcare system in North Carolina on Fortune's America's Most Innovative Companies 2023 list.
Jobs For You
As you search for opportunities that fit your skills, any jobs you view will appear here.
You haven't saved any jobs yet, but when you find an opportunity that seems right for you, bookmark it so you can return to it easily.