Nurse Practitioner/Physician Assistant Duke Pediatrics - Gastroenterology
DUKE HEALTH INTEGRATED PRACTICE
Full Time
Durham, North Carolina
Requisition Number: 237180
As a part of Duke Health's outpatient clinic network, you will enjoy competitive compensation, comprehensive benefits plans, convenient work hours, and many opportunities for career advancement. Become a part of a team that values and invests in you.
Duke Advanced Practice Highlights:
The nation's first Physician Assistant Program was created at Duke in 1965 and is consistently ranked No. 1 in the country.

The Duke School of Nursing is consistently ranked as one of the top nursing schools and their MSN and DNP programs offers eight advanced practice registered nurse majors and specialty certifications, as well as post master's certificates and certification alignment programs.

Commitment to ongoing learning for APPs through annual CME funding and access to high-quality Duke CME offerings including APP Grand Rounds and a professional advancement program.  APPs are leaders in multiple arenas within Duke.

Duke offers APPs opportunities to practice within team based integrative care in a tremendous variety of specialties.  APPs are expected to work to top of scope in order to contribute to Duke's missions which include clinical practice, education, and research.

Practice locations can include Duke Health's three hospitals or over 140 primary care and specialty care clinics throughout North Carolina.
Job Location   
Duke Children's Gastroenterology Creekstone – Duke Health Center Creekstone – 4709 Creekstone Drive – Durham NC; Duke Pediatric Gastroenterology –Duke Children's Hospital & Health Center – 2301 Erwin Road – Durham NC; Duke Children's Specialty Services of Greensboro – 1126 N Church Street – Greensboro NC
We are seeking an Advanced Practice Provider for the DukeDepartment of Pediatrics – Division of Gastroenterology atDuke Children's Gastroenterology Creekstone and Duke Pediatric Gastroenterology – CHC locations in Durham NC and possibly the Greensboro NC location. The APP will augment a physician's ability to provide medical services to patients.  The APP will work in collaboration with physicians and advanced practice providers providing direct patient care services, performing consultations, collecting and documenting data, assisting in diagnostic and therapeutic procedures, and ordering and scheduling laboratory studies.
Primary hours will be Monday through Friday 8:00 AM – 5:00 PM with hours flexible to meet the needs of the patients.
Preference for 1+ years of Pediatric or Adult GI APP experience
Job Responsibilities
Care for pediatric and adolescent patients with abdominal pain, constipation, Inflammatory Bowel Disease (IBD), feeding issues and other gastrointestinal disorders

Obtain patient histories, conduct physical examinations, and record data in the patient's record; write progress notes; prepare patient workups and summaries noting pertinent positive and negative findings; obtain psychosocial history relevant to patient care; assume responsibility for developing therapeutic relationships with patients and their families.

Order and schedule laboratory studies and explain necessity, preparation, nature and anticipated effects to the patient and family.

Utilize medical decision making to create an individualized patient plan of care.

Respond to EPIC Maestro Care and telephone messages in a timely fashion.

Perform other related duties incidental to the work described herein.
Job Hours
Primary hours will be Monday through Friday 8:00 AM – 5:00 PM with hours flexible to meet the needs of the patients.
Job Eligibility Requirements
Education           
Nurse Practitioners:  Work requires completion of an accredited Nurse Practitioner program, with a Master's degree in Nursing.

Physician Assistants:  Completion of an accredited Physician Assistant program. A Bachelor's degree required; Master's degree strongly preferred.
Certification
License 
Nurse Practitioners:  Must have current or compact RN licensure in the state of North Carolina. BLS required. National certification as a NP required prior to or within 6 months of employment.

Physician Assistants:  Must be licensed in the state of NC, and be certified as a Physician Assistant by the National Commission on Certification of Physician Assistants.
Experience
Preference for 1+ years of

Pediatric or Adult GI APP

experience
Duke is an Affirmative Action/Equal Opportunity Employer committed to providing employment opportunity without regard to an individual's age, color, disability, gender, gender expression, gender identity, genetic information, national origin, race, religion, sex, sexual orientation, or veteran status.
Duke aspires to create a community built on collaboration, innovation, creativity, and belonging. Our collective success depends on the robust exchange of ideas—an exchange that is best when the rich diversity of our perspectives, backgrounds, and experiences flourishes. To achieve this exchange, it is essential that all members of the community feel secure and welcome, that the contributions of all individuals are respected, and that all voices are heard. All members of our community have a responsibility to uphold these values.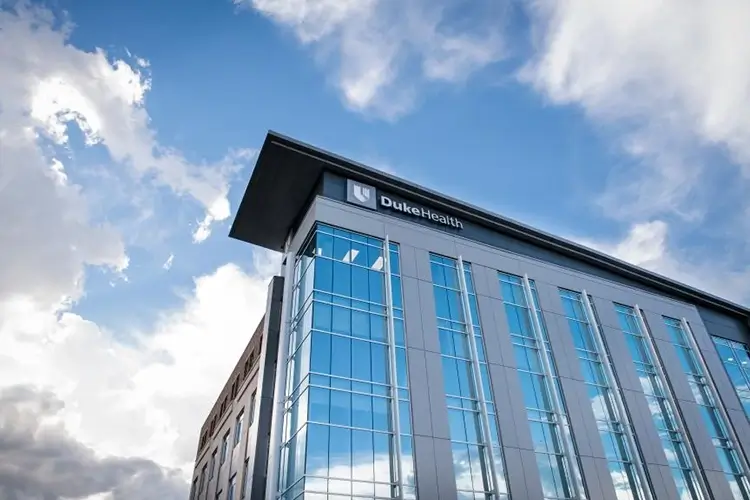 As you explore and apply to career opportunities with Duke Health, we want to alert you of possible fraudulent scams and phishing schemes targeted at job seekers. Duke Health will never ask for any financial contribution or to provide sensitive personal information outside of our application and background check process.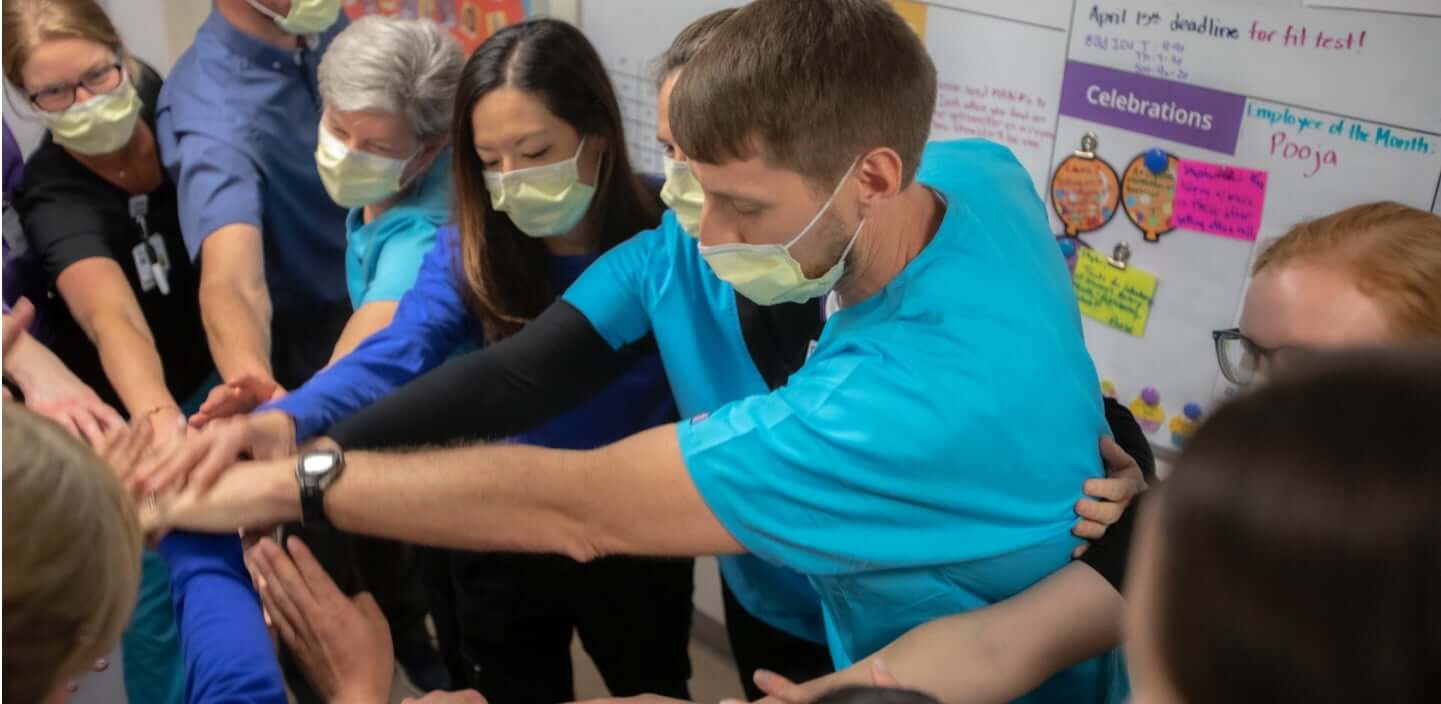 Serving With Purpose
You've always been called to care – and we share your dedication to making a meaningful difference in the community. With the entire team united through this purpose, there are no limits to what we can achieve together. You'll have all the resources you need here to leave a legacy of exceptional service because at Duke Health we support you in your calling to care.
Awards and Recognition
Duke Health is consistently recognized as a top employer for our dedication to the team members and the patients we serve.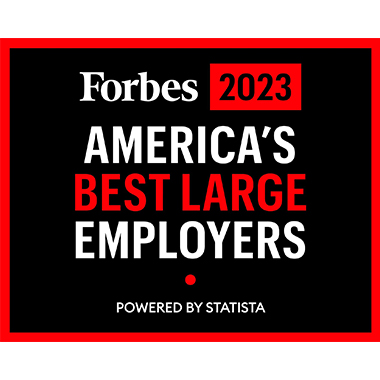 On Forbes list of Best Large Employers, we are the #1 healthcare recipient in North Carolina for 2023.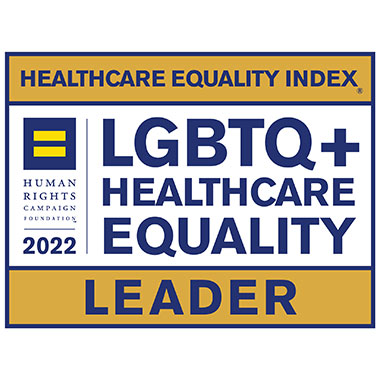 Our hospitals are consistently recognized as LGBTQ Healthcare Equality Leaders by Healthcare Equality Index.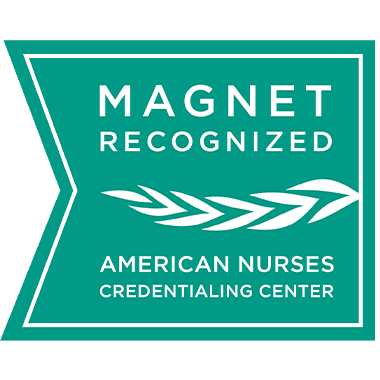 We are among about 9 percent of U.S. hospitals that hold the American Nurses Credentialing Center's Magnet Recognition honor.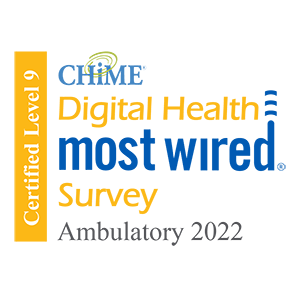 CHIME Digital Health Most Wired recipient since 2018, honoring our ability to elevate the health and care of communities around the world.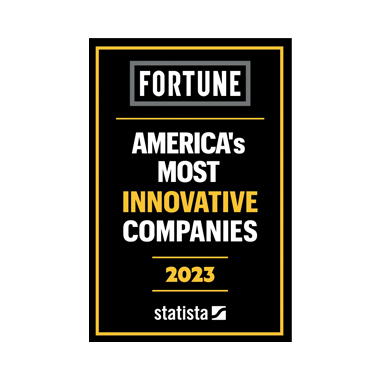 We are proud to be named as the #1 healthcare system in North Carolina on Fortune's America's Most Innovative Companies 2023 list.
Jobs For You
As you search for opportunities that fit your skills, any jobs you view will appear here.
You haven't saved any jobs yet, but when you find an opportunity that seems right for you, bookmark it so you can return to it easily.