Nurse Anesthetist (CRNA) - PRN Duke Raleigh Hospital
DUKE RALEIGH HOSPITAL
PRN (Per Diem)
Raleigh, North Carolina
Requisition Number: 239140
Duke Raleigh Hospital offers the latest in care and technology in a patient-friendly setting. It has been an important part of Duke Health since 1998 and has served Wake County for more than 35 years, employing more than 2,000 team members. The hospital provides 186 inpatient beds and a comprehensive array of services, including the Duke Raleigh Cancer Center, Duke Raleigh Orthopedic and Spine Center, cardiovascular services, neurosciences including the Duke Raleigh Skull Base and Cerebrovascular Center,advanced digestive care, disease management and prevention, wound healing, outpatient imaging, intensive and progressive care, pain clinic, same-day surgery, emergency department and community outreach and education programs. U.S. News & World Report ranked Duke Raleigh Hospital as high performing in orthopaedics and five adult procedures/conditions: chronic obstructive pulmonary disease (COPD), heart failure, kidney failure, lung cancer surgery, and stroke.
Duke Nursing Highlights:
Duke University Health System is designated as a Magnet organization
Nurses from each hospital are consistently recognized each year as North Carolina's Great 100 Nurses.
Duke University Health System was awarded the American Board of Nursing Specialties Award for Nursing Certification Advocacy for being strong advocates of specialty nursing certification.
Duke University Health System has 6000 + registered nurses
Quality of Life: Living in the Triangle!
Relocation Assistance (based on eligibility)
Occ Summary
Administer anesthetics to render patients insens ible to pain duringsurgical, obstetrical and other medical procedures. p>

Work Performed
Administer general anesthetics to rende r patients insensible topain during surgical, obstetrical and other medi cal procedures; takenecessary remedial action to aspirate secretions fro m throat larynx andtrachea as required.Determine, set up and prepare nec essarydrugs, supplies and equipment for the administration of anesthetic s;assemble gas machine and test to insure proper functioning; ensureavai lability of proper type blood for emergency use.Studypatient records to determine probable effects of anesthetic on patient;monitor vital signs during course of procedure; take necessary actionto ensure a near normal physiological status of the patient.Prepare patients for anesthesia to include explainingprocedures and positioning patient on operating room t able; recordcondition of patient and type of anesthetic used on patient' s chart.Assist in moving patient from operating room to recovery area;ch eck patient periodically and take remedial measures to alleviateunfavora ble post anesthesia effects as required.Supervise andinstruct student nu rse anesthetists in the administration of generalanesthetics; assist in evaluating clinical performance and progress;instruct residents, interns and allied health students in theprocedures and techniques of anesthesi ology.Disassembleequipment and clean work area; report necessary equipme nt repairs andadjustments to proper personnel.Maintain records of eachan esthetic administered and prepare periodic reports related toactivities. Perform other related duties incidental to the workdescribed herein.
Knowledge, Skills and Abilities
N/A
Level Ch aracteristics
N/A
Minimum Qualifications
Education
Master's degree from a school of nurse anesthesia approved by the State Accrediting Agency and the Council on Accreditation of the American Association of Nurse Anesthetists (AANA) required.
Experience
None required above education/training requirement.
Degrees, Licensures, Certifications
Must have current or compactRN licensure in the state of North Carolina. BLS required. Eligibility for certification by the AANA as a certified Nurse Anesthetist is required.
Duke is an Affirmative Action/Equal Opportunity Employer committed to providing employment opportunity without regard to an individual's age, color, disability, gender, gender expression, gender identity, genetic information, national origin, race, religion, sex, sexual orientation, or veteran status.
Duke aspires to create a community built on collaboration, innovation, creativity, and belonging. Our collective success depends on the robust exchange of ideas—an exchange that is best when the rich diversity of our perspectives, backgrounds, and experiences flourishes. To achieve this exchange, it is essential that all members of the community feel secure and welcome, that the contributions of all individuals are respected, and that all voices are heard. All members of our community have a responsibility to uphold these values.
Essential Physical Job Functions: Certain jobs at Duke University and Duke University Health System may include essentialjob functions that require specific physical and/or mental abilities. Additional information and provision for requests for reasonable accommodation will be provided by each hiring department.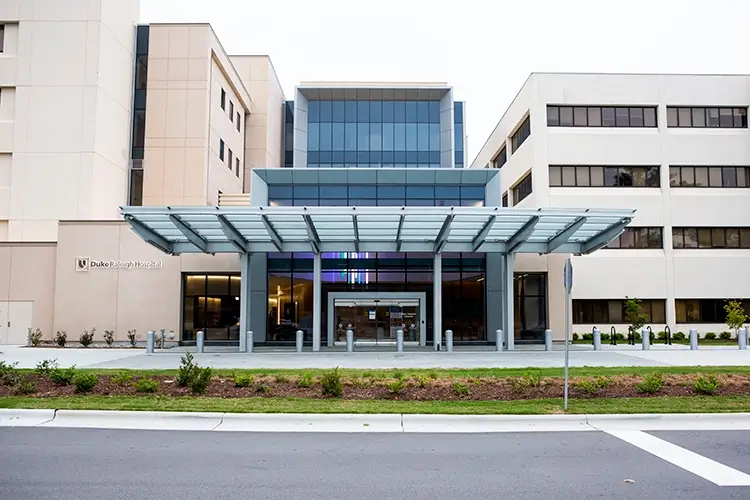 As you explore and apply to career opportunities with Duke Health, we want to alert you of possible fraudulent scams and phishing schemes targeted at job seekers. Duke Health will never ask for any financial contribution or to provide sensitive personal information outside of our application and background check process.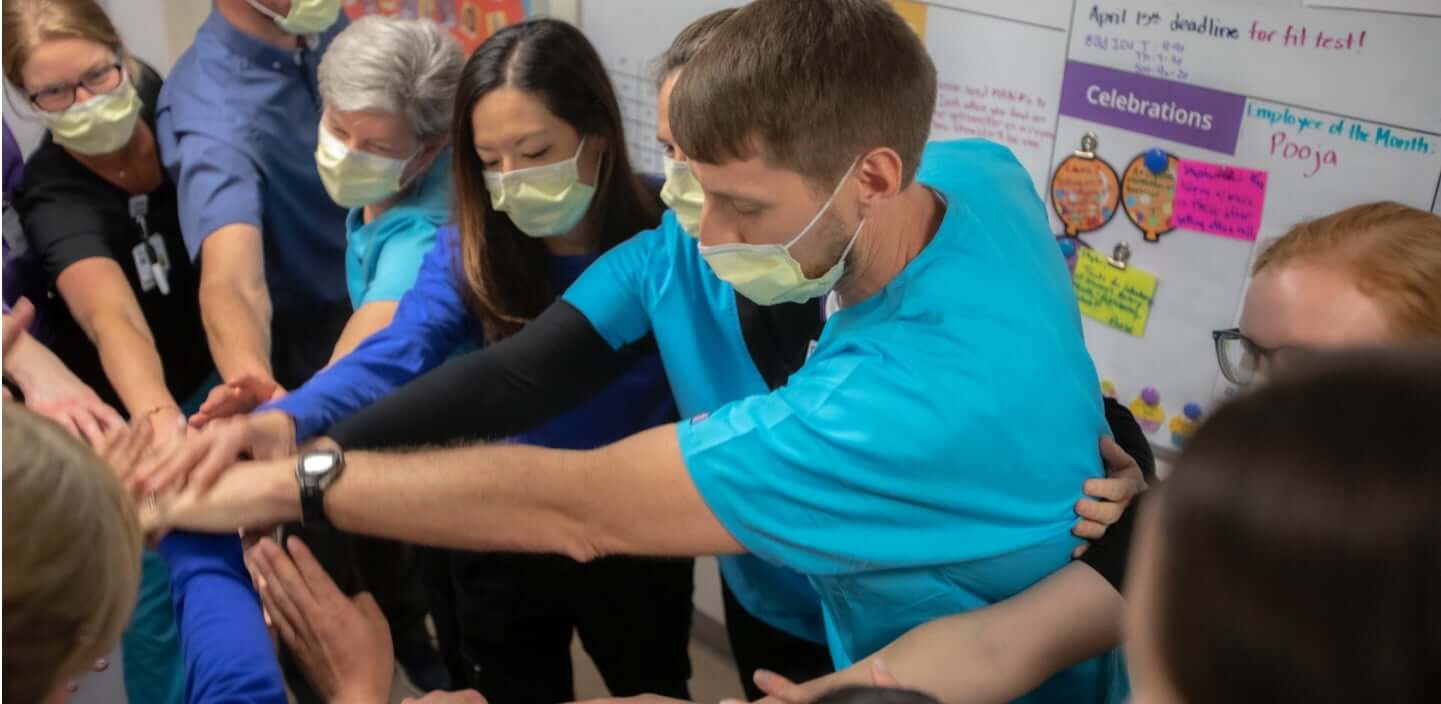 Serving With Purpose
You've always been called to care – and we share your dedication to making a meaningful difference in the community. With the entire team united through this purpose, there are no limits to what we can achieve together. You'll have all the resources you need here to leave a legacy of exceptional service because at Duke Health we support you in your calling to care.
Awards and Recognition
Duke Health is consistently recognized as a top employer for our dedication to the team members and the patients we serve.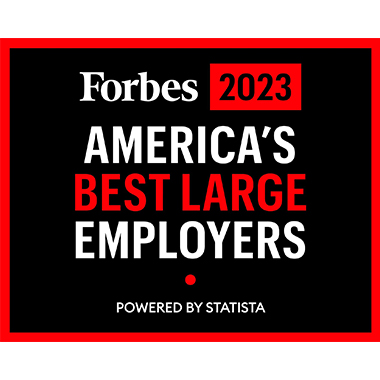 On Forbes list of Best Large Employers, we are the #1 healthcare recipient in North Carolina for 2023.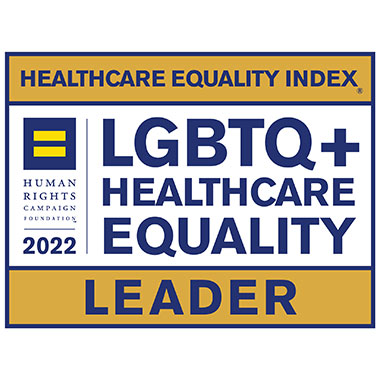 Our hospitals are consistently recognized as LGBTQ Healthcare Equality Leaders by Healthcare Equality Index.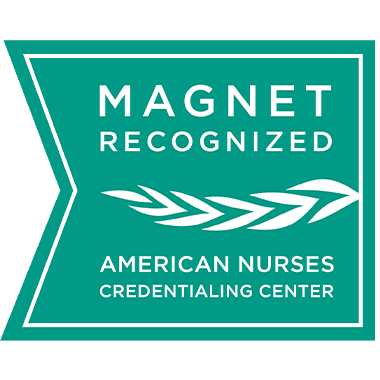 We are among about 9 percent of U.S. hospitals that hold the American Nurses Credentialing Center's Magnet Recognition honor.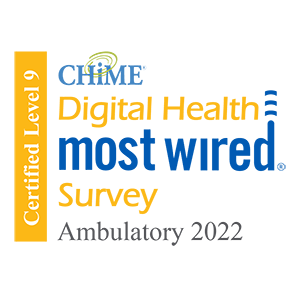 CHIME Digital Health Most Wired recipient since 2018, honoring our ability to elevate the health and care of communities around the world.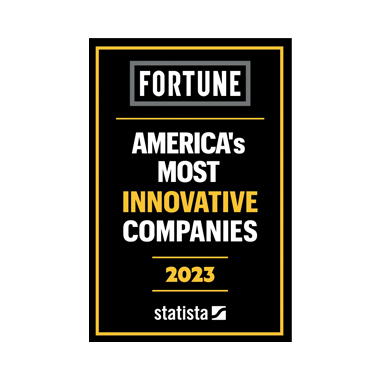 We are proud to be named as the #1 healthcare system in North Carolina on Fortune's America's Most Innovative Companies 2023 list.
Jobs For You
As you search for opportunities that fit your skills, any jobs you view will appear here.
You haven't saved any jobs yet, but when you find an opportunity that seems right for you, bookmark it so you can return to it easily.