SEC EMPLOYMENT, RPD OFFICER- Duke Raleigh Hospital
DUKE RALEIGH HOSPITAL
PRN (Per Diem)
Raleigh, North Carolina
Requisition Number: 238979
Duke Raleigh Hospital offers the latest in care and technology in a patient-friendly setting. It has been an important part of Duke Health since 1998 and has served Wake County for more than 35 years, employing more than 2,000 team members. The hospital provides 186 inpatient beds and a comprehensive array of services, including the Duke Raleigh Cancer Center, Duke Raleigh Orthopedic and Spine Center, cardiovascular services, neurosciences including the Duke Raleigh Skull Base and Cerebrovascular Center,advanced digestive care, disease management and prevention, wound healing, outpatient imaging, intensive and progressive care, pain clinic, same-day surgery, emergency department and community outreach and education programs. U.S. News & World Report ranked Duke Raleigh Hospital as high performing in orthopaedics and five adult procedures/conditions: chronic obstructive pulmonary disease (COPD), heart failure, kidney failure, lung cancer surgery, and stroke.
Occ Summary
Provide a deterrent to disorderly / criminal conduct through visible presence and refer requests for non-criminal assistance from visitors, patients or staff related to the hospital to Duke Raleigh contract security. Adhere to RPD Secondary Employment Assignment Post Orders for Duke Raleigh Hospital.
PRN responsibilities (max of 900 hours/yr) non-benefit eligible position.
Supplemental position for the Raleigh Policeforce. 
Work Performed
Communicate effectively and respectfully with members of the community, supervisors and peers. Display empathy and caring for both Duke Community members and nonmembers. Treat all individuals with dignity, respect and fundamental fairness. Ensure the constitutional guarantees of all individuals. Uphold the sanctity of all lives in every encounter. Attempt to de-escalate violent or threatening behavior while remaining calm, empathetic and maintaining impulse control. Provide appropriate and coordinated response to assaultive behavior by staff, visitors, and non-affiliated persons when requested; refer situations with patients to healthcare security. Provide scene security at the Emergency Department (ED) entrance/drive for drive-up / drop-off victims of violent crime, such as gunshot victims, etc. Coordinate with responding first responders for significant emergencies. Deliver service that contributes to a non-escalating environment by treating all persons with dignity and respect and in a manner that is proportional and fair. Assist contract security officers when requested as they respond to disturbances involving visitors, employees, etc. Make safe and help security staff securely store firearms detected through screening or otherwise found on Duke Raleigh property. Refer requests for assistance with criminal matters on hospital property to the Raleigh Police on duty units; take action to stabilize the situation if necessary. Alert Duke University Police Department to the following crimes (due to federal law regarding response on Duke property): Murder or non-negligent manslaughter, Negligent manslaughter, Sex Offense (forcible ornon-orcible), Robbery, Aggravated assault, Burglary, Motor vehicle theft, Major incidents of arson, Domestic violence, Dating violence, Stalking
Minimum Qualifications
Education
Work requires comprehensive and communication skills normally acquired through a high school education.
Experience
N/A
Degrees, Licensures, Certifications
Current fully certified Raleigh Police Officer (General Certification) with no sustained complaints for disrespect, excessive force, etc.
Duke is an Affirmative Action/Equal Opportunity Employer committed to providing employment opportunity without regard to an individual's age, color, disability, gender, gender expression, gender identity, genetic information, national origin, race, religion, sex, sexual orientation, or veteran status.
Duke aspires to create a community built on collaboration, innovation, creativity, and belonging. Our collective success depends on the robust exchange of ideas—an exchange that is best when the rich diversity of our perspectives, backgrounds, and experiences flourishes. To achieve this exchange, it is essential that all members of the community feel secure and welcome, that the contributions of all individuals are respected, and that all voices are heard. All members of our community have a responsibility to uphold these values.
Essential Physical Job Functions: Certain jobs at Duke University and Duke University Health System may include essentialjob functions that require specific physical and/or mental abilities. Additional information and provision for requests for reasonable accommodation will be provided by each hiring department.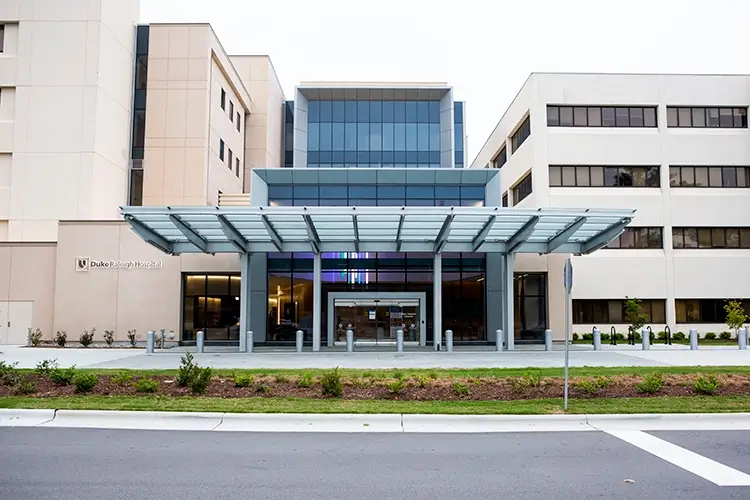 As you explore and apply to career opportunities with Duke Health, we want to alert you of possible fraudulent scams and phishing schemes targeted at job seekers. Duke Health will never ask for any financial contribution or to provide sensitive personal information outside of our application and background check process.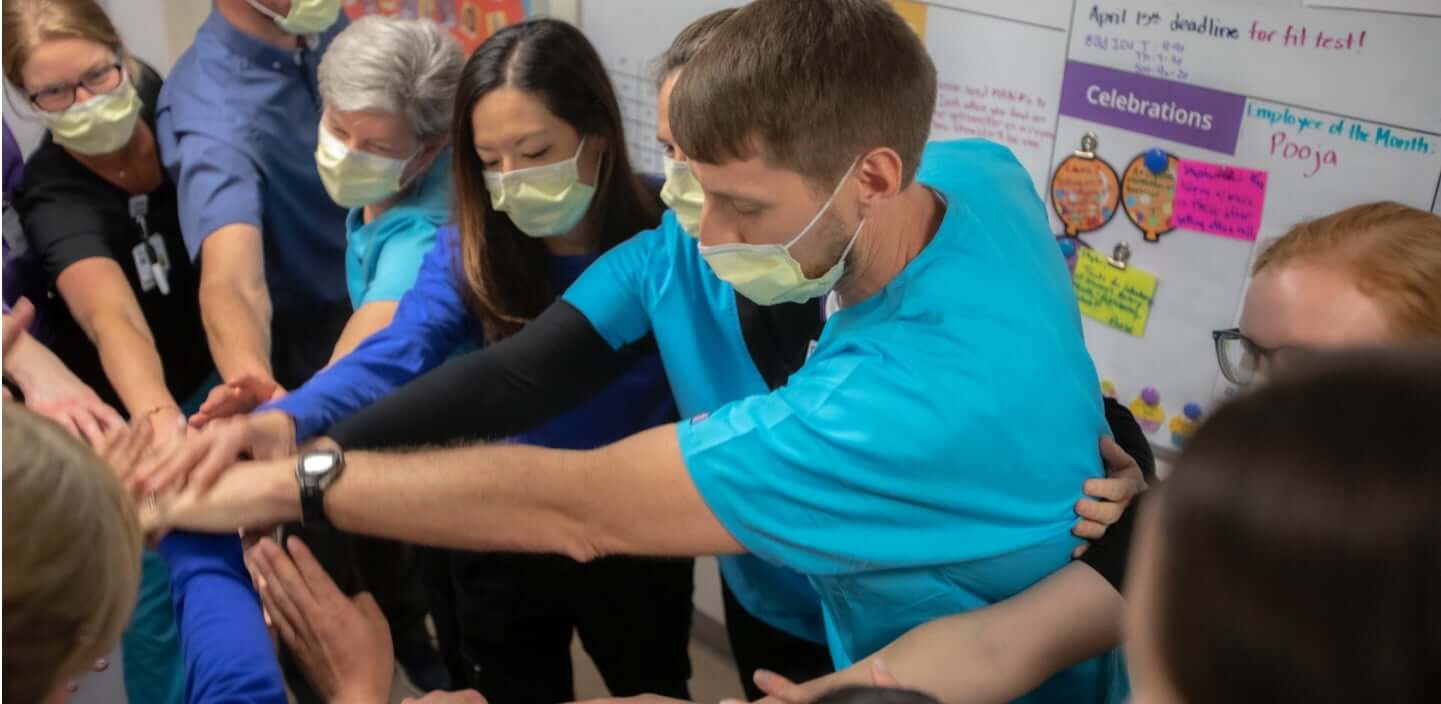 Serving With Purpose
You've always been called to care – and we share your dedication to making a meaningful difference in the community. With the entire team united through this purpose, there are no limits to what we can achieve together. You'll have all the resources you need here to leave a legacy of exceptional service because at Duke Health we support you in your calling to care.
Awards and Recognition
Duke Health is consistently recognized as a top employer for our dedication to the team members and the patients we serve.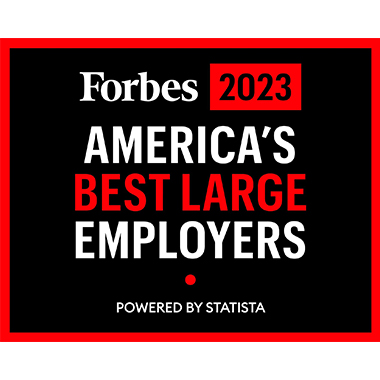 On Forbes list of Best Large Employers, we are the #1 healthcare recipient in North Carolina for 2023.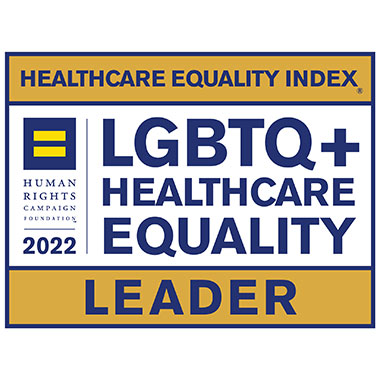 Our hospitals are consistently recognized as LGBTQ Healthcare Equality Leaders by Healthcare Equality Index.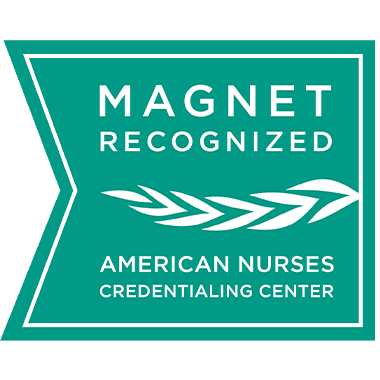 We are among about 9 percent of U.S. hospitals that hold the American Nurses Credentialing Center's Magnet Recognition honor.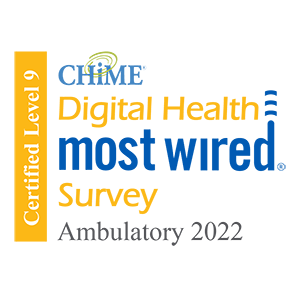 CHIME Digital Health Most Wired recipient since 2018, honoring our ability to elevate the health and care of communities around the world.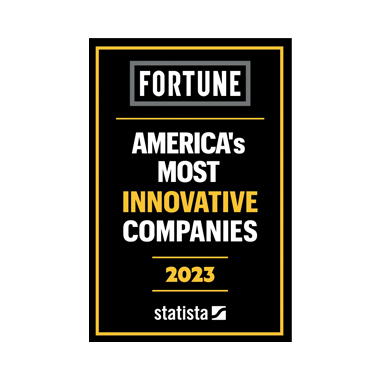 We are proud to be named as the #1 healthcare system in North Carolina on Fortune's America's Most Innovative Companies 2023 list.
Jobs For You
As you search for opportunities that fit your skills, any jobs you view will appear here.
You haven't saved any jobs yet, but when you find an opportunity that seems right for you, bookmark it so you can return to it easily.